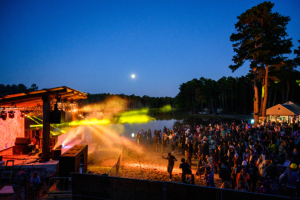 When it comes to taking chances in the live events space, there are…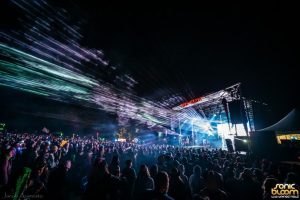 Festival season is right around the corner and we are imagining our bags…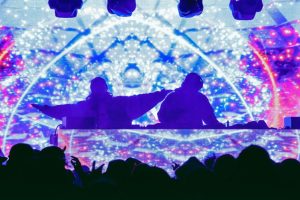 No more than an hour from Philly and just over two from Manhattan,…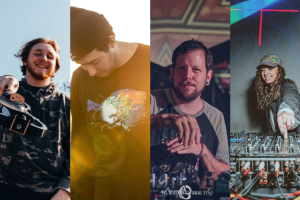 Out of all the new faces in electronic music, these are the ones you need to keep on your radar going into 2023.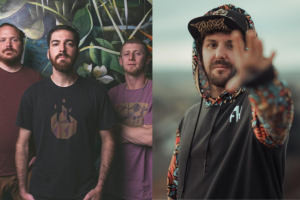 The Baltimore Soundstage is planning quite the New Year's Eve spectacle with acts like Manic Focus, 5AM Trio, Thought Process, and more.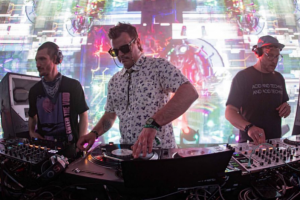 Featuring headliners like Chase & Status, Emancipator, and KOAN Sound, the lineup at…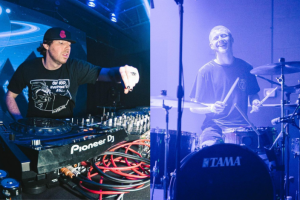 With a few weeks left until Submersion Festival, we've got a monstrous show on our hands that is boasting quite the lineup.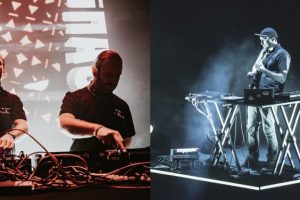 While many promoters and festivals in the United States take a formulaic approach…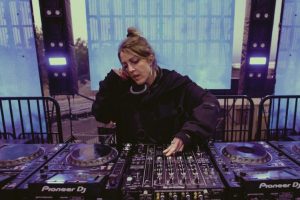 Listening to a compilation album is a lot like opening up a deck…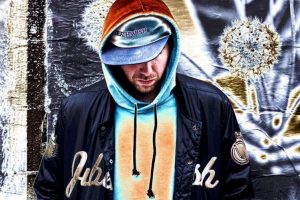 Some of the best producers in the world are the ones that can…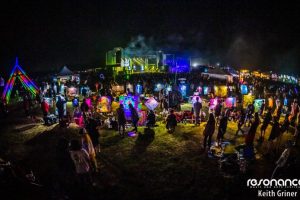 RESONANCE MUSIC FESTIVAL FINDS A NEW HOME IN MARVIN'S MOUNTAINTOP THIS SEPTEMBER 16-18! Join River…