Sponsored Content Funding
Sponsored content funding is created by River Beats and the advertiser. We work together to produce engaging and high end media that will reach a well targeted audience. A large portion of the advertisers ad spend is used to create well targeted Facebook, Instagram, and Twitter ads.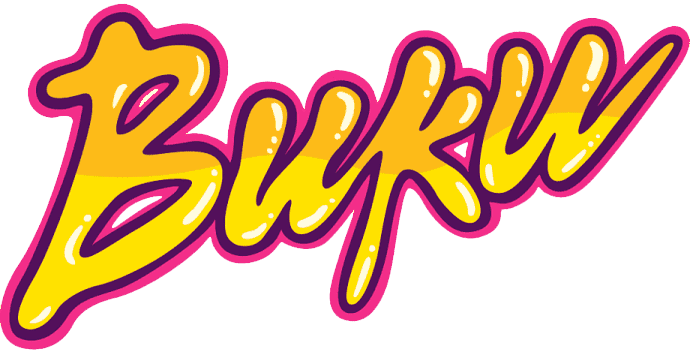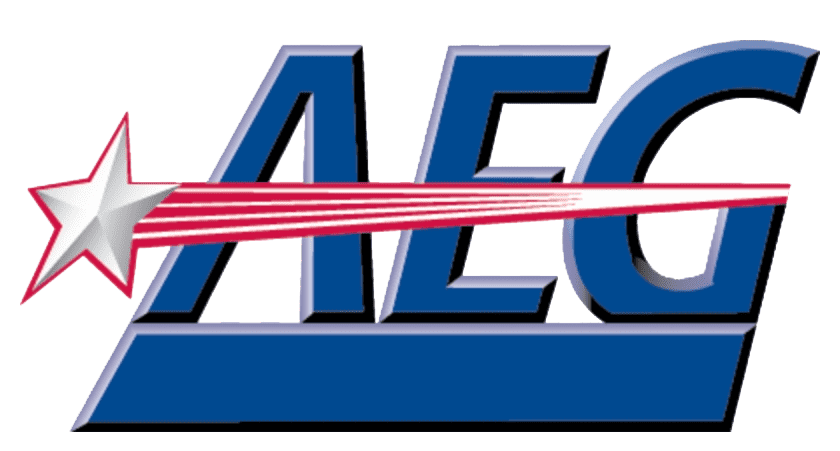 Interested in working with River Beats?
Fill out the form below, and one of our team members will get back to you shortly!