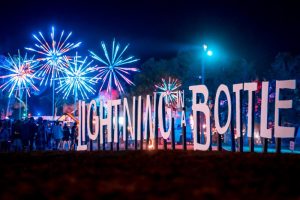 Lightning in a Bottle celebrated its 20th anniversary this year, and it's clear…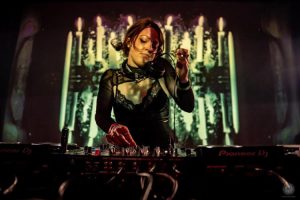 Ever since the days of spacegeishA, her former moniker, VEIL has been contributing…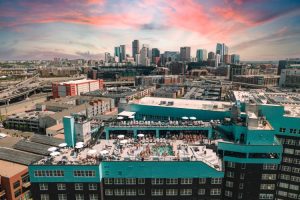 THE DEEP is returning to the Rooftop of X Denver. With 8 new…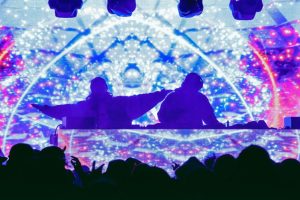 No more than an hour from Philly and just over two from Manhattan,…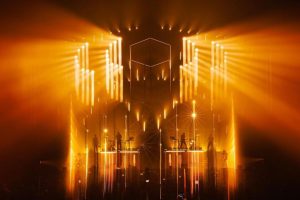 ODESZA Announce 2023 Tour Dates Featuring Support from Bob Moses, Bonobo (DJ set),…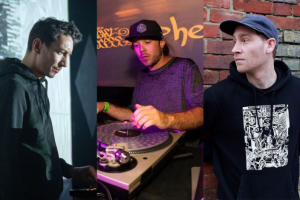 They've played at an Armory in Minneapolis, a farm in Nashville, the jungle…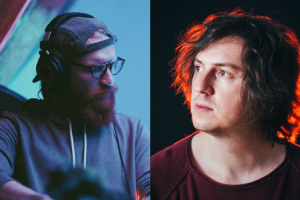 In ancient Sanskrit, the word 'Somnium' means 'vision in a dream,' or in…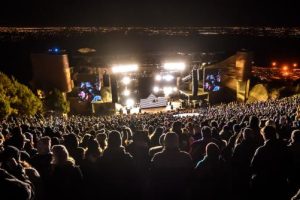 For veterans of the festival circuit and EDM abroad, NERO is a name…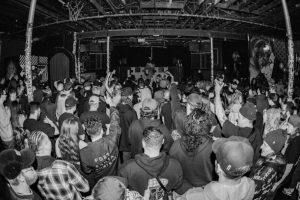 After six years, The Black Box is not only a staple in the…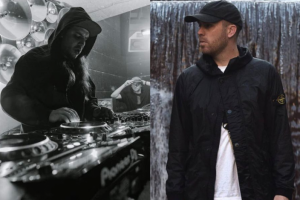 From the lineup and location to the visual curation and sound production, here is every reason you need to not miss BOSS WAVE Massive.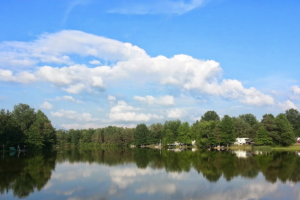 At this point, we've filled you in on some of the headliners and…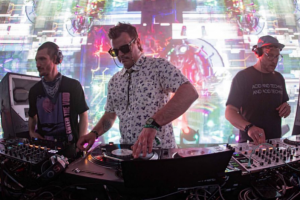 Featuring headliners like Chase & Status, Emancipator, and KOAN Sound, the lineup at…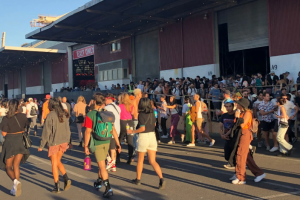 Overpowered police, stampedes, and fence hoppers spell disaster for Portola Festival in San Fransisco this past weekend.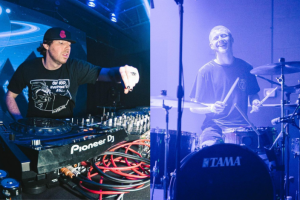 With a few weeks left until Submersion Festival, we've got a monstrous show on our hands that is boasting quite the lineup.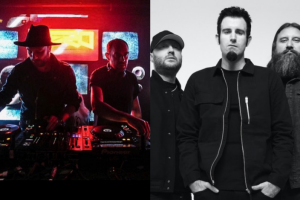 Taking place the weekend of October 14th + 15th, 2022, BOSS WAVE is…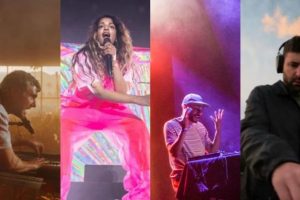 Brand new San Francisco-based music festival has dropped their stage-by-stage lineup featuring three…