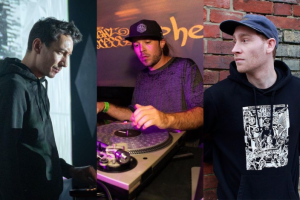 They've played at an Armory in Minneapolis, a farm in Nashville, the jungle…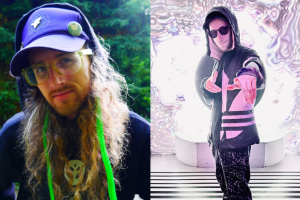 A combination we've been waiting to see happen – AHEE and DirtySnatcha have…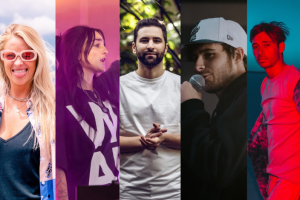 Editors Note: This is a staff-sourced article. We feel this list is extremely…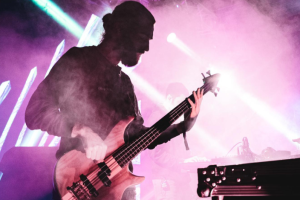 The Tygris project is a sonic venture that River Beats has kept a…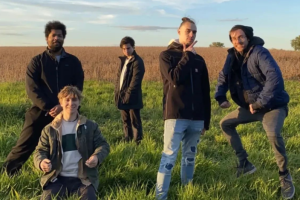 Nearly 10 years ago, Nolan Petruska, AKA Frequent, became enveloped in the neurohop…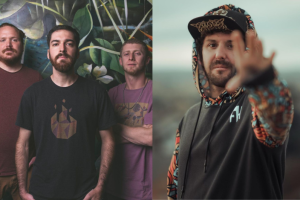 The Baltimore Soundstage is planning quite the New Year's Eve spectacle with acts like Manic Focus, 5AM Trio, Thought Process, and more.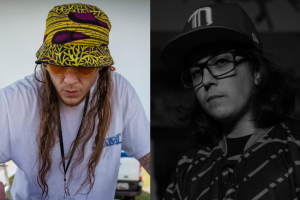 Electronic music producers are in a unique position where any and all elements,…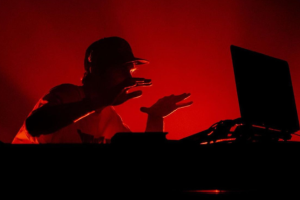 Daily Bread has released a collection of remixes and live edits dubbed the…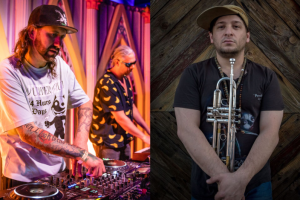 Chimera Tool Premium Crack  With copious amounts of funk, Since JulEYE arrives with…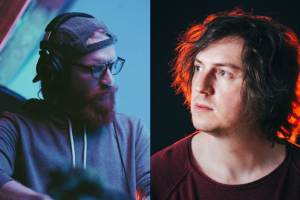 In ancient Sanskrit, the word 'Somnium' means 'vision in a dream,' or in…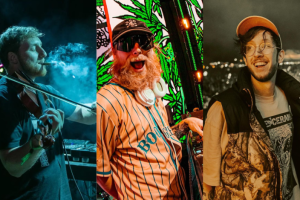 This past week looked like an incredibly busy one for booking agents and…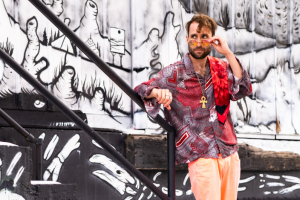 Detroit, Michigan refuses to get off our radar. The city referred to as…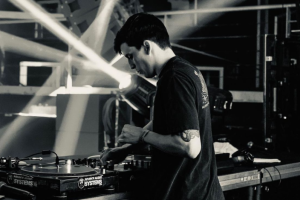 We've spoken time and time again about how music can have profound effects…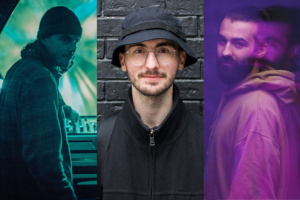 New tracks from Cool Customer, Audio Goblin, Tipper, and more.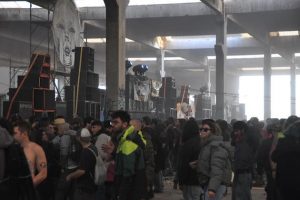 This past Halloween weekend, around a thousand clubbers, ravers, and fans of electronic…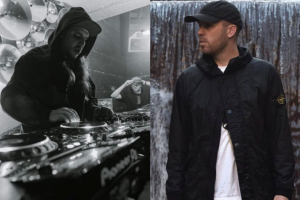 From the lineup and location to the visual curation and sound production, here is every reason you need to not miss BOSS WAVE Massive.