In 2013, when artists like Pretty Lights and Avicii were setting the bar for electronic music, Elements Festival was just a one-day event on the Brooklyn Waterfront. 10 years later, co-founders Timothy Monkiewicz and Brett Herman have turned their vision into a 4-day, multi-stage festival with some of the biggest names in EDM.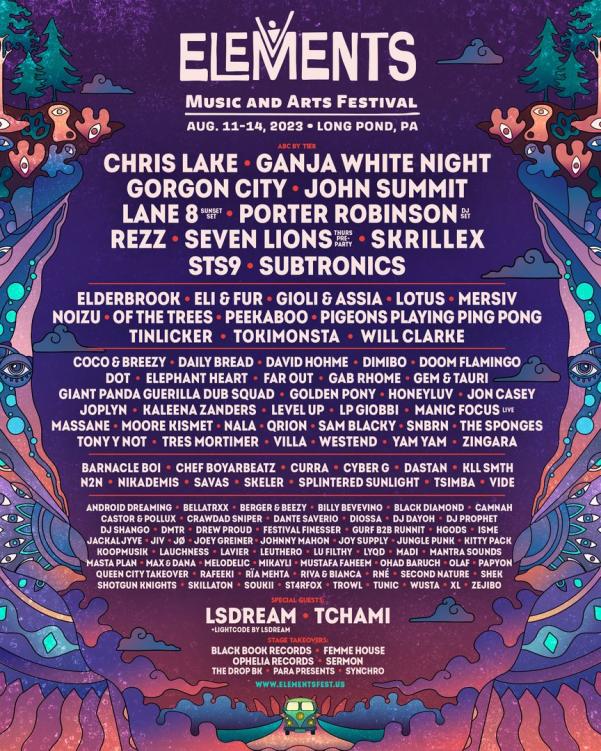 While Monkiewicz and Herman's curation has taken different forms over the past decade, this year will see Elements Festival return for its 6th official iteration. After a bumpy return to the circuit in 2021, followed by a mesmerizing redemption in 2022, Elements looks to establish itself even further as one of North America's most impressive independent festivals.
As River Beats prepares to make the trip down to Long Pond, PA on August 11th – August 14th, 2023, we take a closer look at some of the names on the lineup, the location, featured installations, and everything else that fans can expect going into the weekend.
Novelty Sets & Massive Headliners
Featuring acts from deep house and UK garage to dubstep and jamtronica, this year's lineup includes genres from every end of the spectrum.
At the end of last year, Ganja White Night announced that they will start being much more selective with the sets they play. With a majority of 2023 performances being Ganja-curated events, Elements will be one of their few American festival appearances for the year.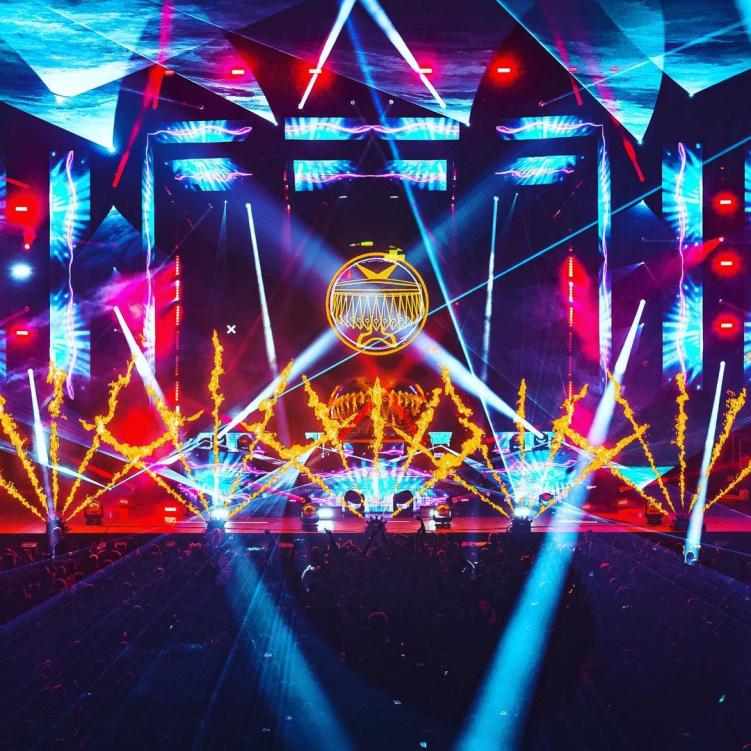 Following his own line of curated shows from the Nurture tour in 2021-2022, Porter Robinson's DJ set is also one of the rarer slots on the lineup this year. Skrillex, piping hot off his dual-album release, in addition to Subtronics, and Rezz, will be rounding off the dubstep and bass headliners.
As for the house acts, Chris Lake is heading up the posse with smoke still coming from his fingertips. Recent months have given way to tons of releases and banner performances from Chris Lake including a showstopping B2B with Fisher at the end of Coachella.
View this post on Instagram
Drawing just as big of a crowd will be Gorgon City and everyone's favorite party boy, John Summit. In addition to shots with Tiësto in Ibiza, Summit's recent performances have demonstrated someone who takes their mixing and production skills seriously.
One of our most anticipated headliners for the house category is Lane 8 and his sunset set. As someone who takes every environmental factor into consideration when he performs, you can expect Lane 8 to know exactly what to do when the golden hour arrives.
Bridging the gap between the melodic and heavy acts is Seven Lions who will be beckoning in future bass fans from across the country. Lastly, we have STS9 and their endlessly eclectic stylings. Playing for over two decades now, STS9 is one of the longest-touring groups on the Elements lineup this year.
With a stacked undercard, including acts like Mersiv, Of The Trees, Daily Bread, and more, Long Pond will be shaking from frequencies of every variety come August. Stay tuned for our list of Can't-Miss Artists at Elements 2023 coming out later this week.
It's a Party in the Poconos
While this might be Elements Festival's 6th year, it is only their second in Long Pond, PA. Following complications from an overcrowded, flooded, and hard-to-navigate event in 2021, Elements created an advisory council and a five-point plan to ensure that the issues they faced would never occur again. One of their solutions was a new site at the Woodlands Outside of Pocono Raceway in Long Pond, Pennsylvania.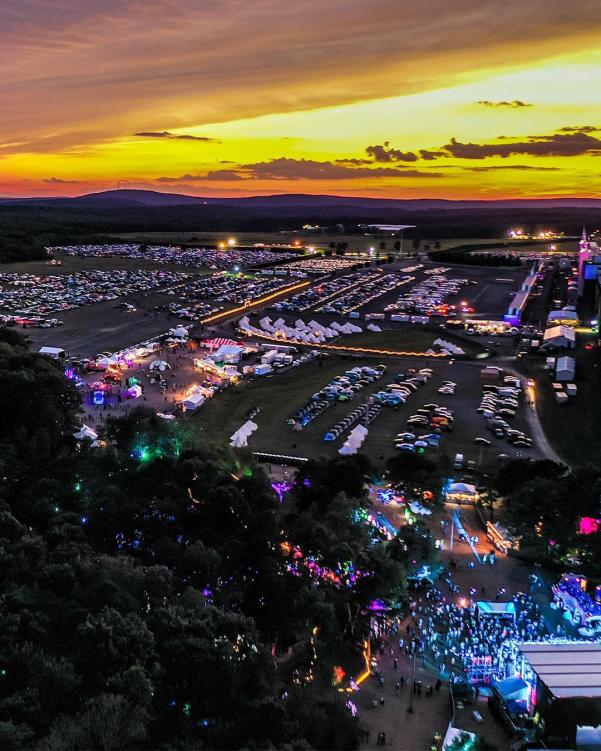 At this new location, all attendees will now have access to car camping and over 1000 flushing toilets. The new site sits just four minutes off the highway and is less than two hours away from Philadelphia and New York and just over three from Baltimore. Additionally, the site is powered by a field of solar panels and built on level ground with drainage so fans can arrive and leave with ease no matter the weather.
Groups with 10 or more will have the option to create 'Vibe Villages' which features more room to customize your campsite. Theme Camps will also be available for people who want to create their own installations, immersions, and experiences as part of the festival.
As for the map and how Elements set up their grid, we couldn't be more pleased.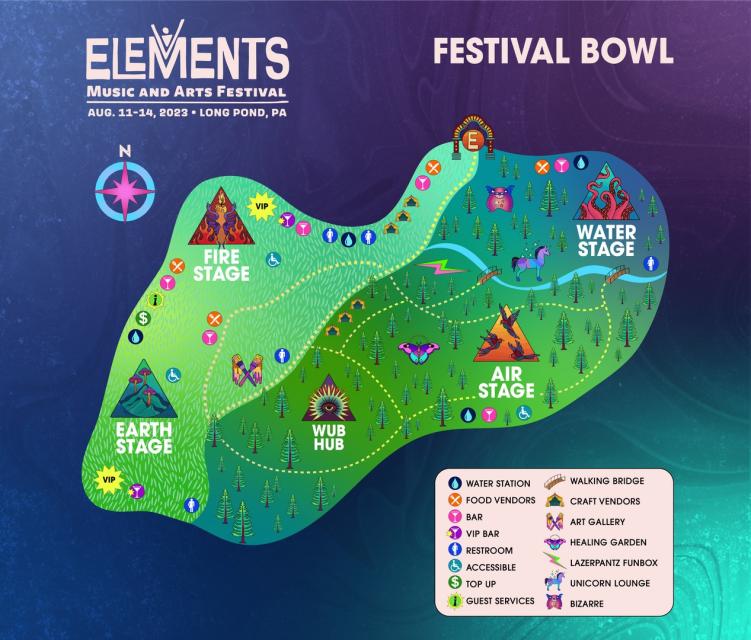 Arranged in a circular fashion, the stages appear to have just enough space between them not to bleed over but not so much as to be exhaustive going to and from. While fans are likely to wander, it is comforting to see dedicated trails going throughout the grounds as well.
With so much space to work with this year, Elements Festival had lots of room to fill. And fill it they did.
Sound Camps, Art Cars, & Installations
Festival organizers once said, "Whatever you wish to call this phenomenon, Elements Festival is so much more than just a party." With the amount of art and immersive experiences they are bringing to the table this year, the founders are holding true to this statement.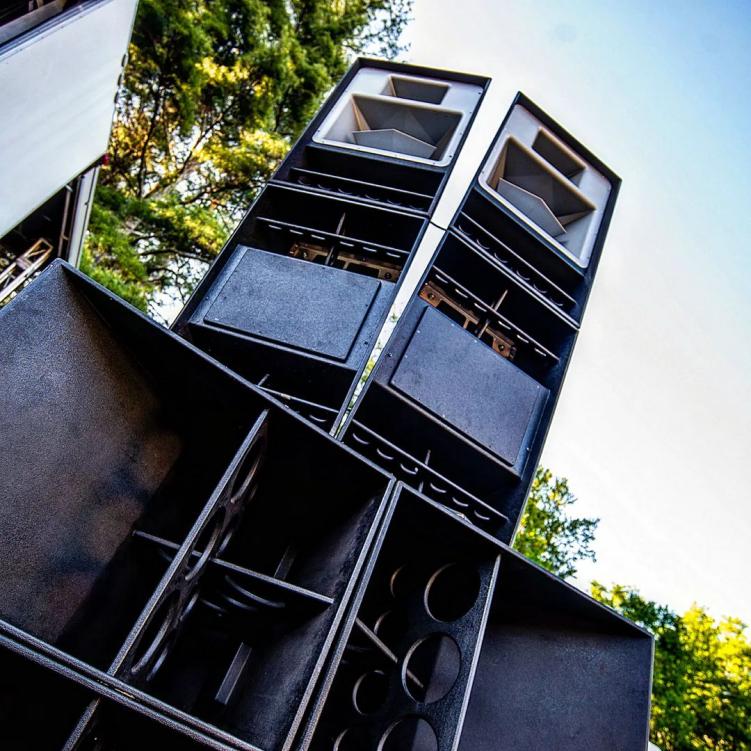 As a festival that not only allows sound camps but encourages them, the music truly never ends. While the full list of renegades have yet to be announced, we did get a preview of Sound OrGanics' Nocturnal Sound Camp which will be featuring a Funktion One x HSD hybrid sound system.
Featured activities include binaural beats, sound healing, a beats brunch, projection-mapped visuals, and tons of secret sets on a TBA lineup. As the organizers of Nocturnal Funktion and several top-quality events in the northeast, expect Sound OrGanic's curation to be legit.
Another spectacle Elements is preparing is an area they are calling The Bizarre which features "a coney island-inspired village of theatrics, performance sideshows, and immersive art spaces." At the heart of The Bizarre will be Frick Frack Black Jack, a no cash-no limits casino with characters of every variety. One of which is the ever-wacky J-Rose, a looping, freestyling, beatboxing prankster.
View this post on Instagram
With lots of Burning Man energy behind Elements Festival, fans can expect an assortment of art cars roaming the grounds. Some of which include Bad Man, Oda Pagoda, and Harvey Disco Kitty.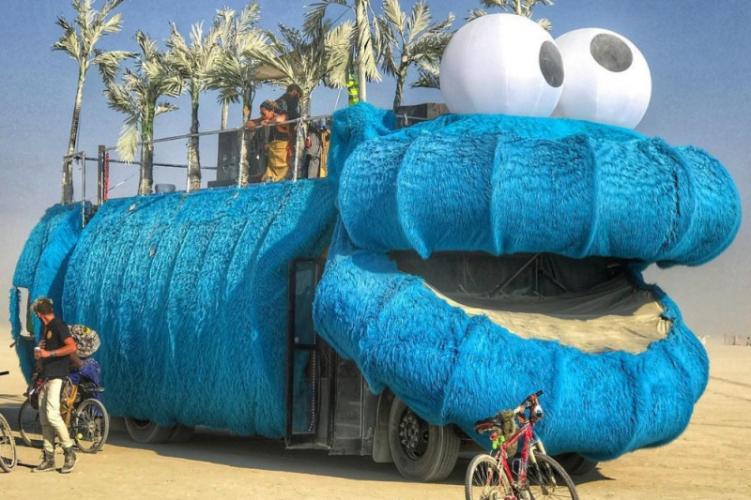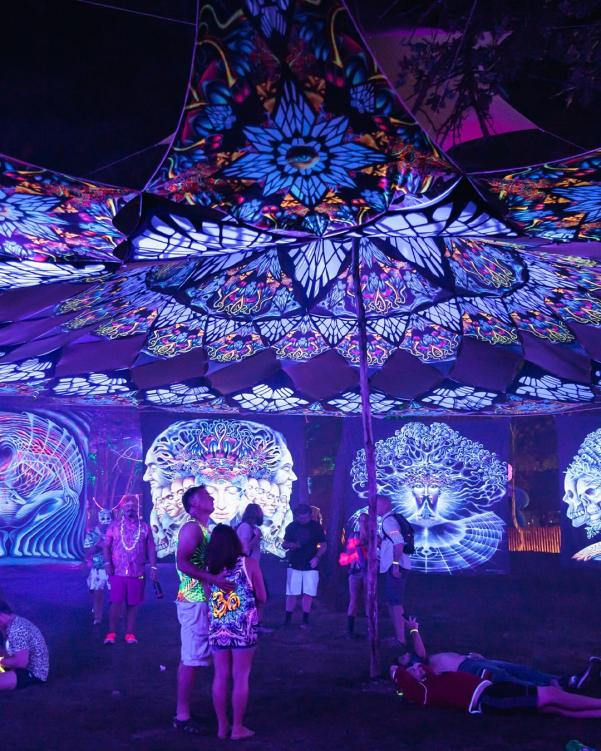 Other attractions include the Neon Forest where fans can walk amongst glowing critters, a Treenet Village to hang underneath the stars, sauna sessions and ice baths at the Zen Den, movement and meditation workshops at the Healing Garden, games and contests at Lazerpantz Funbox, a 24-hour food court, plus so much more.
With so many offerings available at Elements Festival in addition to the music, you have every reason to be in attendance.
Grab your tickets to the festival here and keep up with everything they've got going on in the links below!
Follow Elements Festival