Ever since mankind discovered the bonding nature of music, communities around the world have explored and expanded upon the ways in which we congregate and enjoy sounds together.
From drum circles put on by uncontacted tribes to jam sessions with a couple of high school kids in their parent's basements, music has the ability to bring people together in all sorts of scenarios.
And although there are many stories to be told, the one we have in focus today is one of friendship, love, loss, legacies, and the opportunity to celebrate life. A story about a music lover named Maxwell Stone and his dream to curate a festival that the world has never seen.
"The name Yonderville originated while on the way home from an outdoor rave in Baltimore. My friends Taylor and Matt were headed back out to the countryside and thinking about throwing their own event. Matt said "it might be hard to get them to drive all the way down Yonder" and my other friend Taylor said "We'd call it Yonderville".

Maxwell Stone via Headbang Society
Tragic Beginnings with a Silver Lining
The year was 2017 when our protagonist and Yonderville Festival founder Maxwell 'Max' Stone had just lost one of his very close friends, Bobby Satre, with whom he had formed a relationship in the music scene.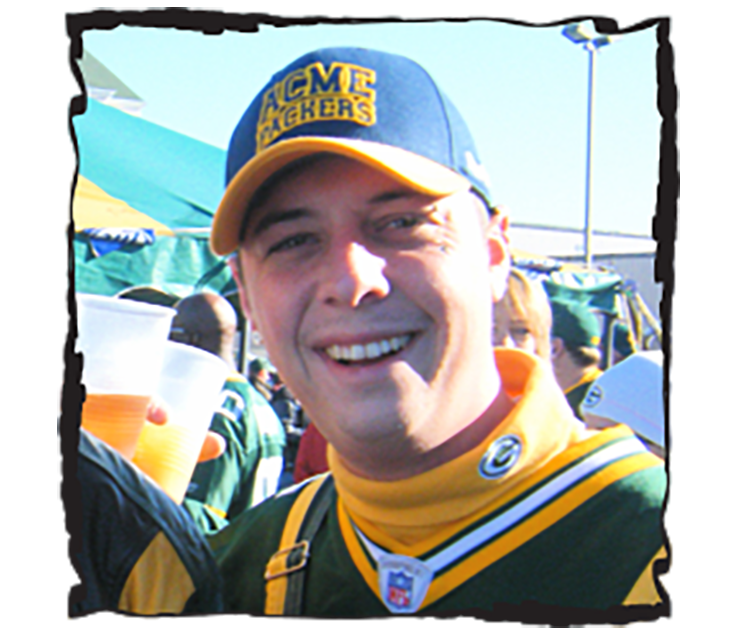 Following the passing of Bobby, Bobby's mother started a charity called Come As You Are (CAYA). Still mourning the loss of his dear friend, Max volunteered to DJ a charity 5K run put on by CAYA. At the event, Max ended up getting introduced to the manager of the venue where talks of a festival began and the seed that would eventually sprout into Yonderville was planted.
5 years later, Max gets set to celebrate the 5th anniversary of Yonderville that spawned from this tragically beautiful series of events.
With its biggest lineup to date, a sound system that has never been utilized at an American festival, a heightened emphasis on safety and security, plus a whole lot more, Yonderville 2022 is looking like one of the top festivals for the summer of 2022.
View this post on Instagram
With so much in store for this year's event, we decided to break down everything you need to know to have the best experience possible. Starting with the beautiful yet controversial location.
The Magic of Marvin's Mountaintop
Those familiar with the debacle that occurred at Resonance Music Festival last year know very well why fans are nervous about returning to Marvin's Mountaintop this year. But what's different about Yonderville is how they are communicating and interacting with the local community in Masontown, West Virginia.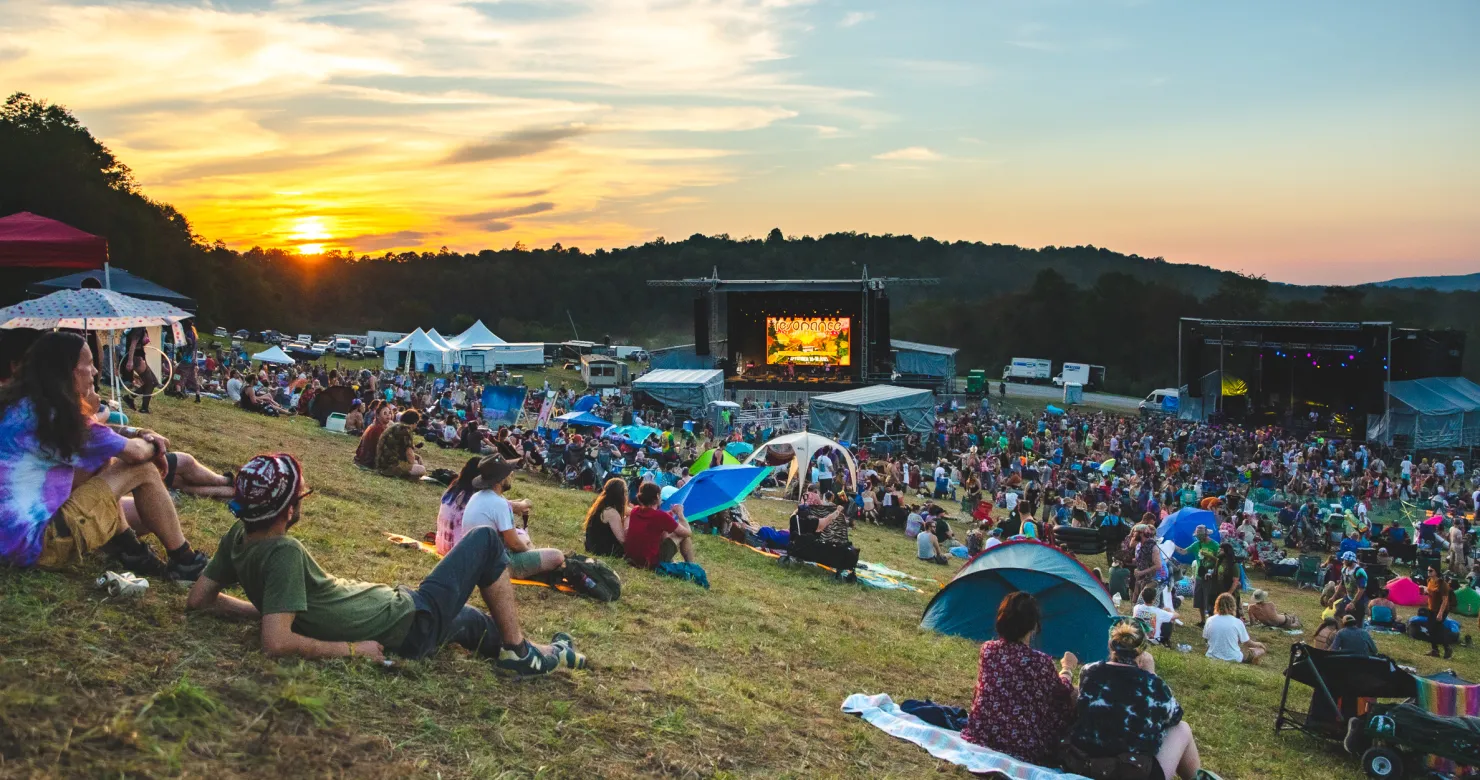 Here's what Yonderville founder Max Stone had to say about community relations in a recent interview with Headbang Society.
"Yonderville is a boutique festival experience with quality over quantity in mind. By keeping attendance to a more manageable size, we avoid a lot of the problems and headaches festivals experience when growing beyond 5k-10k. Being boutique means we make less of an impact on the local community, use fewer limited resources and put less pressure on the local government to perform. We've also spent the last 2 years at Marvin's showing the local community we're here for the long haul and really do care what sort of impact we make. This has been achieved through transparency and straightforwardness in regards to attendance figures and long-term goals. In 2022, we're also working with more WV local businesses, vendors, and artists than all previous years combined. We believe whenever possible you should support local and nurture those relationships." 

Maxwell Stone via Headbang Society
In addition to the logistics of the venue, the aesthetics are second to none. Cascading mountaintops paired with beautiful vantage points make Marvin's Mountaintop the ideal location for a weekend of amazing music and magical moments.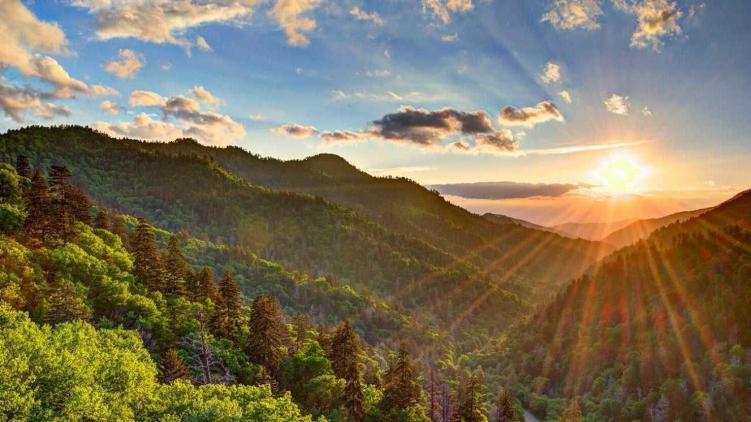 The Largest Touring Sound System in America
One of the most attractive features of Yonderville this year is their implementation of a sound system that has never been used at a festival in the United States – Danley Sound Labs' apocalyptic BC218s. 
View this post on Instagram
This particular set of speakers are the rarest touring subwoofers on the market. What's special about the BC218s is their ability to "keep unwanted energy off the back of the cabinet and more where you need it – out front." In other words, what this means is that the noise will be directed towards the crowd and not outwards towards neighboring communities and nearby areas that would otherwise be disturbed by the noise pollution.
View this post on Instagram
What makes this particular sound system setup even better is the artists that will be using it to distribute their sonic solutions.
Yonderville's Best Lineup Yet
Celebrating their 5-year anniversary, Yonderville 2022 features the festival's biggest lineup in history.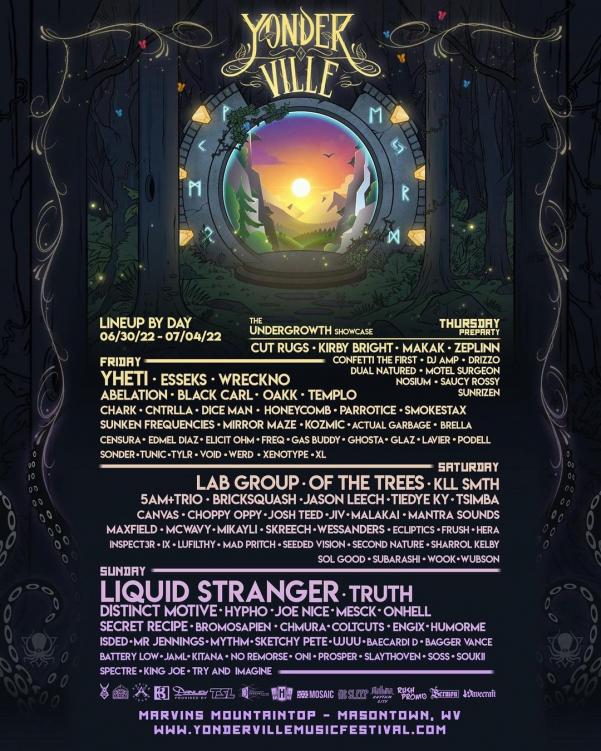 Notable names and a few artists we are particularly excited to see include all the headliners – Lab Group, Of the Trees, TRUTH, Yheti, Esseks, kLL sMTH, WRECKNO – and tons of the artists in the undercard including 5AM Trio, Black Carl!, Bricksquash, Templo, tiedye ky, ChoppyOppy, MALAKAI, MYTHM, FREQ, INSPECT3R, JamL, Mantra Sounds, and tons more.
Having just retreated to a cabin in the woods of Mount Hood, Oregon to work on their second album, Lab Group is bursting from the seams with inspiration and creativity. Fans should definitely expect to hear some of these recent concoctions at their Yonderville set.
Of the Trees is another artist experiencing tons of growth. His live performances, recent releases, and establishment of his own record label – Memory Palace – are all indications of an artist with tons to offer. 
Another act we are particularly excited for is Bricksquash – a duo made up of Cloud-D and Resonant Language. Like Yonderville, Bricksquash is coming up on their 5-year anniversary which should only add to the sonic celebrations they have in store.
Additionally, the rosters being introduced by music labels Aspire Higher and The Gradient Perspective are sure to have crowds vibrating.
Safety and Security
Last but not least, the safety and security of all Yonderville attendees and artists are receiving a heightened level of importance in Max Stone's efforts this year. 
The festival is working with Battle Tested Security this year, a veteran-owned and operated security force with an established reputation in the electronic music scene for their professionalism.
In regards to the overexcited police presence at Marvin's Mountaintop during Resonance last year, that was due to the festival not having enough security to handle the number of attendees that arrived which is said to have been between 17,000 and 20,000. Yonderville expects to only have a maximum of 3,000.
Here is a recent statement from founder Max Stone that dives a little deeper into these issues and their priorities regarding safety and security.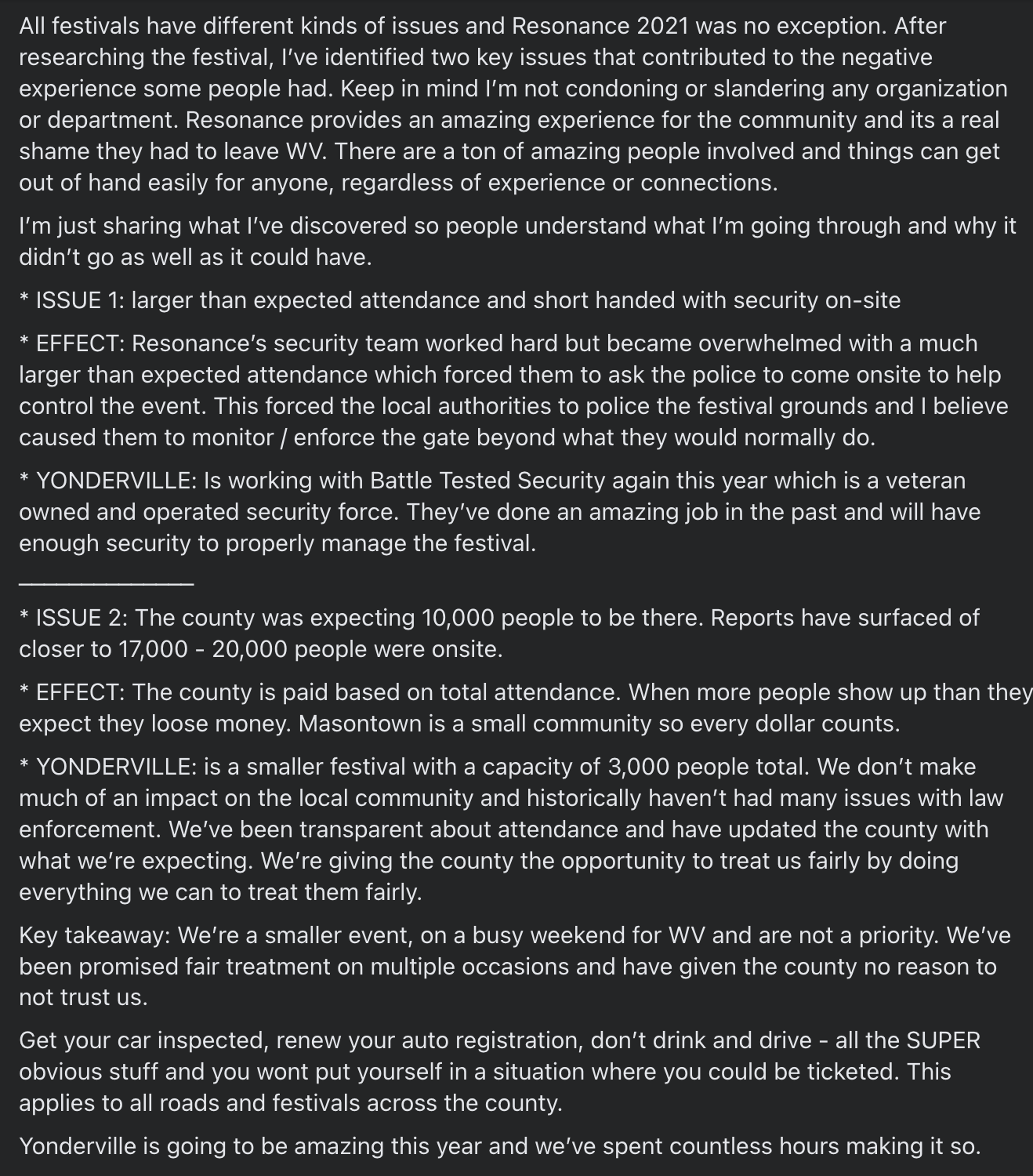 In our own conversations with Max, he made clear that this festival will be unlike any other that they have previously hosted. After reviewing the details, we can't wait to be on-site to see all of it come to fruition, and hope you are there to join us.  
Grab your tickets to the festival here and keep up with all things Yonderville in the links below.
Follow Yonderville: