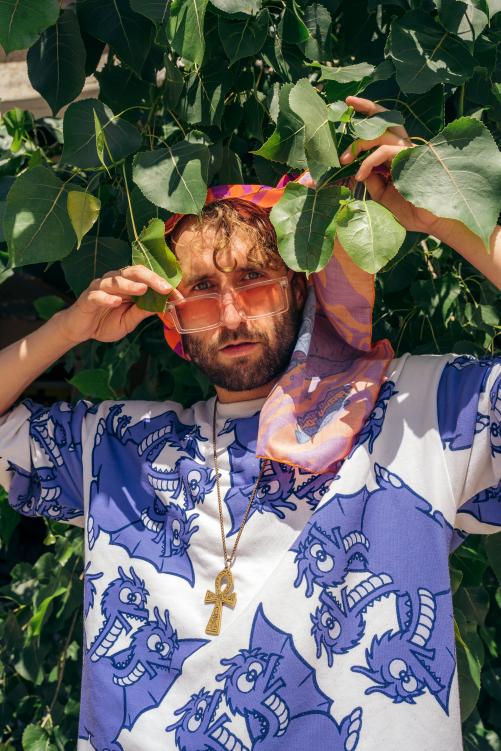 Detroit, Michigan refuses to get off our radar.
The city referred to as the birthplace of Techno is now developing into a thriving community for bass junkies and those exploring the murky realms of experimental music.
One artist who has been at the forefront of this amalgamation is none other than the ever-eccentric Freddy Todd and his complex of psychedelic stylings.
Today, we are greeted with Freddy Todd's latest single, "Been Up, Been Down," a four-minute adventure into bristled wavelengths and raucous bass lines that hop, skip, and levitate across one another.
Although the piece emanates certain elements from Freddy Todd's past discography, such as distorted vocals, playful melodies, and ambiguous storylines, he does well to introduce new and inventive contortions. Having collaborated with artists like Black Carl!, Wreckno, and most recently Of The Trees as a part of their BLAAP pursuit, Freddy Todd is able to use inspiration from the textures that surround him to propel his sonic ventures further into the cosmic unknown.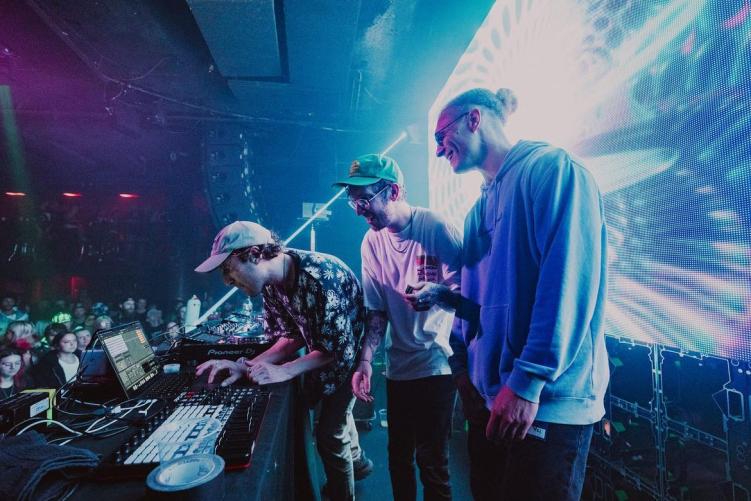 With performances at Okeechobee, Electric Forest, ILLfest, River Beats' SHIFT Thursdays, and a raft of other shows across the US this past year, the keytar-wielding and Buddhist bass producer is keen on testing his experimentation on audiences far and wide. 
Look out for more sonic hypotheses surfacing from the lab of Freddy Todd in the months to come as his efforts seem to be potent as ever.
Follow Freddy Todd:
Website | Facebook | Instagram | Twitter | Soundcloud