Amid a wave of venue buyouts by large entertainment companies over the past year, one sector of the music scene that has stayed pure is the underground and the many warehouse venues that operate within it. One of which has sprouted up in our nation's capital over the last few months.
The venue in North East DC is the brainchild of event curator and music label Nü Androids who has been throwing shows in the area for the past several years. Although fairly new, the space has piqued the attention of fans and labels alike such as The Gradient Perspective who, alongside Closed Sessions and Para Presents, is getting set to welcome Tripp St., Daily Bread, VEIL, and more for a night of ravenous bass music at "The Convergence Project" this Thursday, March 10th. 
The venue boasts immersive art installations throughout the entire warehouse space including wall-to-wall projection mapping, 50 box televisions stacked on one another emitting analog visuals, an 8x8x8 LED centerpiece synced with the music, in addition to food, vendors, and much more which you'll have to wait to see.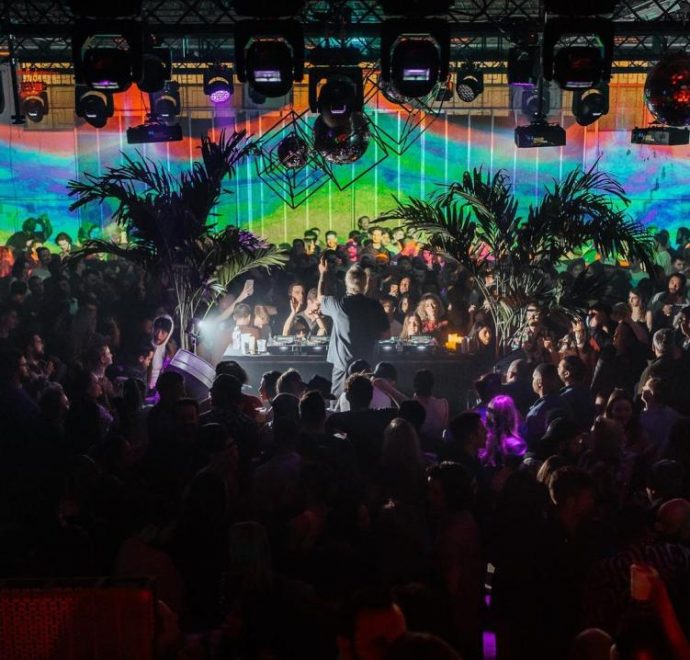 The show, dubbed The Convergence Project, will be Tripp St.'s debut performance in Washington D.C., a city that has seen exponential growth in bass-related acts in recent times. As he gets ready for a busy festival season this summer, expect Tripp St. to be trying out some new tricks of his in the Washington warehouse this Thursday.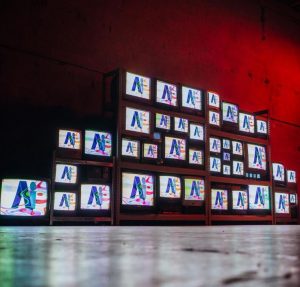 As for Daily Bread, the electrofunk titan out of Atlanta, the venue and all of its accouterments will make a euphoric location for him to throw down his spacey, soul-fueled jams. With whispers about another USB on the horizon alongside more and more sneak peeks of unreleased music in his Instagram story, fans will have their fingers crossed to hear some of that new magic from Daily Bread's discography.
Rounding out the special guests is VEIL who has been on a tear in recent months keeping up with high-caliber performances as well as the management of her music label Street Ritual that is proving to be a beacon of talent in the industry.
Opening up the function are rising stars THUGDUB and MezmerEyez who will definitely be eager to show off their skills to a crowd that's sure to be vibrating. So make sure you get there early to make the most of the incredible vendors, installations, and openers alike.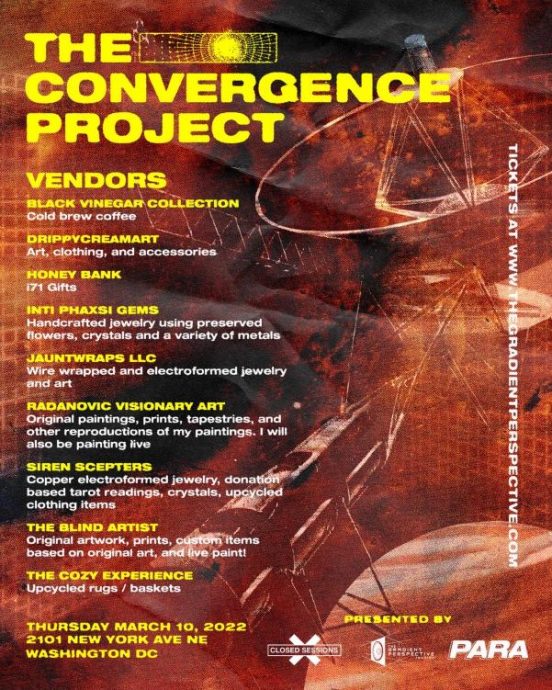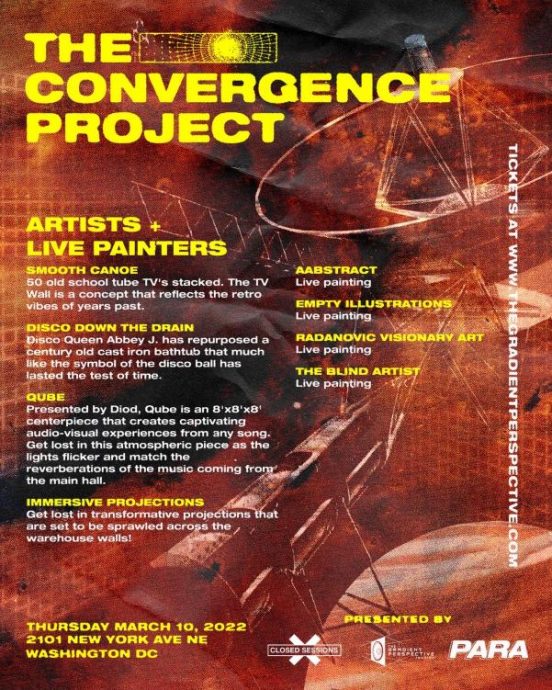 As creative forces like The Gradient Perspective, Nü Androids, Closed Sessions, and Para Presents continue putting their minds together and working with one another fans can expect for events to only get better and better. Look for all of these outlets to continue putting on incredible shows and amazing curations in the coming months.
Grab your tickets for The Convergence Project here!