Most Recent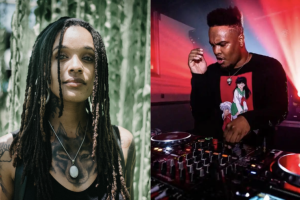 November 11th, 2022 | NEW MUSIC FRIDAY IS COMING IN HOT 'N SPICY…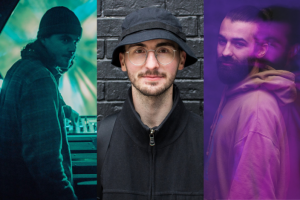 New tracks from Cool Customer, Audio Goblin, Tipper, and more.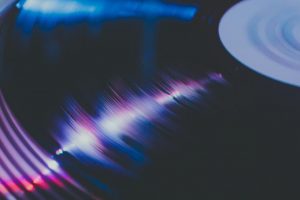 How tactile vinyl records make them so appealing to many who enjoy this…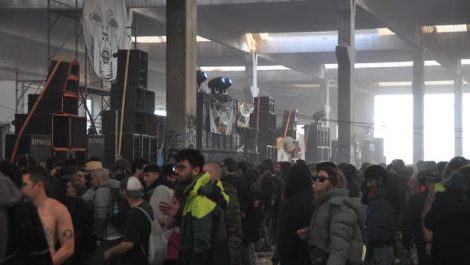 Radio stations come in a variety. Some are secular, while others are gospel.…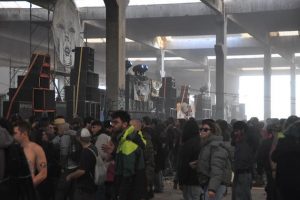 This past Halloween weekend, around a thousand clubbers, ravers, and fans of electronic…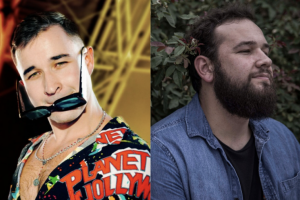 November 3rd, 2022 | ANOTHER FRIDAY, ANOTHER DAY FULL OF FRESH BEATS! Today we've…
Audius Autumn '22 features performances from Lookas, Good Times Ahead, Buunshin, and more…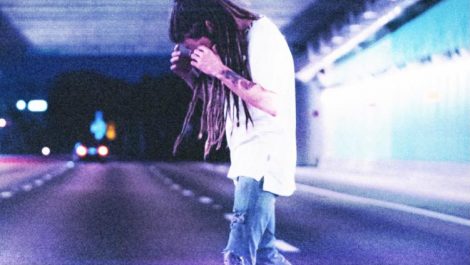 Asher Shashaty throws down with STVNK FVCE, and Peytn on 'Dynamite' off Experimental…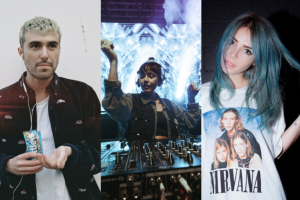 October 28th, 2022 | NEW MUSIC FRIDAY COMING IN HOT N SPICY! To…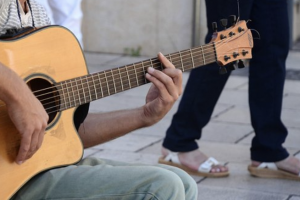 You try to get the lyrics down as quickly as possible whenever you…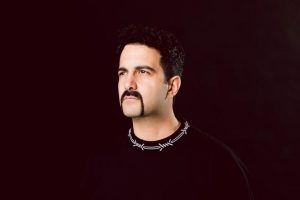 VIA PRESS RELEASE — Valentino Khan, a Los Angeles-based renowned producer, and DJ,…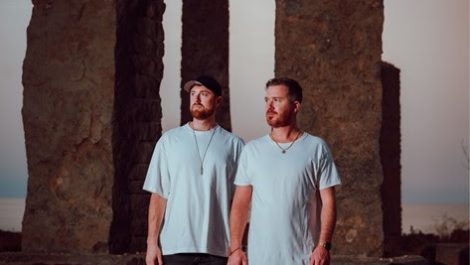 After announcing a headline show at the one and only Red Rocks Ampitheatre…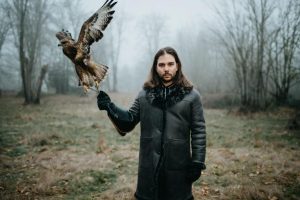 Go back to the classic melodic bass era that Seven Lions helped pioneer…
Audius, the largest decentralized music community and discovery platform for developers, artists, and…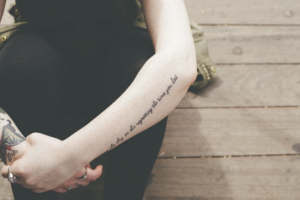 How often students are tormented by regrets about what university they chose, what…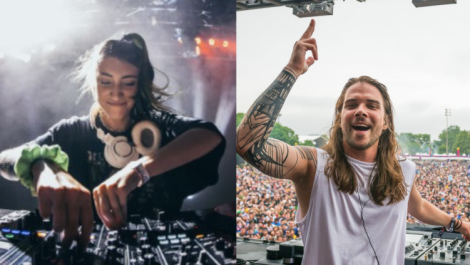 October 21st, 2022 | CHILL OUT THIS FRIDAY WITH LOADS OF HOT NEW…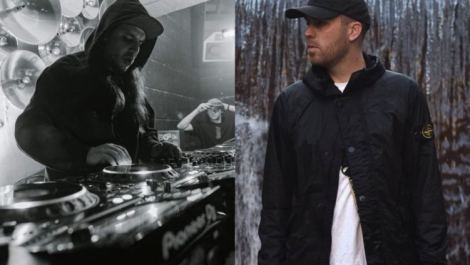 From the lineup and location to the visual curation and sound production, here is every reason you need to not miss BOSS WAVE Massive.