Who is Zara Larsson? Where the hell did she come from? It seems that Americans are finally catching wind of this 19-year-old, Swedish pop star who has been dominating European charts for years. Larsson won Sweden's version of The X Factor when she was only 10 years old. She has been a chart-topping pop sensation across Europe ever since.
All that she's yet to accomplish is a crossover to the pop charts here, in the U.S. That's right. In 2017, the "So Good" singer has her sights set on tapping into the American market.
Over the years, this has been a difficult task for other European pop acts–no matter how much success they've achieved back home (see: British girl band & vocal powerhouses, Little Mix). But hey, Larsson might be the act who finally does it.
Let's take a look at some of Zara Larsson's biggest hits…
Released in December 2012, "Uncover" was her debut single–that by February 2013 was certified platinum by Universal Music Sweden.
A couple of EPs & a debut LP later, Larsson released "Lush Life" as the lead single from her second studio album. Not only a huge hit across Europe and Australia, "Lush Life" was certified platinum four times in Sweden–another huge success.
It was only a few weeks later that she released her collaboration with MNEK, "Never Forget You," in July 2015. This time it only took two weeks for Zara Larsson to score her third platinum single in her home country. Most importantly, "Never Forget You" scored the Swedish vocalist her first major hit on the U.S. charts.
As of July 2017, "Never Forget You" has been certified 3x platinum on the U.S. charts.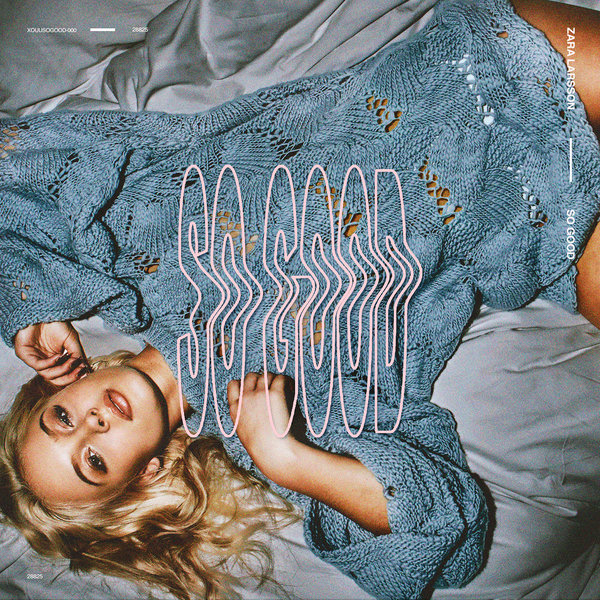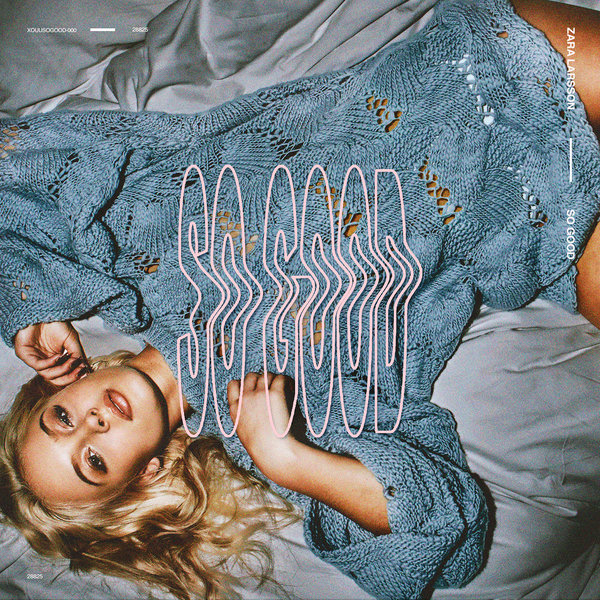 Quickly becoming her second #1 album in Sweden, So Good was released in March 2017 as Larsson's international debut. This album included singles like, "So Good" (featuring Ty Dolla Sign) and the chart-climbing banger, "Ain't My Fault."
As if this 19-year-old's resume wasn't impressive enough, Larsson provided the vocals on Clean Bandit's latest hit–titled "Symphony." Following in the footsteps of Jess Glynne and Louisa Johnson, Larsson can only hope that her collaboration with the classical-electropop crossover band proves to be another Grammy Award winning song (*fingers crossed*).
---
From Lollapalooza to Music Midtown, Zara Larsson will be performing at a number of festivals here in the U.S.
Come see her perform at Music Midtown in Atlanta, GA. This 2-day festival will take place September 16-17, 2017. You can also expect additional performances from Bruno Mars, HAIM, Young the Giant, & more.
Make sure you hurry, though, because ticket prices are set to increase as of September 2nd. Check out the full lineup and additional festival info here…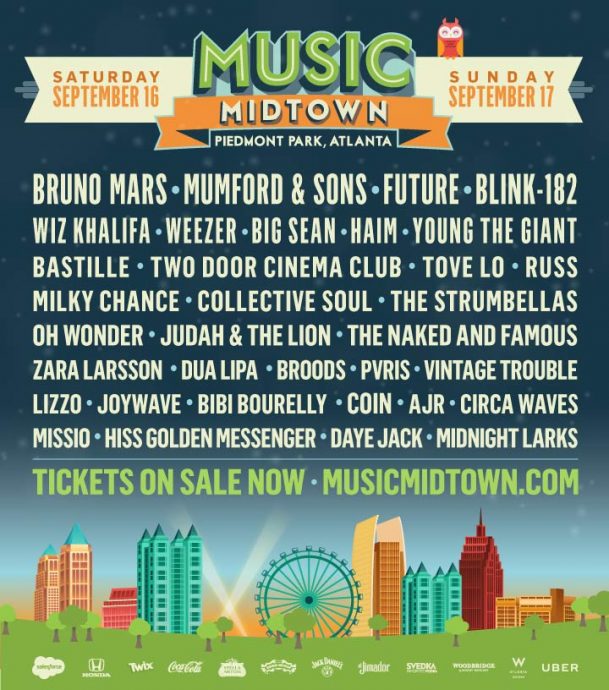 Download her album, and fall in love with Zara Larsson's music–if you haven't already. We hope to see you all at Music Midtown!
---
Featured photo by Michael Hickey/Getty Images.