Imagine Music Festival boasts a crowded lineup with producers/DJ's in every sub-genre within EDM. Thanks to the diverse lineup, the aquatic wonderland of Imagine will have an invasion of thousands of bassheads, dirtybirds, groovy folks, and more. With all of the artists, it can be slightly overwhelming to decide who to catch. Exact plans will come at bit later after the official times are announced, but it's never too early to start planning.
below is a list of River Beats' top five underrated and must-see artists appearing at this years Imagine Music Festival.
Liquid Stranger
A name that most people know, yet still remains completely elusive in the electronic music world. The Swedish musician is known for his experimental approach, where he merges genres to create a unique style of music.
Liquid Stranger has been creating his sonic adventures since his launch in 2003, but his most recent release is the free-form bass EP Weird & Wonderful. Not everyone can handle his ventures into liquid dubstep. It's definitely not for the faint of heart.
Spag Heddy
Never Say Die artist Spag Heddy will serve your dose of "tomato bass" at the Oceania stage. Spag Heddy is famous for his killer sets and dubstep makeover to The Chainsmokers hit song "Don't Let Me Down." This year, he traveled across the United States with his own headlining tour "Meatball Mafia." He will unquestionably throw down all of the bass in Atlanta.
After the release of his EP Oh My! and his Oh My! It's Friday mix, his popularity grew exponentially. Prepare your necks; this is one headbanging set you don't want to miss.
Daily Bread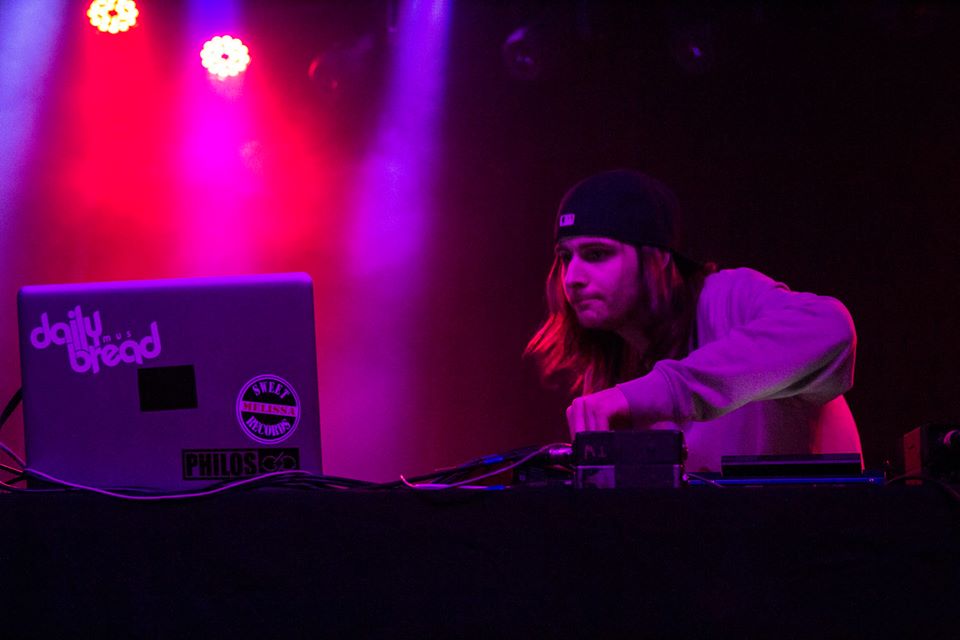 Rhett Whatley, aka Daily Bread, is a River Beats fan favorite. Whatley utilizes real-time records and funky hip-hop beats to construct his sets. The producer hails from the A, and will undoubtedly show some hometown love at Imagine Music Festival.
This year, he has performed at a handful of festivals, including Atlanta's Sweetwater 420 Fest, and has served as direct support for a handful Pretty Lights Live shows across the United States.
Nora en Pure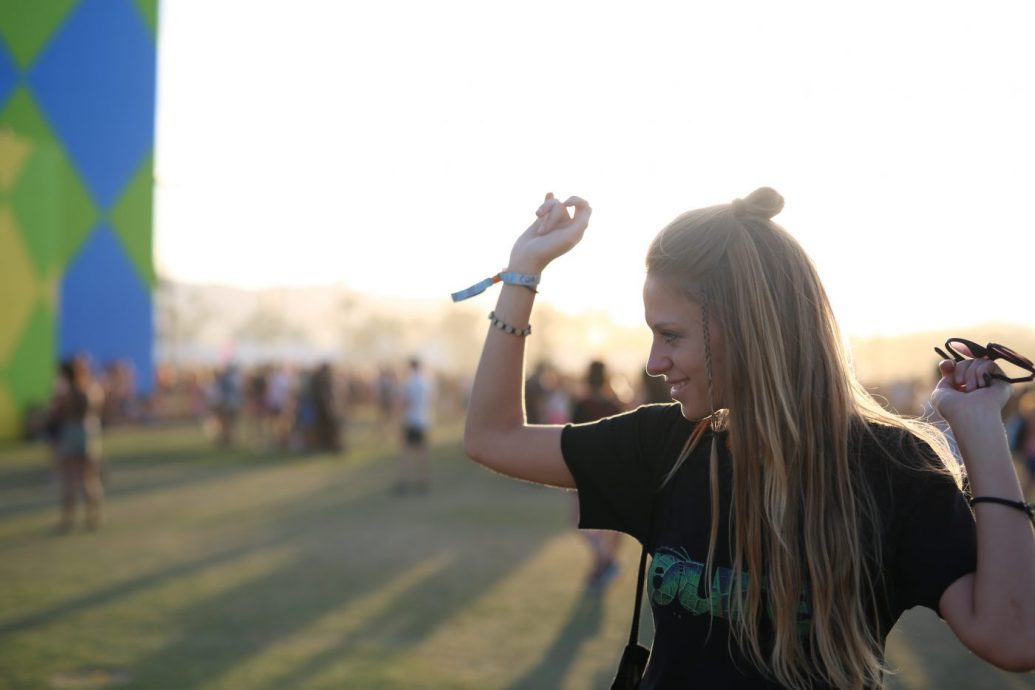 Deep house producer Nora en Pure is the indie-dance queen at creating sounds that make you want to groove. She has always been one to push boundaries in the industry, and deserves all the love. She says that when she DJs, she enjoys mixing her love for funky sounds with conventional house music. While enjoying her sets, you'll be sure to hear the sounds of various instruments; piano, violins, and flutes, oh my!
Her favorite production is "Lake Arrowhead," a track which she will "always be very connected with".
The Funk Hunters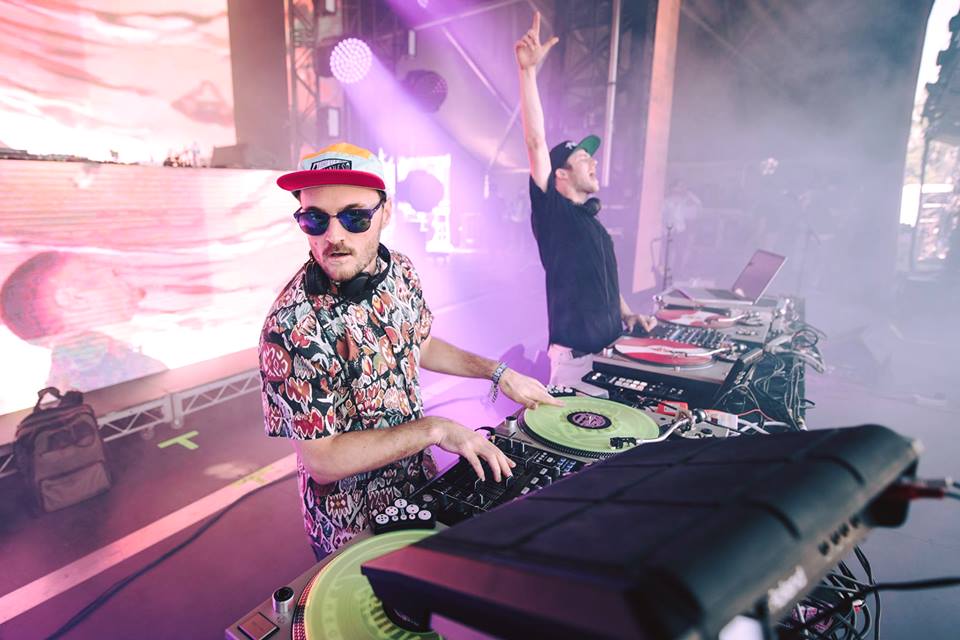 The Funk Hunters' mixes from Burning Man and Shambhala will get anybody excited enough to want to talk to about them. According to Facebook, a debut album is on the way featuring all original material. It's a huge accomplishment for any artist.
While sets may lean more towards remixes and singles for the dance floor, there is still that flavor of originality swirling around The Funk Hunters. If you listen to any mix or remix, the vibes are unreal. The mix below is a fan favorite, performed at Shambhala. Give it a listen!
---
Featured photo by Adam Oliver.