Saavan is taking over our airwaves this Sunday for our Livestream series Brunch & Beats. You can tune in at 10:00 am CST for the start of the event. Watch here!
---
We loving discovering new sounds and new artists here on River Beats. It has been our mission for almost 5 years now. Some of the best music in the world is made by artists in their home studios trying to make a name for themselves.
One such group we've supported over the past few years is the lovely French group Saavan. The Parisian duo, comprised of Lucas Mokrani and Claire Lengaigne, create dreamy soundscapes with the lush melodies. While Saavan might be under the radar for most, they have managed to rack up almost 15 million streams on Spotify.
River Beats premiered their lovely single, "Young Minds," last summer, and then we again supported their most recent Ep The Observatory. One single that stuck out in our head from The Observatory, was "In My Head."
And now, we are reminded why it's such a great song, as Saavan has released an emotional music video directed by 1/2 of group Lucas Mokrani. Lucas and Saavan are apart of the larger music group, Meska Collective. The music video depicts the last few weeks of a young woman before she goes blind because of a medical condition. It is a remarkably well-directed video and continues to show Saavan's talent both musically and visually. Watch below, and remember to tune into River Beats this Sunday for Saavan's debut on River Beats Tv.

You can tune into our Twitch channel here to join us for a dreamy brunch this Sunday. The set times are below!

9:00 MT / 10:00 CT – Zeal (Australia)
10:00 MT / 11:00 CT – Saavan (France)
11:00 MT / 12:00 CT – Dreamers Delight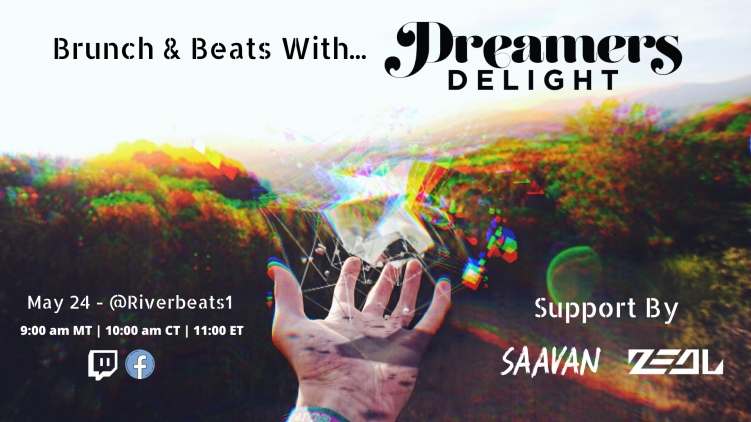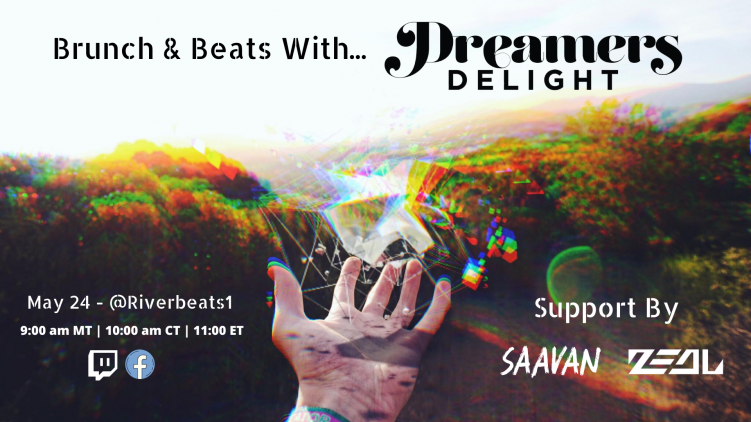 ---