Last month, we got the chance to celebrate May the 4th with an eclectic cast of bass provocateurs and sonic selectors at Cervantes. Among this rarefied ensemble was Liam Shea, formerly known as Templo, showcasing his new Rendr project.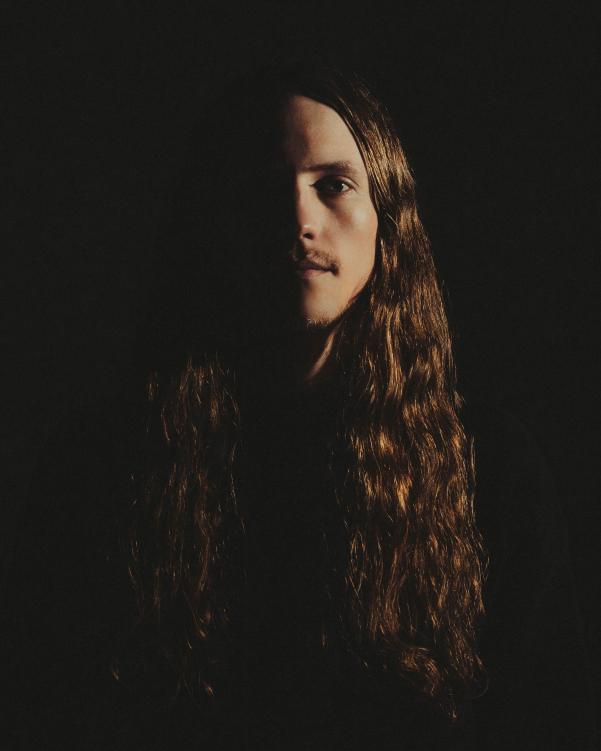 As longtime fans of the Templo project and Shea's work, we were thrilled to be a part of Rendr's debut performance and this new chapter in the Denver producer's career.
Yesterday, Shea showed fans the next page of this chapter with his debut EP, Disfunction. A rambunctious 4-piece package, the EP touches down in the realms of glitch-hop, neuro, and some of the more mangled areas of left-field bass.
Released just a few days before his performance at Sonic Bloom, Disfunction features aggressive, uptempo soundscapes that bend along mechanistic and even cyborg-like motifs. While the EP reflects a unified theme, each track does well to stand out as its own poignant steeple in this warped-out castle that Rendr has created.
The intro track, "Warp-C," does well to raise the curtain on the EP with a fuzzy descent into a bouncing bass line that takes various shapes throughout the track. We are then met with the title track, "Disfunction," which lays down this gritty, computerized narrative that is most reflective of the Rendr image we've been exposed to thus far. In "Boltface," Rendr hangs listeners over a cliff with an oscillating build that grows into an assemblage of rowdy harmonics and machine-like reverberations.
While every track stands out, it's the last track, "Pit Bull," that really provides the bite we were looking for. Especially on the second drop.
With so much already going on in the early days of Rendr, we wanted to catch up with Shea to discuss the direction of his new project, his upcoming performance at Sonic Bloom, and more.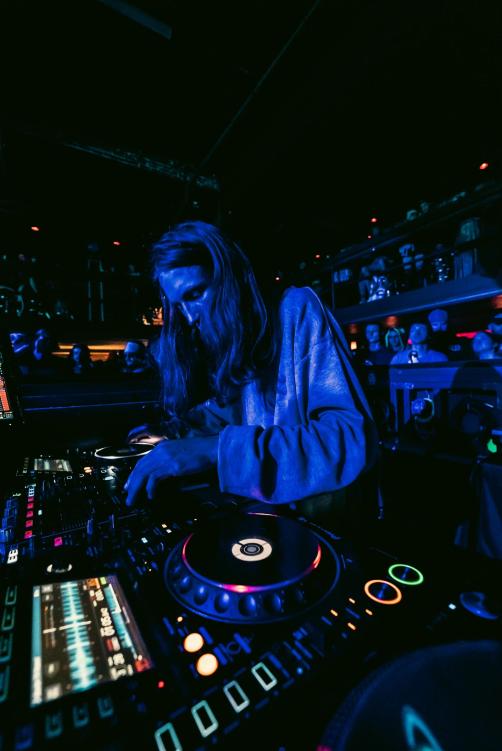 River Beats: Congratulations on rolling out the Rendr project! We were so happy to be a part of your debut at SHIFT Thursday last month. Can you talk a little bit about why that show made sense as the first Rendr performance?

Liam Shea: I've known the Ultrasloth guys since I played my first shows back in 2014. All of their individual projects have been inspiring and helped influence my sound over the years. Some of the first real shows I ever played were at Cervantes, so being back there to debut this new project felt pretty full circle. Denver is my hometown, so there is really no other place I could have seen myself playing the first Rendr set. Having all my friends, family, and team there was such a good feeling and really helped kick the new project off with a bang.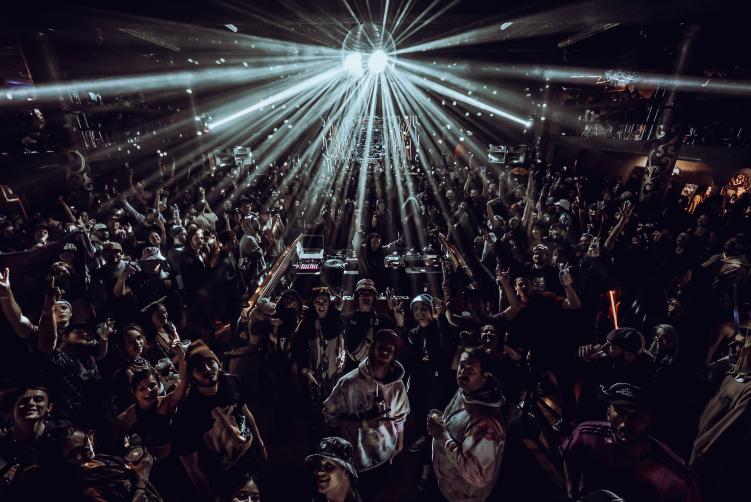 RB: What were the factors that led to you leave behind the Templo project and move on to Rendr?

LS: I don't know if 'leaving behind' the Templo project is quite the right way to put it. I'm very proud of everything that Templo was, but I started that project pretty much right when I opened a DAW for the first time.  Anyone who makes, or has tried to make, computer music knows that those first few years are tough! It's a weird time because you're just so amazed by everything that becomes possible, you're overwhelmed with the possibilities and you're inevitably making a TON of mistakes…which is to be expected.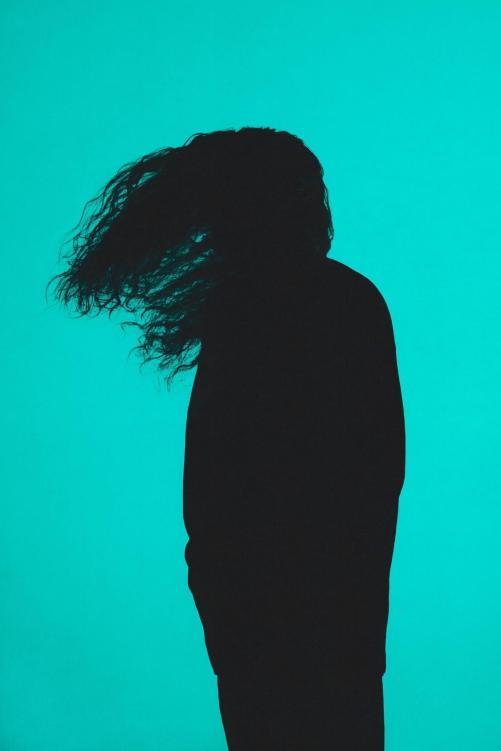 If you stick with it, making music every day (or anything you love in general), you're going to get better and more confident, you're going to meet people who seem to be at a skill level that's completely unachievable, your interests change, your taste in music changes, you're going to get down on yourself and also feel on top of the world.
It's a battle and everyone's is different. In the end, I really just realized how important of an outlet music is for me and my mental health. I have to do it, I have to try new things, study new styles, or it gets boring.  For me, music at this point is truly so much bigger than the shows, releases, and all that. Yes I love that stuff, and I get my sweet dopamine rushes, but it's really just my way of life at this point, it keeps me going and makes me feel like I have a purpose, and I couldn't be more thankful to even have something like that.
RB: What will be different and what will be the same between the Rendr project and the Templo project?
LS: The execution from me and the team is just going to be calculated and based on the solid, shared vision we all have for this project. Templo was an amazing learning experience for me but I kinda lost touch with what it was in the beginning and it made me confused about what it was as a whole. It's hard to promote something you're confused about.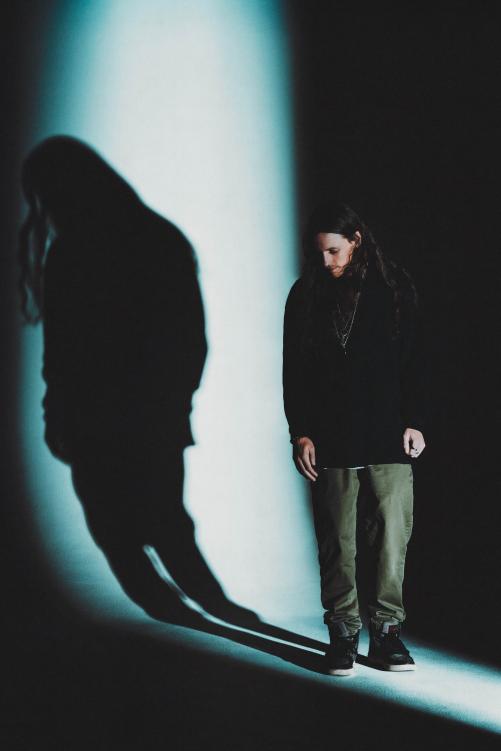 RB: You mention that the four songs on the Disfunction EP were created at "very different times" in your life. Can you describe what those times were like and how they influenced your creativity?

LS: Life happens fast, and things can change quickly. I could be feeling great about life, no worries, and a few days later feel like absolute sh*t about everything. I think we're pretty much all that way.
Regardless of those things, the one thing I always turn to is just "make a song." Inevitably, those external factors and thoughts bleed into what I'm making, especially when my style is pretty much just let it flow, no genre or tempo is off limits, if it's good, awesome, let's go, if not, who cares at least I did something.
RB: What advice would you give other musicians who have difficulty deciding when a song is "done?"

LS: So many newer producers I meet get soooo caught up trying to make the 'perfect' mix down, they hear how ridiculously good everyone is and say "I'm not releasing music 'til I sound that good" …it's crazy. I guess it's possible, but there's pretty much no way anyone gets to that point without putting their mistakes out there for everyone to hear. There's so many factors that push you to the next level (like playing shows, sharing demo tunes, getting feedback, working with other musicians, etc.) and so many mistakes to be made. The sooner you start making those mistakes, the sooner you'll get to that point you want to be at.
RB: Can you tell us a little bit about your sound design process?

LS: There's really no limit to what I try on the quest of getting a cool sound, or anything specific I have that's like my 'go to.' I'm just always trying out new synths, gear, plugins, fx chains, mixing techniques, and watching videos. Music is really just my favorite thing and the journey is never ending. I love it. Probably my favorite part about making experimental music in general is the sound design. I'll sit for hours and just record the most absolutely random audio, that audio becomes my tunes and most of the sounds I end up with are just so random that I don't think they can really ever be recreated, and I'm proud of it. Obviously there's the fine details, but I'd need to write a book or something to get all that out there.
RB: How do you feel about bringing the Rendr project to Sonic Bloom and what's going to be memorable about this performance for you?
LS: Sonic Bloom was the first festival I ever went to. I've played it I think 7 times over the years. So I think it's pretty fitting that the first Rendr festival set is going to be there on the Hummingbird Stage, which is the very first festival stage I played in 2014.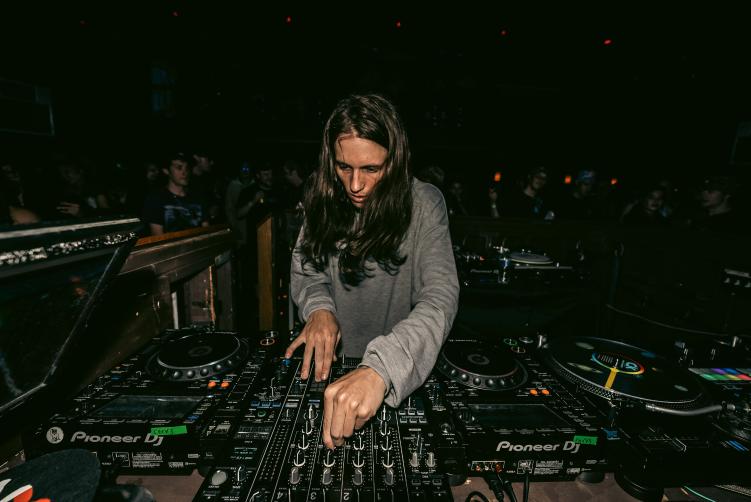 RB: What's next for Rendr?
LS: More music, more shows, more friends, more good times. I feel like the potential is infinite. I'm really just in it now for the love of making music, and that feels good. I think if I can project that feeling in all aspects, people are gonna get on board.
Catch Rendr's Sonic Bloom performance this Sunday, at 9:30 pm, on the Hummingbird Stage.
Follow Rendr
Website | Facebook | Instagram | Twitter | SoundCloud | Bandcamp