As the festival season begins to gather steam, Sonic Bloom remains at the top of our list in Colorado, and in 2023 we celebrate their 16th year! After weathering the quarantine and battling storms throughout last year, clear skies are ahead and we can't wait to return to The Unified Field.
With the addition of the Phase 2 announcements, this year's lineup is shaping up to be the best yet! Featuring CloZee, Ott, Sunsquabi, Alix Perez, & many more, we can't wait to see what else they have in store once we arrive.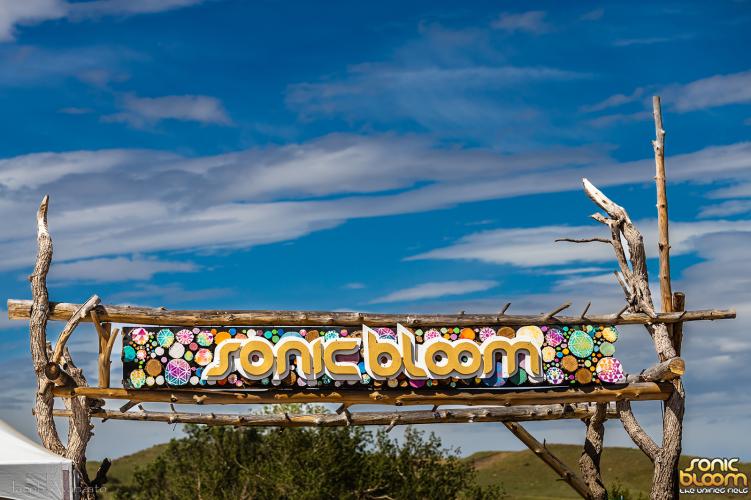 The Unified Field
As we prepare to return to the incredible grounds of Hummingbird Ranch, we looked back on the unforgettable experiences shared during our last visit.
We've come to discover the intention and unique approach behind Sonic Bloom are at the core of what sets it apart on the festival circuit. Hummingbird is otherwise referred to as The Unified Field, a container, collective space, a portal.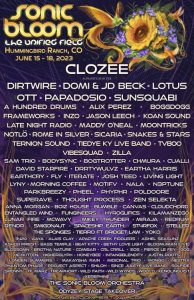 With the aim of celebrating human creativity, this space is designed to harness, inspire, and connect the collective consciousness among attendees. Artists of all walks and mediums are drawn to share and express their work in its truest form.
This year's lineup is a fantastic representation of this concept, featuring an eclectic combination of talented instrumentalists, producers, and DJs. From the return of our fan-favorite CloZee to the unconventional styles of The Fungineers, there is something for everyone.
New & Improved
In addition to the impeccable lineup, numerous improvements and changes have been announced by the team in response to the massive growth in 2022. From the box office to the bathrooms, voices were heard loud and clear and we look forward to seeing how Sonic Bloom expands this year.
This year's lineup also brings a revitalized structure, with diversity amongst artists and genres throughout. With a healthy dose of bands, instrumentalism, as well as dubstep and hip-hop-inspired beatmakers, they've nailed the mark once again.
Tickets are moving fast and already at Tier 3 for GA, make sure to grab yours as soon as possible! For more information on Sonic Bloom, follow them on socials below and keep your eye out for 2023 announcements!
Connect with Sonic Bloom