Featherweight Records launches debut release with motifv, Dilated Mind, making time travel possible. As the first Featherweight Frequency to release this year, Motifv flawlessly blends a combination of classical sounds with hip-hop-inspired bass and sampling on his sophomore release, Dilated Mind.
Known to friends and family as Joseph Kechter, Motifv is a 23-year-old musician and producer living in Colorado. His beautifully blunted beats meander between futuristic synthesis and collages of gospel and soul.
Teaming up with Featherweight Records, the young artist aspires to constantly expand perspective and plant seeds that advance positive change. An extension of Hawk's Nest Music, Featherweight Records operates under the same ethos, "Do dope shit with your friends."
"I love working with Featherweight Records. It's special to find people that really, really care about the art and are great to work with. They helped me achieve the vision I had in mind for this project so smoothly." ~ Motifv
Painting a Picture
Since his debut single "Jewels" with Illuminati Congo, Motifv made a trail of his own. The Path built a foundation with a combination of soul-filling tunes and dance floor beats with the likes of "Insufficient Lighting" and "Must Be Love." The contrast of downtempo and hip-hop-inspired bass carry through in Dilated Mind with a range of emotions to draw on.
"Get Back Home" introduces listeners to a beautiful blend of futuristic synths and old-school sampling that builds for a release with a breakbeat to bring the energy up. Time becomes an illusion as "Do Me Right" and "Share the Same Sunlight" roll back the clock to years gone by. Classic vocal samples from across the spectrum come as simple reminders in life.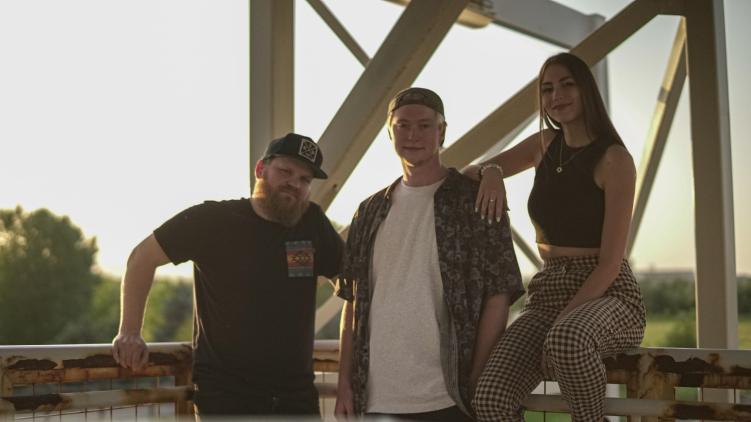 Time Heals All Things
Invoking emotion is a key in Dilated Mind. At times the somber tones feel like a soft pillow to rest your head-on. "Crooked Line" rings out in a special way after being performed live at Mishawaka Amphitheatre. The opening keys take the listener for a ride with the beat in the passenger seat. As a departure, "Moonlight" fills the mind like a reflection, providing illumination but a break from the harsh sun rays.
Like a movie, we are carried through a series of sensations with a call back to what is familiar and the addition of the unknown. Each track is designed to be part of a cohesive piece, perfect for a golden hour drive. Dilated Mind helps peel back the shade of the darkness, guiding us into the future.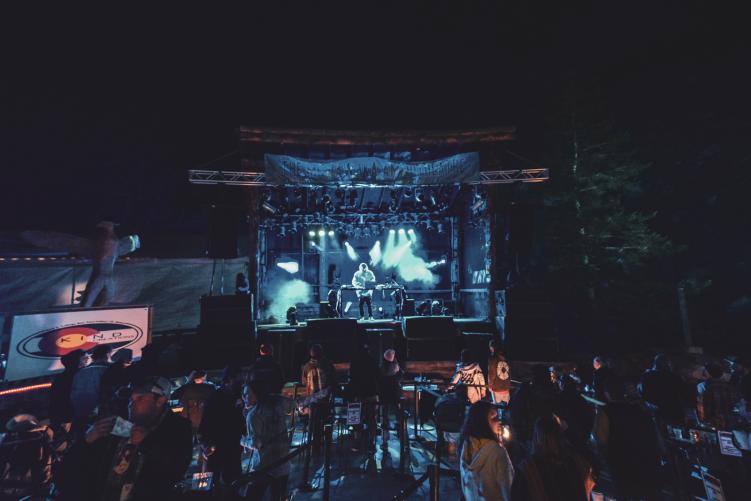 There's no doubt Dilated Mind will leave a mark. The timeless synthesizers and flowing tempo creating a desire to consume the project on repeat. We look forward to seeing and hearing more from Motifv and Featherweight Records in the future! Where would you like to see the team next?
CONNECT WITH Motifv: