Featherweight Records, An extension of Hawk's Nest Music, operates with the same ethos: 'Do Dope Shit With Your Friends.' Often, the team at Featherweight Records has seen the musical visions of their friends wither on the vine or not bloom at all due to a lack of resources or guidance.
Co-founders Whit Hawkins and Araya Jackson are here to rectify that barrier with no musical boundaries, genre restrictions, or preconceived limitations of what a label can be.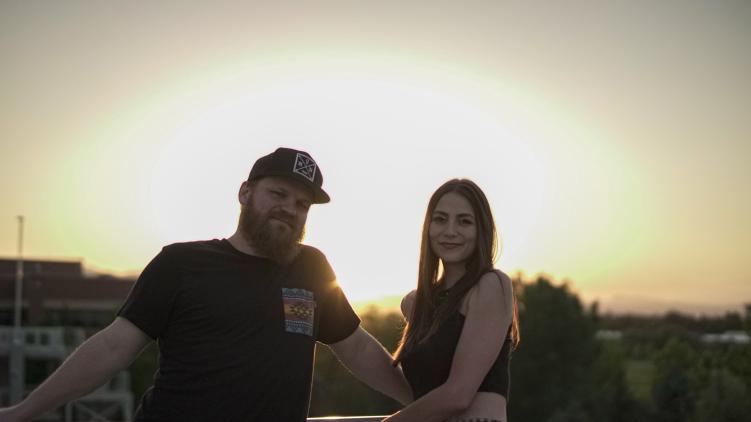 "We're putting the years of industry experience, networks, and knowledge of the Hawk's Nest Music team at the fingertips of our artists – at every step of the process, from development to distribution, to help their musical vision take flight."
Keep it on Wax
As serious audiophiles, the Featherweight team believes every frequency should get the full treatment with a vinyl release as well as immersive mixing provided by their Atmos Studio.
Focusing on the best audio formats allows the artist to punch well above their weight. In addition to their debut release, Featherweight has two more projects in the pipeline. They plan to focus on new releases for now, but are not opposed to accessing back catalogs!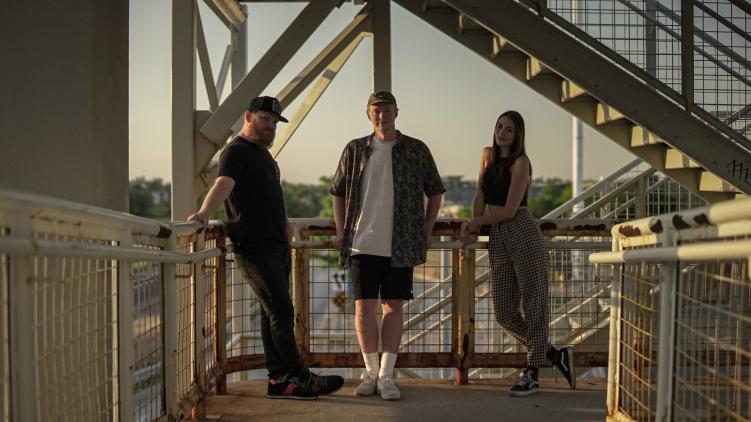 For their first release, Colorado-based Motifv joins the team for his sophomore project Dilated Mind on June 22nd!
Following the self-released and critically acclaimed The Path, Motifv expands on his journey through futuristic synthesis and collages of gospel and soul. His few live performances have left crowds in awe at Red Rocks, The Gorge, and Mishawaka Theatre.
You can catch the Featherweight crew working with The Disco Biscuits on tour, artist relations at festivals across the US, as well as upcoming shows thrown by Motifv, Daily Bread, or Mux Mool!
Stay tuned for more on Dilated Mind next week!
Our first frequency : The Feather Release

[FTHR001] @motifvmusic newest album and first release to be pressed to vinyl – "Dilated Mind" comes out everywhere Tues, June 22nd! Pre-save on Spotify and peep Motifv's new interactive website below:https://t.co/U6aemE8ubp pic.twitter.com/QFTj7dKlAi

— Featherweight Records (@FeatherweightRe) June 8, 2021
---
connect with featherweight records: