Pittsburgh, Pennsylvania-based artist Lavier, also known as Dylan Evans, is back with a new project just two months after the release of his last EP, Simple Questions, Long Answers.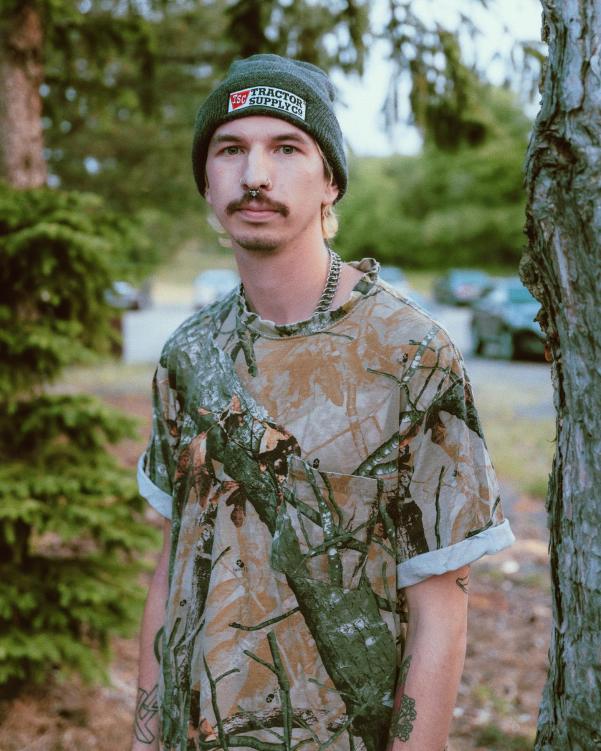 This up-and-coming artist is on a hot streak right now and with his highly-anticipated Elements set drawing closer, attendees can expect to be treated to some of the tracks off this recent endeavor. Artifacts showcases the strengths of 140-bpm and experimental dub done right with heavy bass lines, moving beats, and sonic expression that will vibrate your whole body. After the more raw, emotional journey displayed on Simple Questions, Long Answers, it's a fun return to Lavier's dubstep roots.
If anything, Artifacts is a reminder of how versatile Lavier can be. From the trippy synthesizers in 'Plug Me In' to the in-your-face style found in 'Ugly, these tracks are made to be played out on a quality sound system.
Recently, we were fortunate to connect with Lavier to find out more about the inspiration behind Artifacts.
River Beats: What was the inspiration behind this EP? It has a very different sound from your last release.
Lavier: I honestly just like making a lot of different styles, hence the variation between releases. My last EP, Simple Questions, Long Answers, was me responding to an urge to go back to my roots when I was making more melodic and sentimental tunes. Artifacts is a response to a different urge to make some pissed-off tunes that are well-suited for the sound system. I'm not super keen on getting pigeonholed into one sound, so I always try to scratch any musical itch as it comes. I have been having a ton of fun making music in this darker vein lately, so that's the itch I've been focused on scratching. I'll likely bounce around and experiment with some other sounds in the future, but this is where my head and heart have been lately, and I'll probably stay in this zone for a while. I've really enjoyed diving into dubstep and exploring the culture, meeting folks in the community, and playing on big sound systems in small rooms. Much of the inspiration for these tracks came from soaking in that experience and trying to present folks with my take on it all.
RB: What role, if any, did live instrumentation play in the creation of Artifacts?
Lavier: Not much live instrumentation went into this release. With a lot of my heavier music, I tend to spend more time on the actual sounds rather than the musical notation. Granted, some thought always has to go into the composition and arrangement of things, but the actual instrumentation going on here is sparse and there's more of a focus on making something visceral that hits really hard and (hopefully) tastefully.
The full Artifacts EP is out now across streaming services, and you can follow Lavier's progression through the links below.
Follow Lavier:
Instagram | Facebook | Twitter | Soundcloud