Daily Bread has released a collection of remixes and live edits dubbed the Flash Flood Mixtape. With the exception of phone recordings and the USBs – a limited collection of hard drives containing unreleased songs and videos – there is a large slice of Daily Bread's music that you can only hear if you buy tickets to his shows.
Exposure Software Snap Art Crack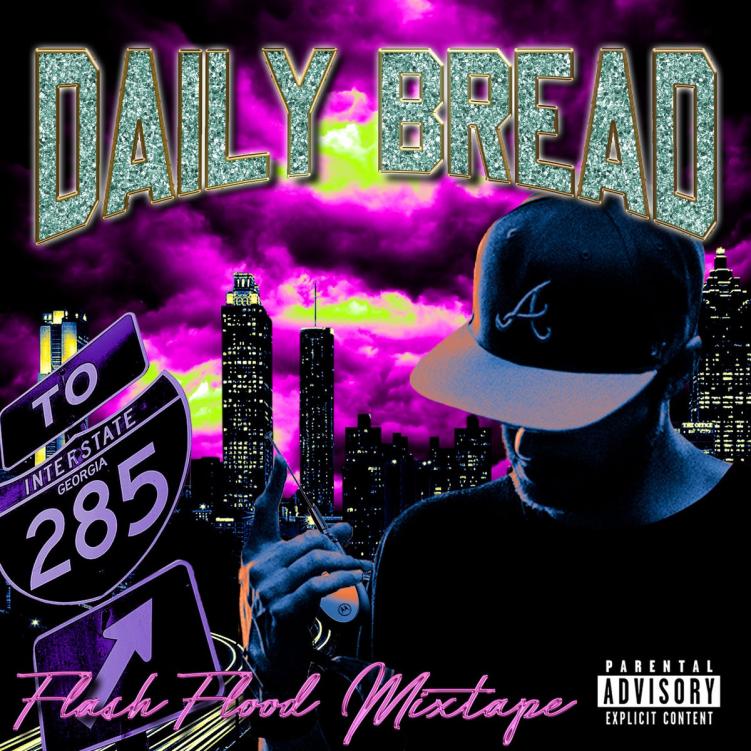 That being the case, a full album or mixtape containing these incredible gems is a rare treat. While most of the 11 songs on the Flash Flood Mixtape can be found on the USBs, there are several fans who will finally have online access to some very sweet tracks.
The Flash Flood Mixtape is a hybrid of composition and compilation. This first edition features some of my favorite classic Hip-Hop songs carefully morphed with contemporary bass elements. 
The mixtape certainly includes a heavy Hip-Hop presence with selections from artists like Andre 3000, Soulja Boy, Notorious B.I.G., AZ, DJ Premier, and more.
A few of the bangers on the mixtape that fans should be familiar with are tracks like "4 A.M. at the Waffle House," "Three Cellphones," and "Rubberbandz." In addition to these crowd-pleasers, Daily Bread also included some more recent and unheard-of work like a new remix of Lana Del Ray's "Video Games" (the USB contains an original version), an edit of his and Late Night Radio's remix of "A Night in Atlanta" ft. STS (the re-remix), and "No Soul," which the community is particularly excited about.


Listen to the full mixtape here and keep up with everything the ATL experimentalist has going on in the links below.
Connect with Daily Bread!