Bass producer ATYYA is sharing his wisdom in the new electronic music course, The Producers Portal.
---
ATYYA has established himself as a prominent figure in the dance music community. With more than 15 years of experience, he's had time to refine his unique blend of bass and organic sound design. Now, ATYYA is sharing his expertise with aspiring producers through his electronic music course, The Producers Portal.
When ATYYA (real name Tyy Clark) began making music, he found it to be fun and interesting, but there were some things that he didn't know how to do which eventually became frustrating, and motivated him to start looking for answers. Like many aspiring music producers, Tyy was entirely self-taught. His love for music kept him learning, but soon he started hitting roadblocks. Over time, he became increasingly frustrated with his limited knowledge. He scoured the internet for answers on platforms like YouTube, Reddit, and Facebook, but the conflicting information made navigating the complexities of music production difficult. Through years of dedication, trial and error, brainstorming, research, and collaboration, Tyy eventually developed a comprehensive system for music production. Now, with The Producers Portal, he's sharing his know-how and passing the torch to other young producers.
The Producers Portal aims to provide aspiring producers with the complete production system that ATYYA developed over years of experience. This framework has enabled him to tour internationally and perform at major festivals such as Gem & Jam, Shambhala, Lightning In A Bottle, and Sol Fest, alongside renowned artists like Of The Trees, Liquid Stranger, and CloZee.
ATYYA's course breaks down his entire process into clear steps, making it the most comprehensive production course available online. Interested students can also check out Production Labs for instrument racks, premium samples, and more. Learning from one of the greats is essential to become one yourself, and The Producers Portal is precisely the tool for that.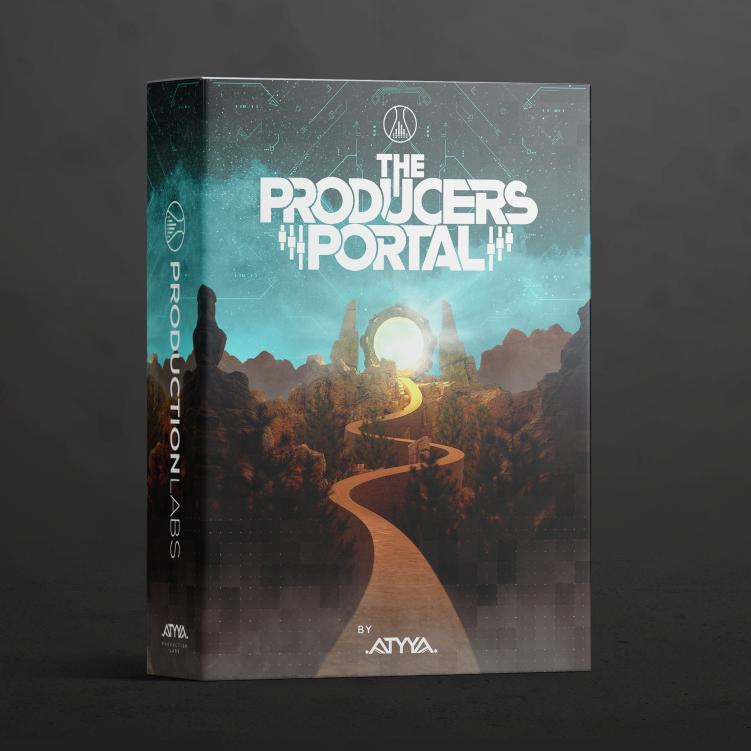 Follow ATYYA on Social Media