Known for his long-form DJ sets, keen sense of songwriting, and eclectic taste, Yamato is an artist who has garnered attention on multiple fronts. In his latest EP, Essentials, we find the rising producer at his best yet.
Having worked for Pioneer DJ as a developer, Yamato possesses a certain depth of insight into mixing that some artists work their whole lives for. What this brings to the table for him when it comes to production is an elevated perspective on how to blend elements and soundscapes together. A perspective that is expertly demonstrated in this recent EP of his.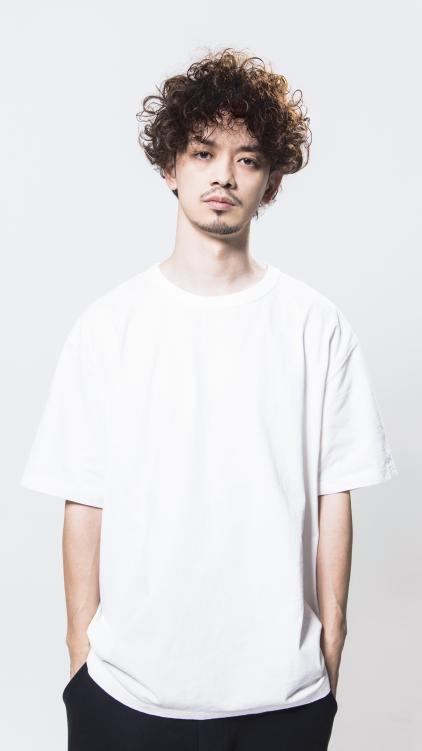 The title track, "Essential," immediately lassos the listener into the bright and euphoric tones that remain present throughout the EP, all accompanied by a gorgeous set of bars from singer Mike Macdermid. The track that follows, "Reflection," continues along the same path as the track before it with energetic melodies paired with beautiful vocals but this time with a little more bounce to it. 
The second half of the album continues in the same energetic flamboyance the way the first half ended. "YOU" takes the shape of a club banger that is sure to get everyone grooving, only for the final track, "Neon Lights," to cool the engines and land the jets in a provoking yet calming manner.
While the Essentials EP further exemplifies Yamato's unique sound and trademark production technique, it also sheds light on a producer with tons of untapped potential. We look forward to keeping up with Yamato as he continues his journey into house exploration and disc-jockey lore.
Follow Yamato:

Facebook | Instagram | Twitter | YouTube | Spotify | AppleMusic