Ever since the days of spacegeishA, her former moniker, VEIL has been contributing to the scene in a multitude of ways. With her label, Street Ritual, her collaborative mindset, and her undying enthusiasm for electronic music, VEIL consistently puts out work that pushes the boundaries of modern-day dubstep and bass music.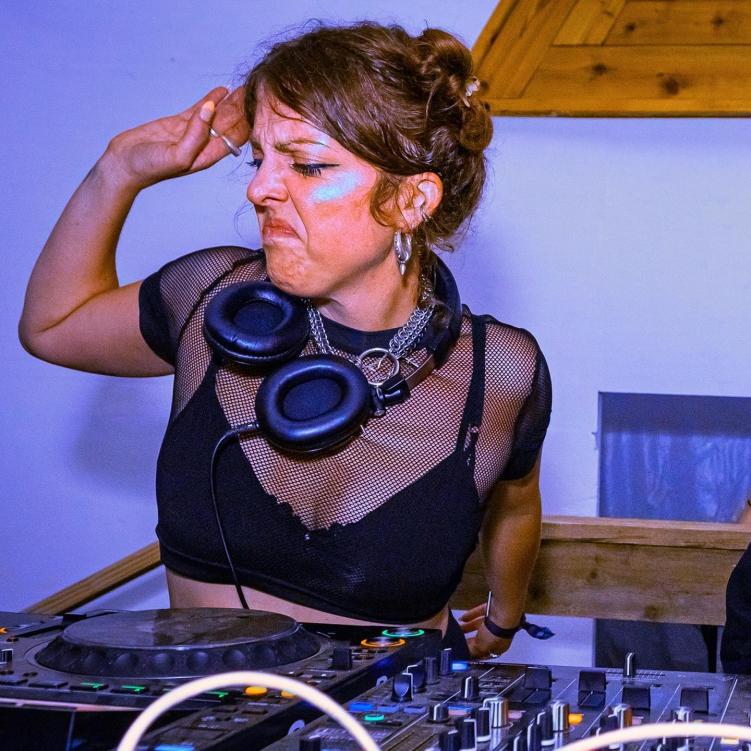 In her latest track, "Ungodly Hour," the seasoned producer unravels a dark, crushing track equipped with eerie synth response sections, grainy vocal samples, and an ominous lead bass design. The track emanates the sonic chaos that VEIL has become known for and does well to underscore her ability to procure raw, gritty, and sinister sounds. 
Released on MorFlo records, "Ungodly Hour" signifies the Denver label's vision and desire to continue procuring some of the finest and most exploratory bass music currently being designed.
"Ungodly Hour is here to remind us we are always being watched; surveilled. In this world, and from other unknown entities. During the darkest times of the night we can hear these voices the loudest." 
These themes of being watched or "surveilled" that VEIL recently spoke about tie into our upcoming SHIFT Thursday show with her on 6/8. This will not be a typical show, however, with the audience embarking on a "data acquisition quest" led by the "human guide AZAL."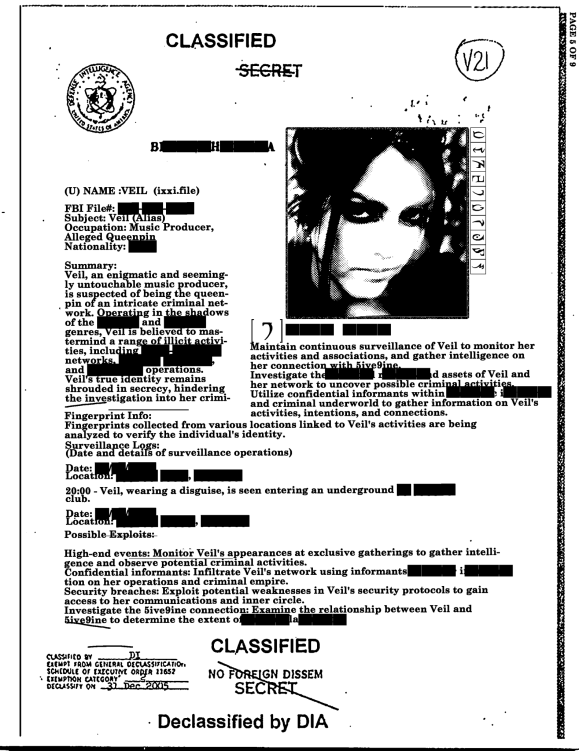 A recent Electric Hawk interview with an unnamed source from the "mission" revealed that Cervantes will be transformed into a "perfectly curated world hacking station" created with "illusion and mystery." The interview went on to say that fans can expect "lots of moving parts, wires, smoke, illusion, data, cables, chords, and mysteries."
Alongside VEIL for this immersive experience are dela Moon, REALMS (Digital Vagabond, Ceiva, and Khu), LitaLotus, SEEK, and Occult Classics with VEIL's VJ persona, 5/9, running the pixel party for the night.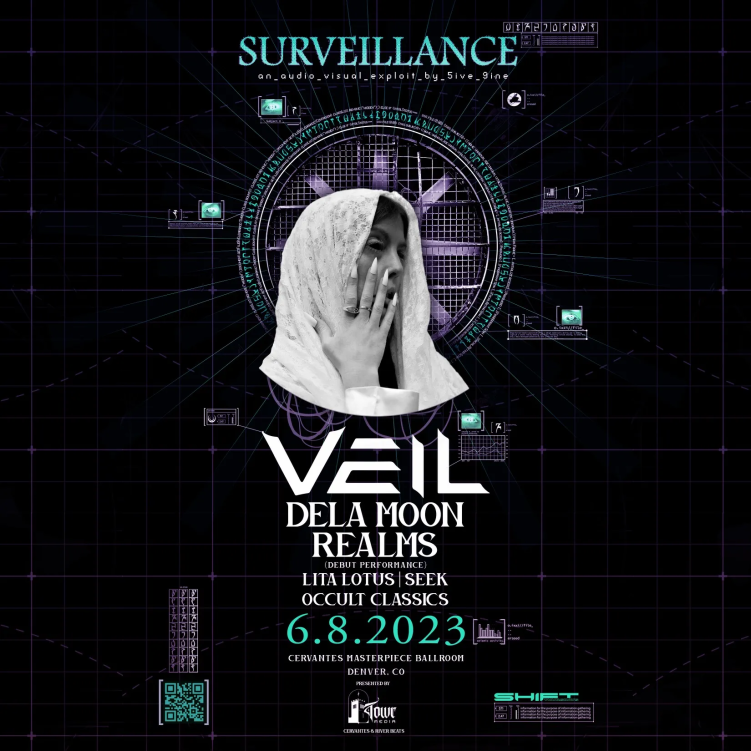 This show is going to be a one-of-a-kind event that you're not going to want to miss out on. Grab tickets here and keep up with VEIL and Morflo Records in the links below.
Follow Morflo Records
Website | Facebook | Instagram | Twitter | Soundcloud
Follow VEIL
Facebook | Instagram | Twitter | Soundcloud