Editors Note: This is a staff-sourced article. We feel this list is extremely tough to calculate as there are too many factors at play. We allow our staff to submit their favorite choices and voice their opinion on why they selected them. 
---
There is one word to describe how we feel about all the music that came out in 2022 – spoiled. The industry saw some of the biggest names release some of their most significant bodies of work to date while up-and-coming and underground artists began making a name for themselves with masterpieces of their own.
Whatever direction they chose, these artists dedicated their time to testing themselves and pushing their limits, all in an attempt to create pieces of art that would stir an emotion or elicit a response. And although it is nearly impossible to create a list of the top albums of 2022, we are able to look at these collections of work through a lens supported by popular opinion, personal preference, and hard metrics (streams, awards, etc.).
Using these pillars, the River Beats Dance team has composed a list of what we believe are some of the most impressive and speaker-worthy albums and EPs released in 2022.
Tipper – Marble Hunting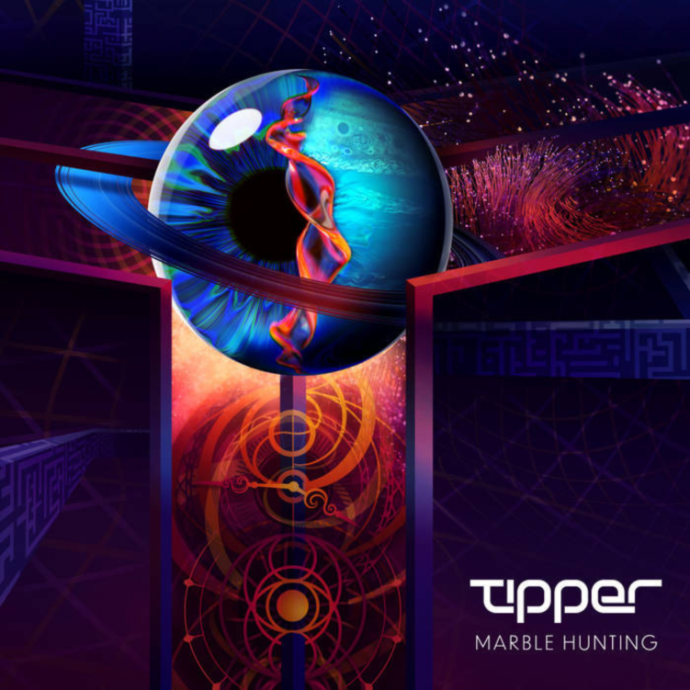 Mickman – Reclaimed

Potions – New Earth Formula

Keota – No Hands

Le Youth – Reminders

Seven Lions – Beyond The Veil

ODESZA – The Last Goodbye

I'm not going to lie: it took until seeing ODESZA perform most of these songs live on "The Last Goodbye" tour to really connect with the album and its message. Despite the ominous album name of there being "no more" from the duo, TLG signifies the exact opposite. It's about returning to celebration and sharing the music with others, whether you're in your feels listening to "This Version Of You," enjoying the drumline in "Behind the Sun," or ___… The Last Goodbye begs the question:  "Is there ever really a last goodbye?" We sure hope not.
Lane 8 – Reviver

This release was an early one from Lane 8, dropping late January 2022 – so it's easy for Reviver to have gotten buried in the listicles of great album releases. Lane 8's Reviver is an impeccably produced 13-track masterpiece with features from other great producers and vocalists including Channy Leaneagh's vocals in "Survive" & "I'll Wait" and bright synths and vocals from Solomon Grey in "Together" and "Automatic." Despite all this amazing collaborative energy, River Beats' favorite track on the album is the 6-minute progressive build "Watermelon Wormhole" that Lane 8 rinsed during his 2021 Red Rocks performance.
Written by Staff Writer Kelsey James
Fred Again – Actual Life 3

Bonobo – Fragments
It would be easy to write that "Bonobo never misses" and end the review of Fragments there, but that would be doing the artist a disservice. Our first Bonobo album since 2017's critically acclaimed Migration, Fragments takes us on a sonic journey around the world. The features, as always, are incredible, some even surprising. "From You" featuring Joji is a standout to us. Overall, the whole consists of no skips, in fact, we're sure you'll be playing it over and over again.
Kelbin, Kinoteki – Silence Kills

Featuring one of the artists on our 2023 Artist Radar, Kelbin and Kinoteki put together one of the most underrated albums of the year. The range on this thing is insane. It's got ambient, it's got breaks, it's got trance, it's got juke – see? We weren't kidding. If you missed it, then you'll want to check it out ASAP.
Written by Staff Writer Dani Opera
Flume – Palaces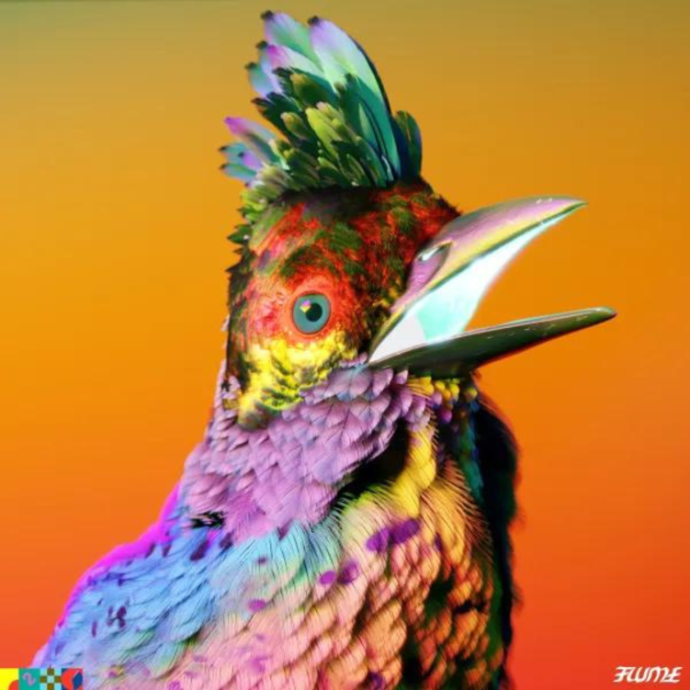 Zingara – Mind & Body

What So Not – Anomaly

Sam Gellaitry – VF VOL II

Makoto – Motion of Change

Workforce – Set & Setting

Visages – From Lead to Gold

Maddy O'Neal – Ricochet 

Daily Bread/Murs – ATL.A.

Tourist – Inside Out

Swedish House Mafia – Paradise Again

GRiZ – Chasing the Golden Hour 4

Hayden James – Lifted

Crooked Colours – Tomorrows