While we all love the music that our favorite artists dedicate the majority of their time creating, sometimes our they are more than multi-talented. Oftentimes, they have a surprising hobby that many fans don't know about. We love seeing our favorite artists lend their talents to more than music. Below we've collected some of the most interesting and expansive hobbies of DJs and producers from all across the board.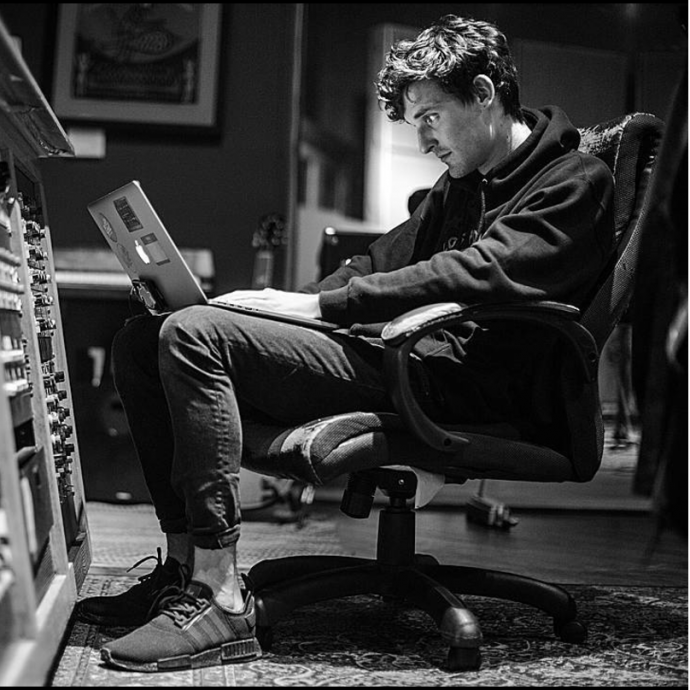 While many a stoner has dreamed of creating their own weed strain, there are few that are actually turning their hazy hobby into a business venture. Grant Kwiecinski, better known as GRiZ, was offered the opportunity to create his own weed strain by Native Roots in Colorado and it ended up taking second place in the People's Choice category of the 2015 Cannabis Cup.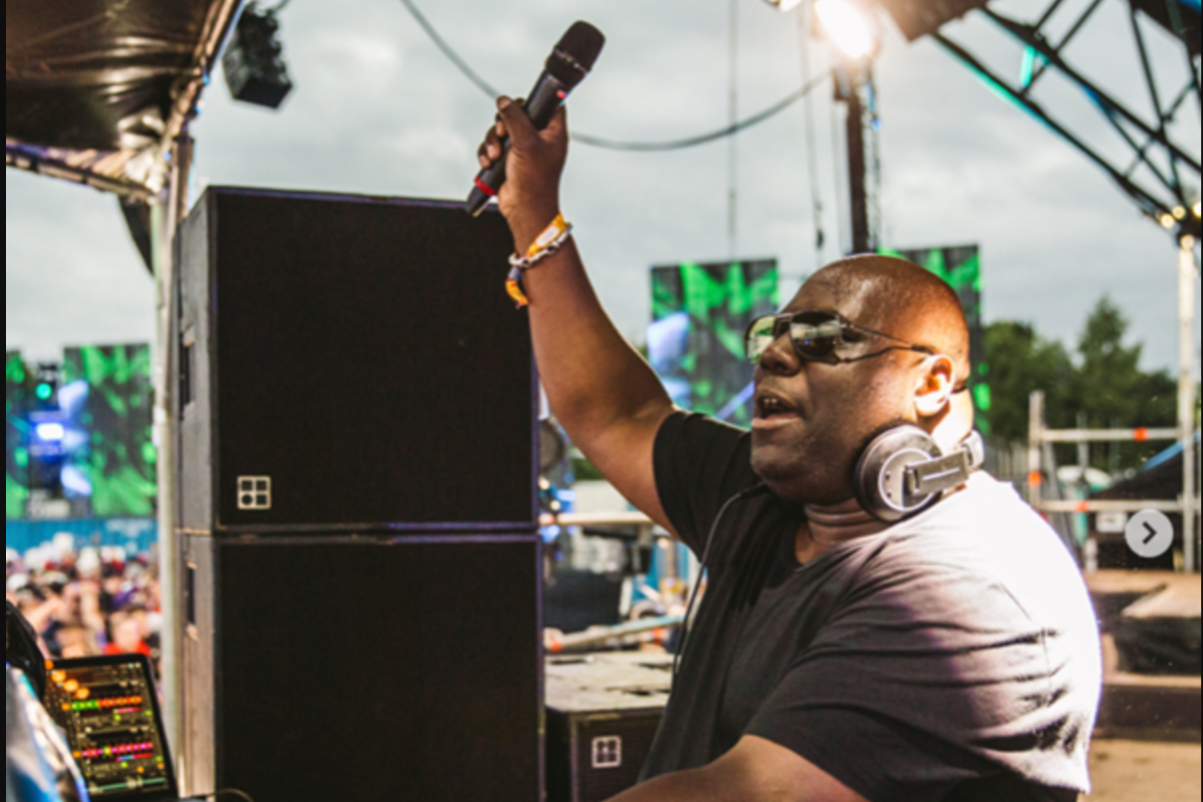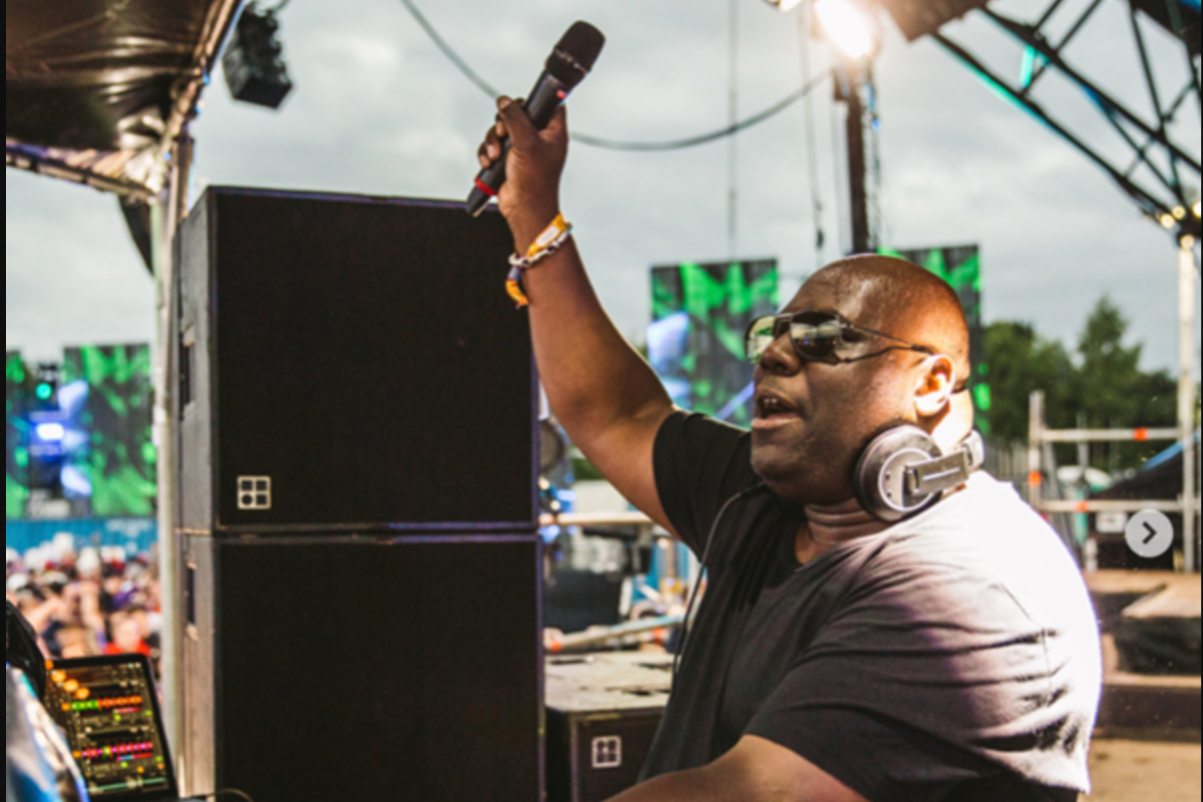 This artist is well known as one of the world's best DJs with one of the biggest and longest running residencies in Ibiza's famous nightclub, Space. But this is a man who isn't solely concerned with his musical career. Carl Cox is extremely passionate about motorbikes and has been riding them since he was 13 years old. But it didn't stop at just riding them; he even has his own motorsports team, who is consistently competing in races around the world.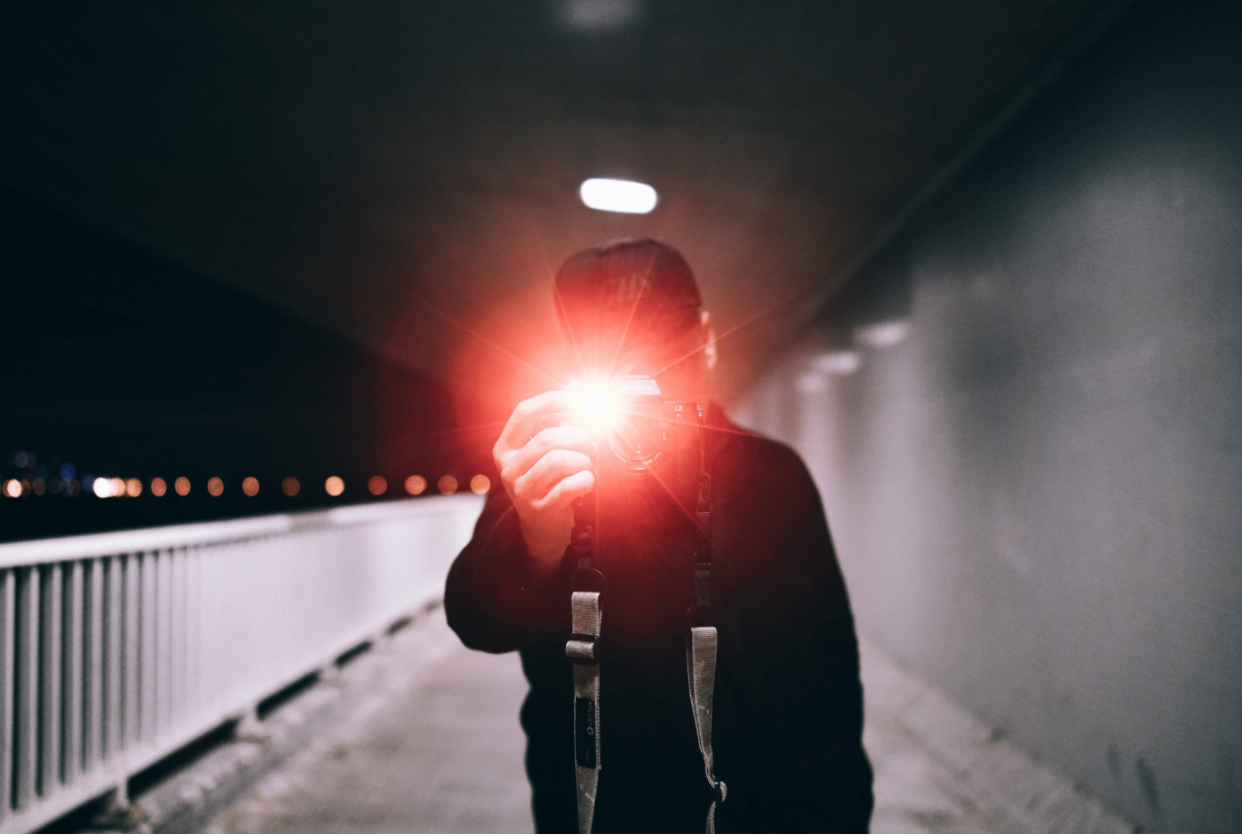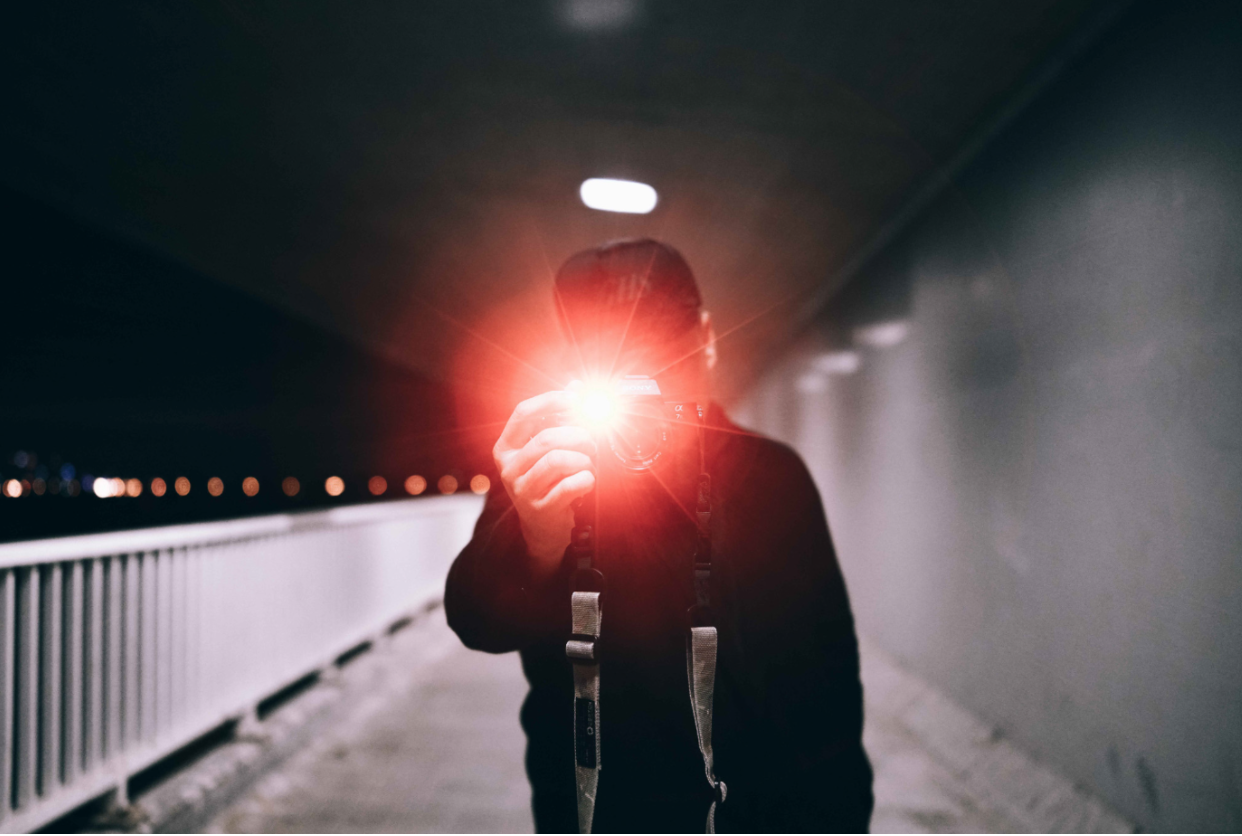 Regan Mathews, better known as Ta-Ku, is well known for his Songs To Make Up To & Songs To Break Up To duo from a few years back. But few know that he is also quite the accomplished photographer. He implemented photography as a second creative outlet during the creation of Songs To Make Up To, while he dealt with a hefty case of writer's block, with an accompanying photo journal through VSCO. He also has a photo book out with Repeat Pattern focusing on different cities over a 24-hour period. Recently, he has worked on projects with Nike, Puma, and Sony.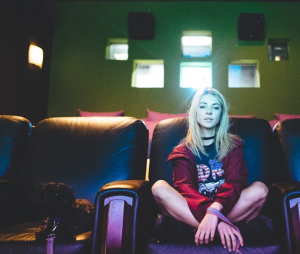 Alex Scholler, the Australian DJ better known as Alison Wonderland, turned down a promising career as a cellist in a symphony orchestra long before her career truly took off. But she managed to hang onto some of her other favorite hobbies. When she isn't playing festivals all over the world, we've learned she enjoys whale watching in northern Australia, particularly near Manly, with binoculars. The largest mammals on earth prefer the warm climate of Australia to give birth in.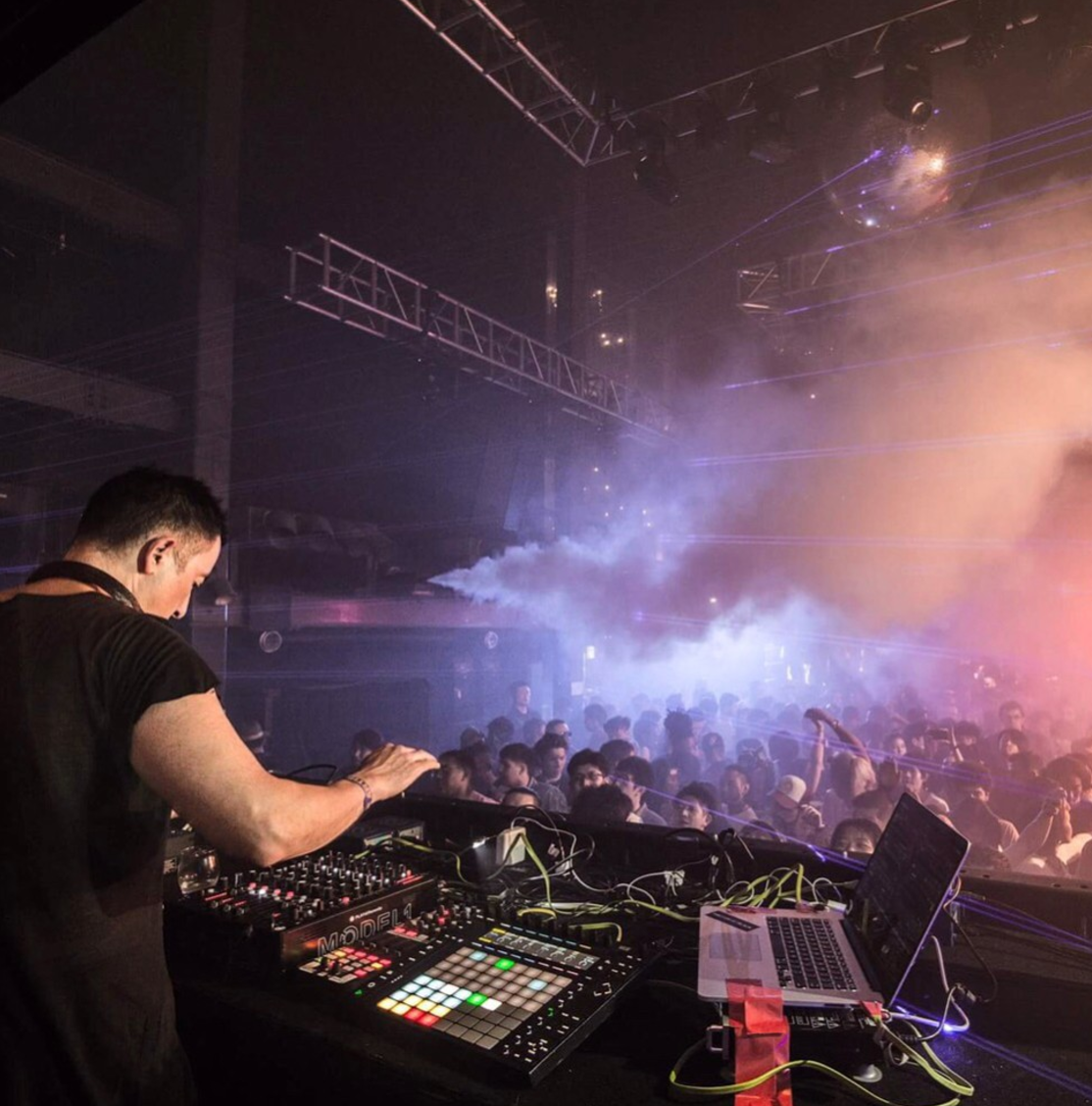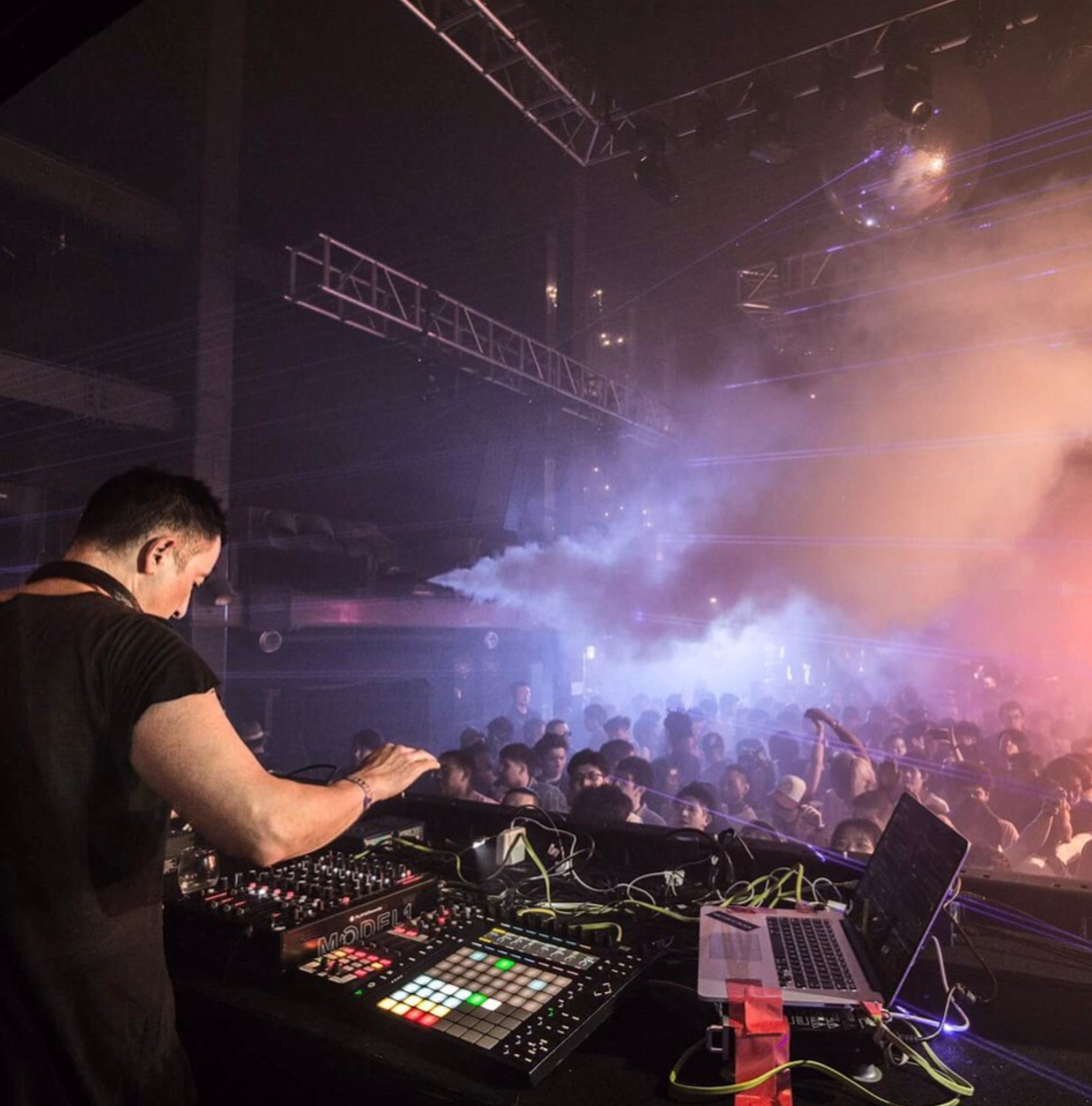 Grammy Award winning Ali Shirazinia–better known as Dubfire–is no stranger to life on tour. One way that he has found to connect to cities, even ones he is only in for a day, is through the food. It helps put him in the right state of mind for his performance and also allows a window into the culture of wherever they might be. He's found fellow food lovers in Richie Hawtin, Christian Smith, and Loco Dice, among others.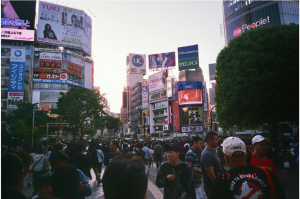 6.) Robby Haulden
Half of the wildly popular duo Louis The Child, Robby has developed his own side hobby of photography on Instagram under his moniker: @robbyhasacamera. The very first picture on the feed depicts the 2016 Governor's Ball, with an endless array of locations and events worldwide following it. Many of the shots feature shows, life on tour, travel, and plenty of time with the squad.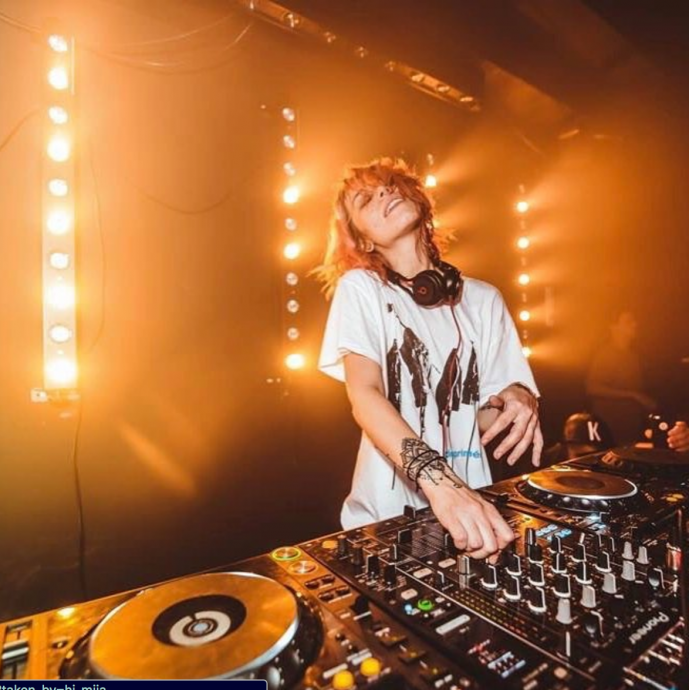 This young Arizona native has experienced a fast rise to the top of her industry with her fuck a genre mentality and multi-faceted talents as a DJ, a producer, curator, as well as a fashion designer. Mija stated on The Birdhouse blog that she is a huge fan of remaking promoter's flyers to suit her own aesthetic, as well as drawing and painting as a hobby and stress relief.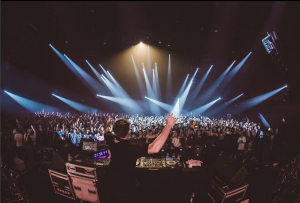 Before Tyler Marenyi was known as NGHTMRE, he was simply a college student pursuing a finance degree and playing around with music. During this time, the young artist developed a love and a hobby of cooking through his own discoveries but also through "Cooking Club" at Elon University. He and his roommates would cook up huge meals for their friends and generally play around in the kitchen.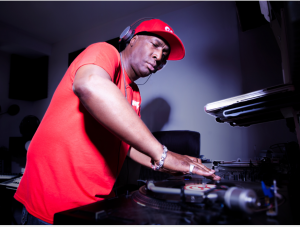 Joseph Saddler is one of the most well-known pioneers of hip-hop DJing, cutting and mixing. However, he might be one of the only DJ's with a massive collection of souvenir mugs. As of 2009, he had over 5,000 so while we're sure the collection has grown to thousands more now, we can't help but wonder, does he drink out of all of them?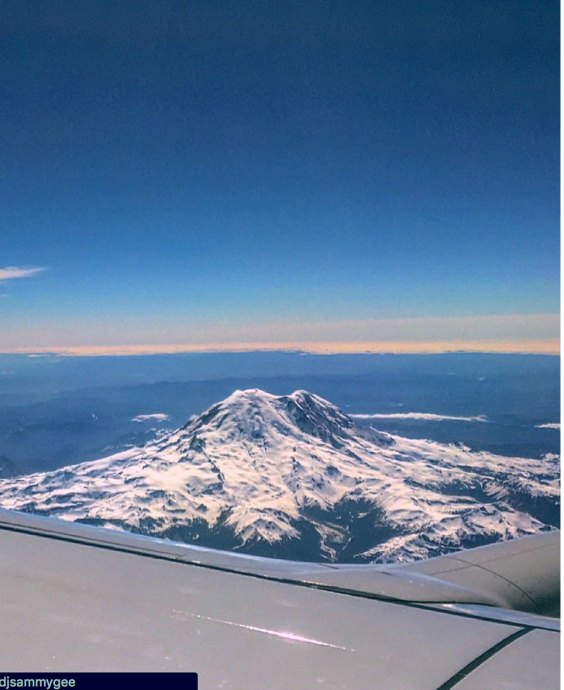 The young creator of the layered and melodic sounds of Escapism I, II, and III is well known in the music world. But Sam Gelliatry is another artist who has turned his talents to a secondary hobby in their spare time. Through photography, he is able to enjoy the concept of capturing an idea rather than creating one as he told XLR8R. He greatly enjoys being outside and his Instagram, where most of his photos can be found, is evidence of this.
---
Know any other artists with weird or interesting hobbies? Let us know in the comments section!
Featured Image: Ta-Ku