Super Future exploded onto our radar last year with his vibrant future bass style and his permanence in the Midwest electronic scene through the Samsara Family Collective.
This year, Super Future is pushing even further with the collective by releasing five new collaborations of his on the Samsara Vol. 5 mixtape. Each single shows an impressive range of sound design, from the satisfying trap chop on "Black Magic" with AceMyth, to the deep dub drift of "Smokey" with Patches O' Malley.
Our favorite of the bunch is a collaboration with SESH called "Air Bender," a wonderful, fluid beat with the atmospheric rumble and low frequencies of artists like Truth or Pushloop. It's such a catchy central motif, that you hardly notice the xylophones keeping the track from plunging too far into the deep. It's composed and enveloping, and unlike anything, we've heard from Super Future and company.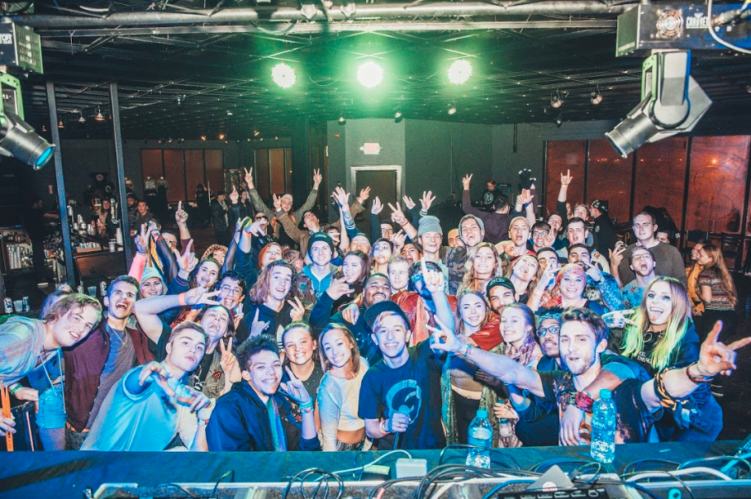 Samsara Vol. 5 marks a new year of promise from a collective who has already garnered attention with their local showcases & community engagement. All thirteen tracks, featuring artists sandose, G-Bread, slum body and more are experimental, distinct and show the same kind of collaborative spark exemplified by Super Future in his solo material. Keep all eyes fixed on Samsara and the Midwest bass scene this year.
Listen to Samsara Vol. 5 here: