Freshly Picked Beats is back! We're delivering your favorite playlist full of brand new music. It's been a busy week, and we've highlighted some of our favorites below.
Make sure to check out the full playlist and give it a follow to stay up to date on everything the music world throws at us.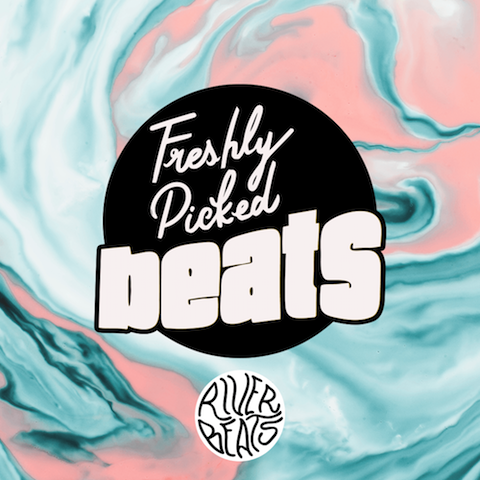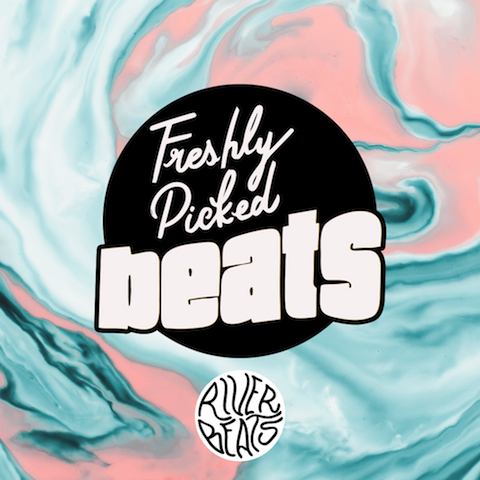 ODESZA – La Ciudad
A Moment Apart, one of the most anticipated albums of the year has finally dropped, and it's just as beautiful as we hoped. While any of the songs could have made this playlist, La Ciudad has stood out as a favorite for it's sweeping melodies and booming percussion, a staple of ODESZA's unique, incredible sound.
Autograf – Sleepless In NYC
The instrumentals for this amazing track originally surfaced as a remix of Dr. Dre's "Episode" that blew up Soundcloud but could never be officially released. Now it's back with original vocals, and it's everything we've come to expect from Autograf. They've been tearing up 2017, and don't seem to be stopping anytime soon.
3LAU – Star Crossed
This melodic vocal track was released by 3LAU to benefit victims of the recent hurricanes, with all proceeds going straight to relief efforts. Give it a stream or ten to benefit your ears as well as society.
Phoebe Ryan – Be Real
Phoebe Ryan's latest release is a beautifully written song about honesty, backdropped by fantastic production. It's another great example of singer-songwriters crossing over into the electronic side of things.
What So Not – Better
This song kills it. What So Not's production ability is on full display with LPX's vocals complimenting the bass-driven track perfectly.
Bearson – Cold War (feat Mr Hudson)
This soulful track is not what I was expecting out of Bearson, but I'm not mad about it. Mr Hudson's powerful vocals shine over Bearson's atmospheric production.
The xx – On Hold (Jamie xx Remix)
Who better to remix The xx than one of its own members? Jamie xx transforms the beautifully morose song into a dancefloor-ready track.
San Holo – I Still See Your Face
San Holo switches gears on his latest release, forgoing his usual future bass drops for a simple, xylophone-sounding chorus. It's different, and I like it.
These are just a few of the songs in the newest update to Freshly Picked Beats, so be sure to check out the playlist in its entirety below.
---
Featured Image: Autograf Facebook Page