Article by Christine Miranda. Images by Brad Croswell. 
Shaky Beats has come and gone, yet we still can't stop thinking about the memorable time spent. If you recall our Shaky Beats Guide, we were intrigued to see how the festival would handle going from 3-days to 2-days. In reality, we had nothing to worry about.
What was expected to be a cloudy, rainy weekend in Atlanta, turned out to be sunny and a high 80°. A HOT one, but the Shaky Beats train did NOT stop! For two full days, Central Park housed festie-friends from all over. They served its guests with numerous food vendor options and a side of STACKED sounds from stage-to-stage with views for all angles! Residents within the Central Park grounds hovered over their balconies as the music, fans, and fun continued to SHAKE the trees throughout the weekend.
A HUGE "thank you" to the staff and security who provided such a successful and enjoyable time for their artists and attendees. We hope to see you back next year in 2020!
But until then, take a quick look at our photo recap combined with memories from both Day 1 and 2 in the park—
It's 5 o' clock somewhere, ATL! What So Not continued his "Not All the Beautiful Things" tour at Shaky Beats. He had an ironically lively and colorful production, and he even brought out a guitarist!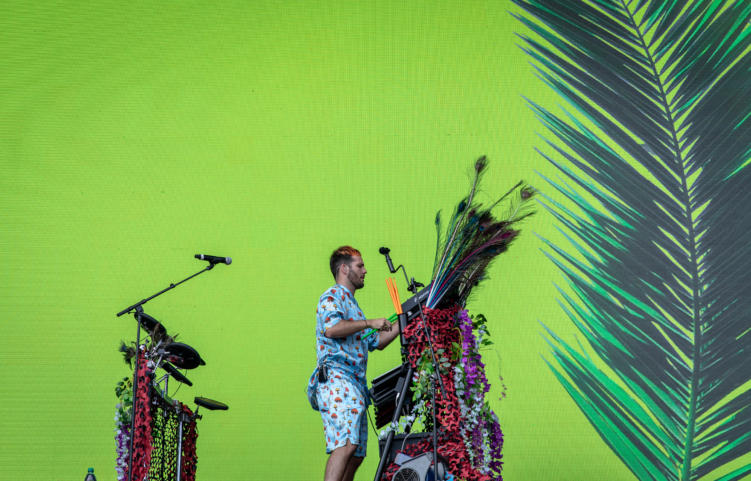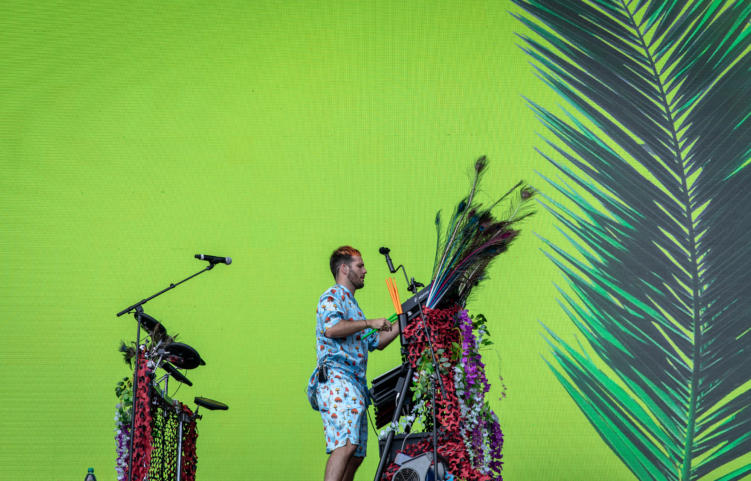 We felt 90% blessed as the sun began to set during San Holo's performance on the Piedmont Stage.
Rüfüs du Sol shined bright in the night. The alternative/indie dance group closed out the Peach Tree Stage on Day 1.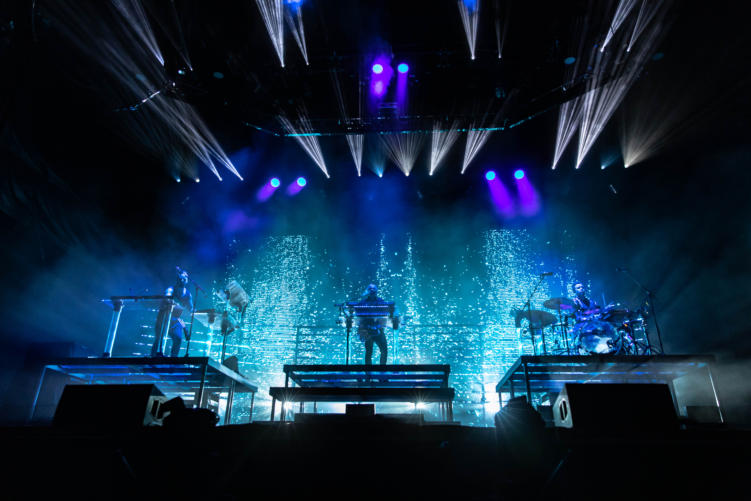 Gryffin's live band and uplifting sound TIED our hearts DOWN to Mainstage on Day 2!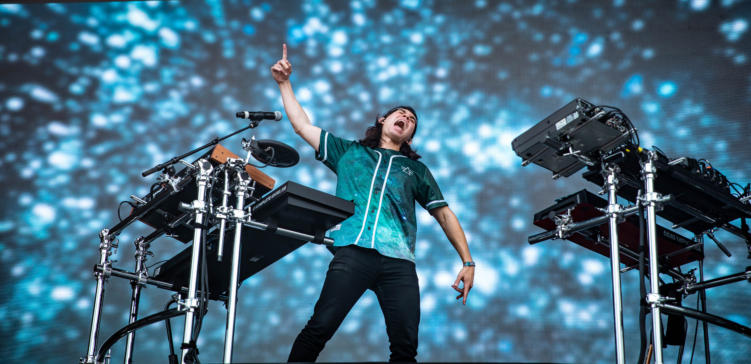 The sun was NO match for the heat Ekali brought to the Peach Tree Stage—with visual aesthetic by artist, Quentin Deronzier (@quentin.deronzier).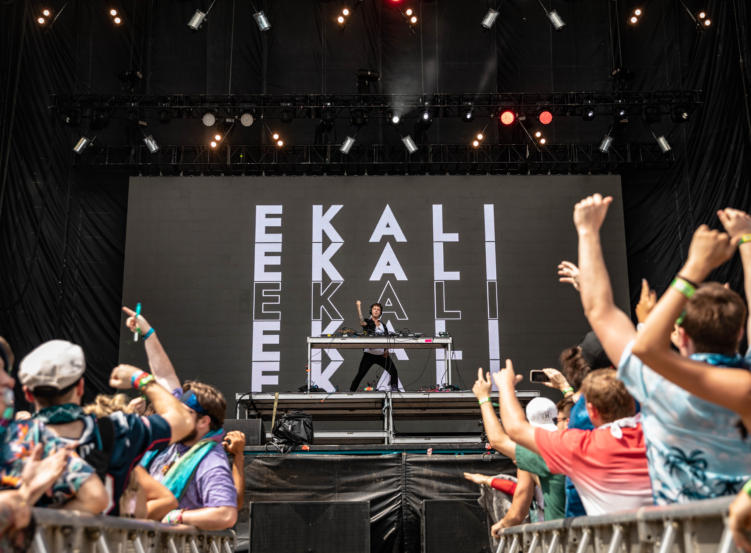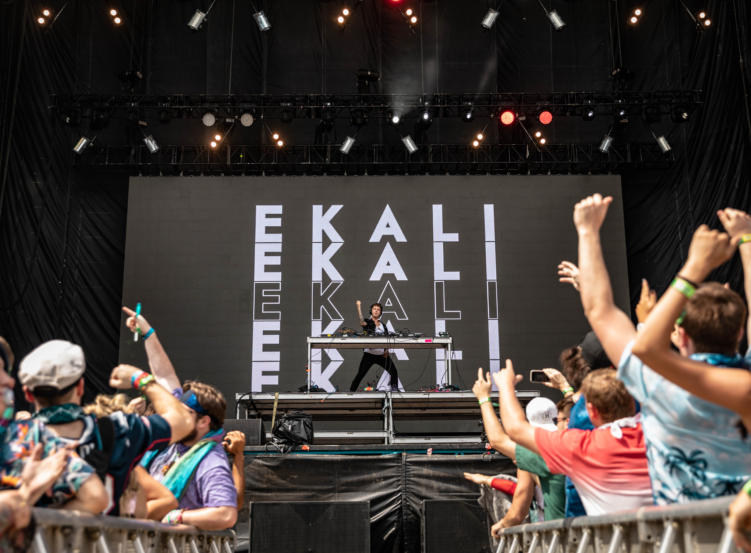 Thanks for getting shaky with us! We invite you to share your favorite memory in the comments section below.
ALL IMAGES BY BRAD CROSWELL.