With Santa Cruz Music Festival just one week away, excitement for the festival is soaring. SCMF is set to hit the heart of Santa Cruz this weekend, October 19-20th. Santa Cruz has always had a more laidback atmosphere than the rest of the Bay Area, which is evident at SCMF.
The easy-going atmosphere of the city translates to friendly festival-goers and a relatively calm vibe. While the lineup certainly caters to that idea with artists like Jai Wolf, Ford., and Louis Futon, SCMF made sure to include all genres under the sun.
Whether you are looking to get weird with wubs or listen to heavy bass with subs, Santa Cruz Music Festival has it all. The festival is spread across the downtown area.
The Venues
The biggest venue at the festival is the Civic Auditorium: a 70's-style gym with lots of floor space and seats. Last year – which was the first year they incorporated the gymnasium – there were no issues in terms of space for seeing the biggest headliners.
The second biggest venue is the ever-famous Catalyst. The Catalyst continues to see some of the biggest and best artists grace the stage. The Catalysts acts as one of Santa Cruz's most iconic staples for the city. You'll find some of the bass-heavy artists like Minessota and Thriftworks take the stage there.
Live music at a record store? Check. Live music at a cafe? Check. Bars? Check. Pizza place. Check! The rest of the music is spread throughout the city, and while everything is in walking distance, it is almost impossible to hit them all! Every venue has its own vibe and style. There is certainly something for everybody, it is just a matter of finding it!
The Artists
Ford.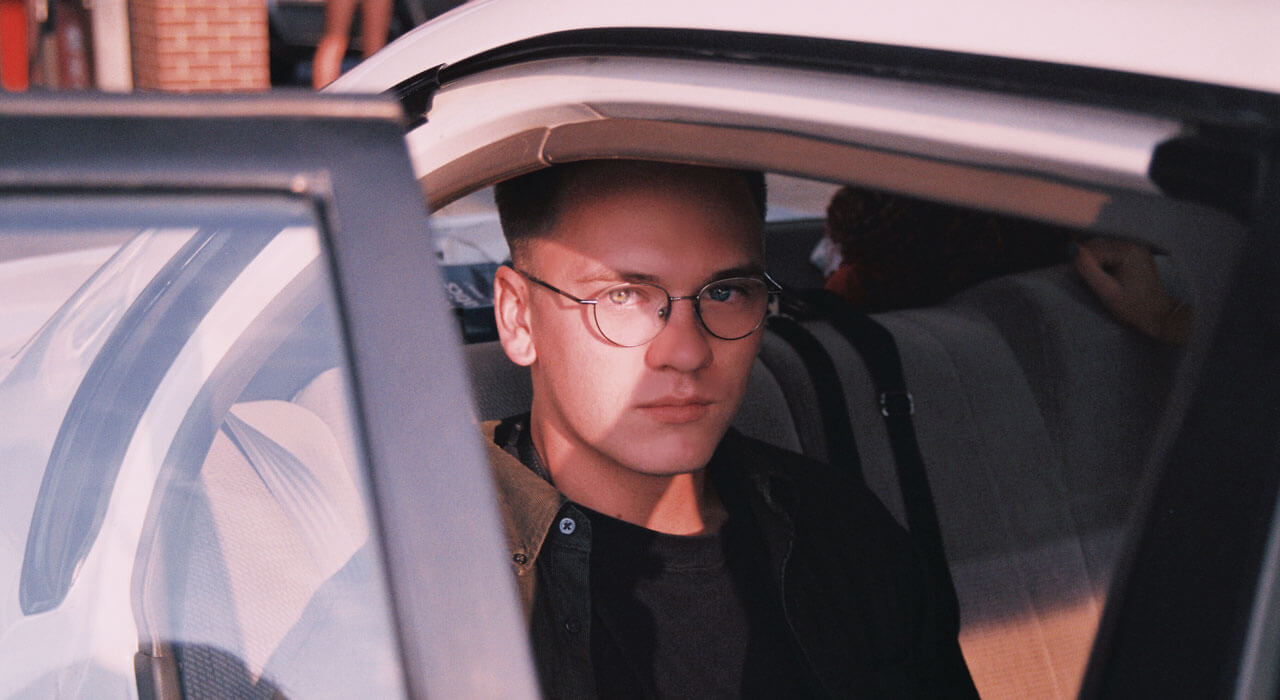 Hailing from Utah, this experimental lo-fi artists blew up after signing to ODESZA's label Foreign Family Collective and releasing his first album. Ford. successfully melds melodies with lo-fi beats to create something distinctly unique and pleasing. The emotion he is able to capture in his music is magical.
Sweater Beats
Antonio Cuna, AKA Sweater Beats has been a strong force in the future bass scene. His ability to combine complex drum patterns with chopped vocals and inventive saws make his sets incredibly fun and high energy.
Featured image by Brian Crabtree