In the depths of the pandemic, with venues shuddered and the music industry otherwise at a standstill, a Georgia man by the name of Rohan Prakash took to his studio to manufacture a sonic narrative that he felt needed to be communicated to the world. 
That sonic narrative would culminate in the ROHAN SOLO project which, over the span of two years, saw him open up for The Floozies, Manic Focus, VCTRE, Minnesota, Shlump, and many more all while exploring his unique take on electronic instrumentalism.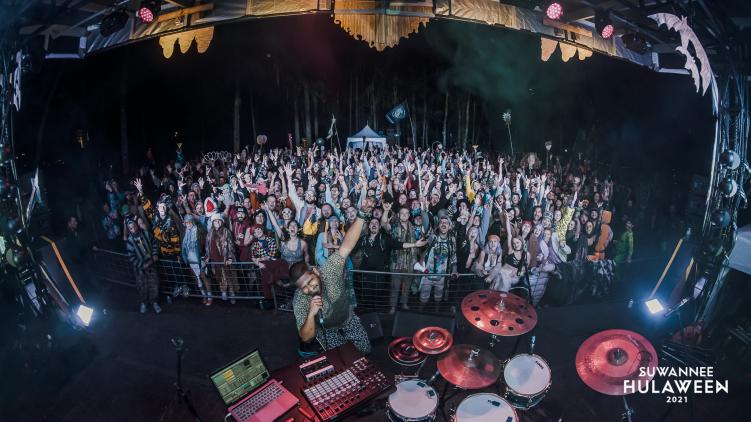 Today, we find the multi-instrumentalist at his best yet and entering a new chapter of his career with a track that captures ROHAN SOLO's growing prowess in bass sound design.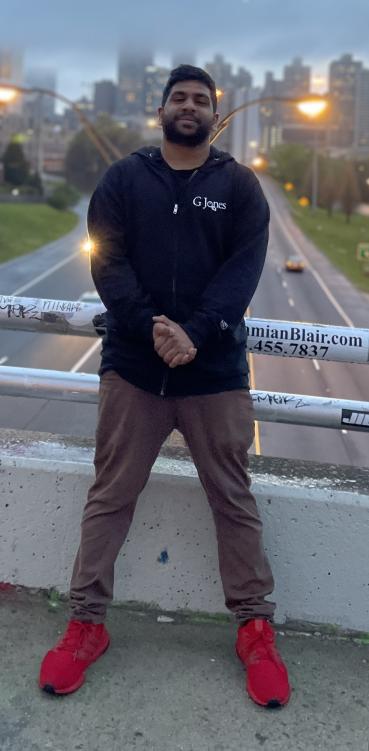 "Bamboo," which is the first single off ROHAN SOLO's upcoming EP, takes listeners on a trip with a Psy-Fi intro that eventually descends into a gritty drop caked with sweeping bass lines and heavyweight sound design. Despite being an artist with a strong percussion background, we don't see him leaning into the drum samples as much as we expected.
However, that works to ROHAN's advantage as listeners are exposed to his ability to transcend genres and incorporate elements from deep dub and neuro bass in profound ways. If "Bamboo" is any indication of what ROHAN's New Beginnings EP is going to be like, fans are in for a treat.
With upcoming shows at Of The Werewolves Festival in Tennessee, Music Hall in Asheville with Evanoff and 5AM, and a hometown throwdown at The Eastern in Atlanta with Minnesota, The Widdler, and MYTHM, fans will have plenty of opportunities to hear some of ROHAN SOLO's new and exciting music played out live. 
Keep up with everything this flourishing artist has going on in the links below.
Follow ROHAN SOLO: