According to the popular Los Angeles collective/production group Brownies & Lemonade, RL Grime and Graves are sitting on one of the hottest projects of 2019.
B&L tweeted yesterday that RL and Graves are sitting "on the biggest collab anthem of 2019 and 2019 hasn't even started yet." While the still don't have confirmation from RL yet, Graves almost certainly confirmed the tweet in a follow up to B&L announcement.
😈😈😈😈 cc: @RLGRIME

— graves (@wearegraves) December 12, 2018

The pair previously worked together on NOVA and Graves provided direct support on RL's NOVA tour in 2018. We reported last month about RL sharing a preview of an unreleased single featuring Graves. And today, we're even more excited to announce that collab has a name, "Arcus." The song is available via Shazam, which means it could be dropping as early as January 2019.
**Update: On a recent Instagram live post Graves claimed there could be up to 4 collaborative singles dropping between the pair in 2019. Our friends over at r/trap shared the awesome news this morning.
Graves just went on IG live with Boombox Cartel and said "maybe 1 or 2 or 3 or 4 collabs coming with RL" from r/trap
For now, preview the single below!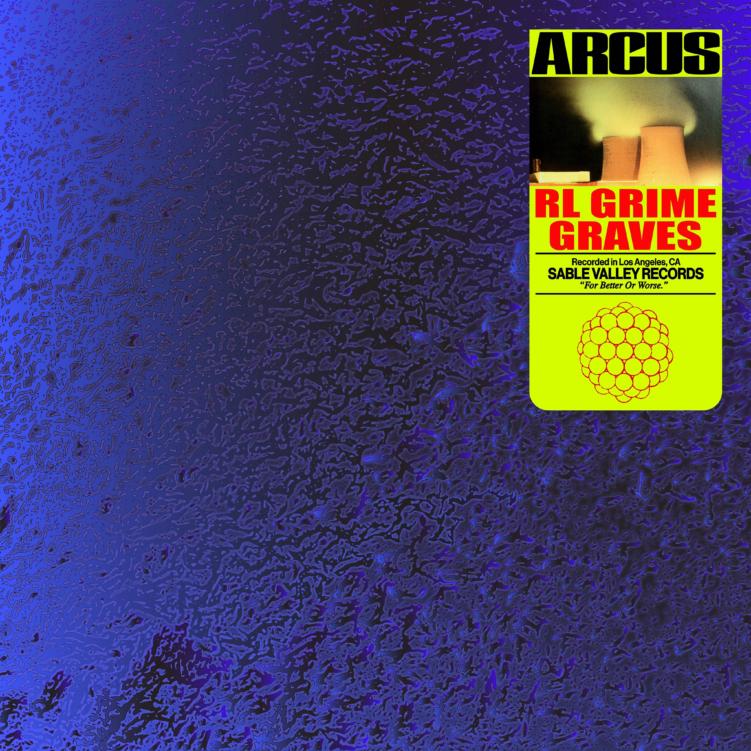 ---
Photo via artist Facebook page.