2017 has been, without a doubt, a crazy year for RL Grime: New singles, new tours, new aesthetic, and the announcement of a new album Nova.
The timeframe on the release of said album has been up in the air for most of 2017. RL began teasing NOVA during the summer, when he dropped his NOVAZine on fans. In addition, on January 1st, 2017, he posted an ominous Instagram post that stated the album would be out sometime in 2017.
So as we approach the end of this great year, one can only ask: Where is NOVA?
Well, to ease fans minds a tad, yesterday we discovered that the below Instagram post was changed to read to from "Album 2017" to "Album early 2018." Take a look below, you can also head to his Instagram feed here to see the post for yourself!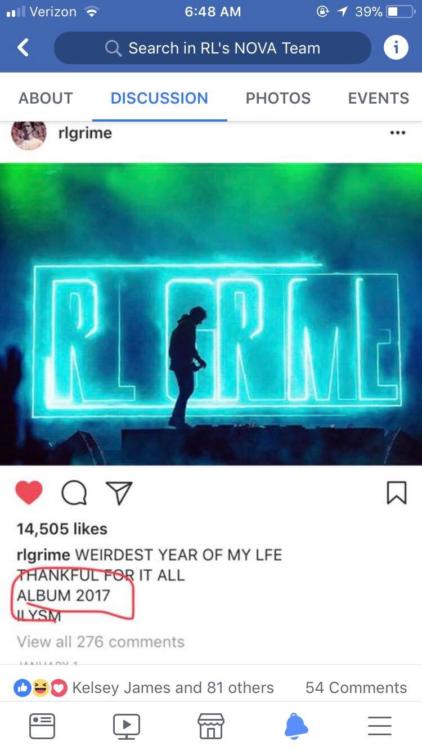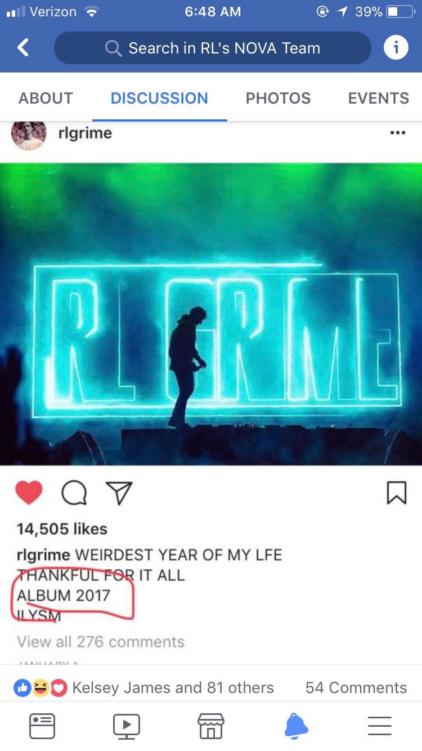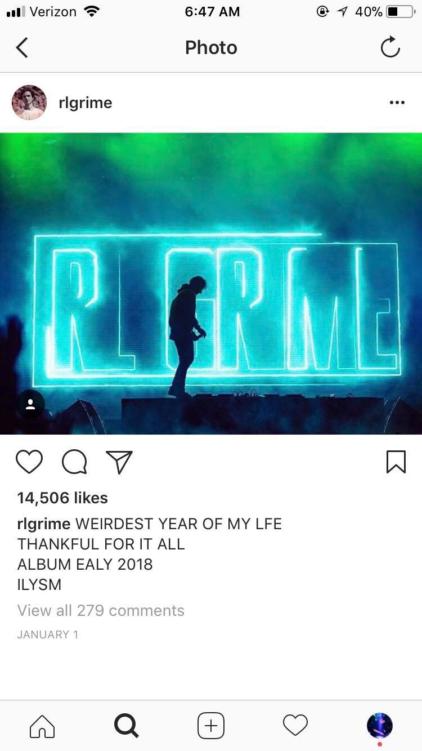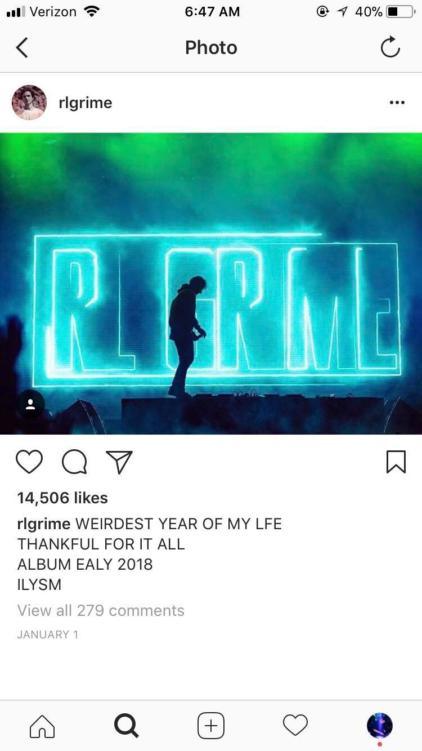 While it isn't exactly an announcement from the man himself, maybe this will give fans a little reprieve from wondering when NOVA will be here. For now, fans have clearly fallen in love with a few of the new songs off the album ("Reims", "Stay For It", and "ERA").
Hopefully 2018 brings some magic for the RL Grime lovers of the world!
---
Featured Photo: RL Grime Facebook
CC: David King