Is it festival season yet?! I feel like we've been asking this question for weeks now. While we are still about a month away from a true festival season kickoff, EDC Mexico is in full swing this weekend.
Day 1 one saw RL Grime, Skrillex, REZZ and dozens of other artists take the stage live from Mexico City. While there were obviously some unbelievable moments, we got to witness some craziness during RL Grime's late night set.
The producer hopped on the mic to let fans know he had some brand new tunes to play out, and followed up that announcement with a crazy edit of Australian producer Skeler's cinematic single "A R C A D I A." Skeler confirmed to fans later in the night that this is a new edit/remix from RL.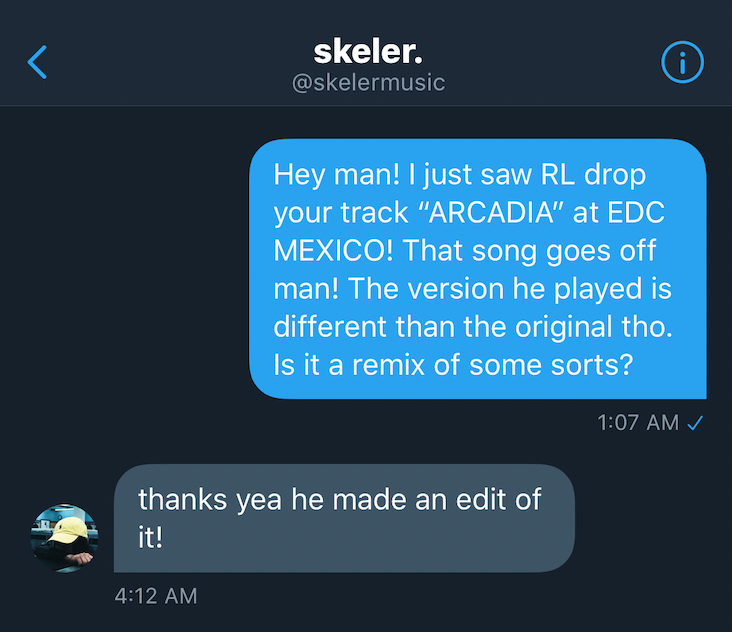 This is the first time RL has played this edit out live. You can watch the epic moment unfold below.
---
You can also hear the track at the 32:00 minute mark in this pulled mix from last nights set.
---
Photo: Rukes.Com
Video: Provided by LiveXLive & Mitchell Eddy