Editors Note: This is a staff-sourced article. We feel this list is extremely tough to calculate as there are too many factors at play. We allow our staff the opportunity to submit their favorite choices and voice their opinion on why they selected these choices. 
---
One of the most exciting parts about being a music fan is watching an artist you love receive the recognition they deserve. Whether it be from a massive tour or a collection of releases that have captivated fans, we need to give creators the light they deserve. 
Since our inception in 2016, we have constantly tried to stay true to this aspect of who we are. With the closing of each year, one way we've decided to do this is by nominating those artists we deemed to have a "Breakout" year.
While that seems pretty straightforward, one can't but wonder what the word "breakout" means. The true definition of the word breakout as defined by websters dictionary is…"A sudden advance to a new level." While that may seem basic, it really opens the door to really any level of breakout success. When you read this list, try to keep that in mind. This is nothing more than a collection of artists who our staff deems worthy of a sudden advancement.
With that being said, check out the River Beats staff picks top 15 breakout artists of 2022. Although there was a lot to choose from, these are the 15 artists we believe had the biggest year in 202. And if you want to reference our past years, you can check out those here. 2020, 2021.
---
Smoakland

Where do you even begin on the list of things that Smoakland accomplished in 2023? In addition to releasing music on Deadbeats, performing at festivals like Electric Forest, Infrasound, and Lightning in a Bottle, and going on tour with multiple sold-out stops, Smoakland has successfully reached a wider audience that continue to show out. With momentum at their heels, the California-bred duo is coming into the new year with speed.
Written by Staff Writer Maximilian Vanegas
---
Potions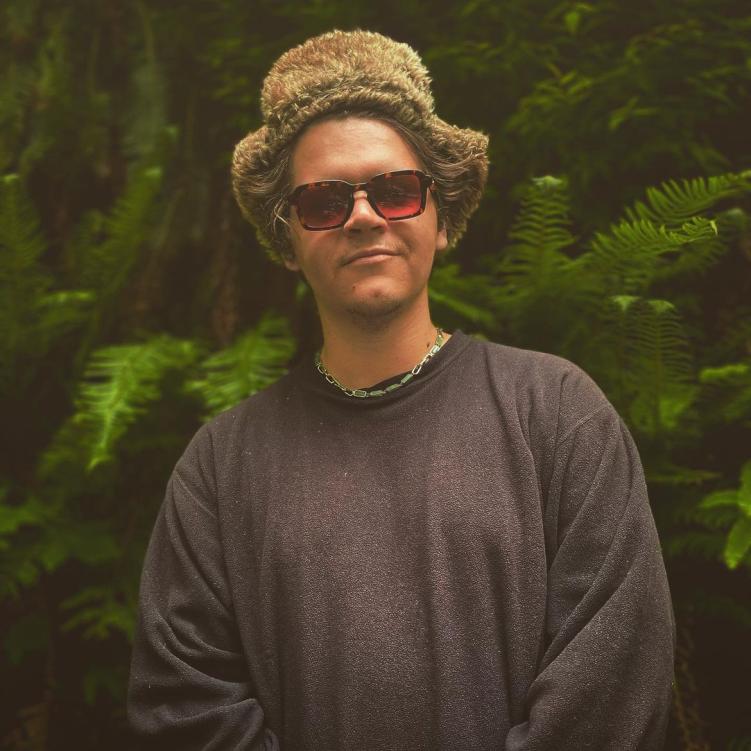 Although he may have become more prominent with the Lab Group, DJ and producer Potions has proved himself to be just as capable on his own. Of the many accolades he reached throughout the year, the most prominent is without a doubt his 10 song LP, New Earth Formula. With lightning pouring from his fingertips and a surplus of inspiration readily available around him, there is no telling what 2023 will bring for Potions.
Written by Staff Writer Maximilian Vanegas
---
Black Carl!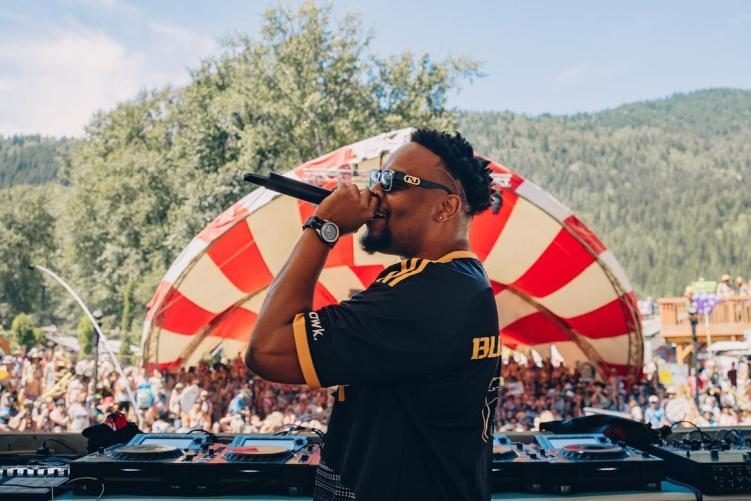 Black Carl! has been high on the River Beats A team for some time now. In 2021 we nominated him as one of our artists to keep on your radar in 2022, and in 2023 he has officially been one of our breakout stars. Black Carl! recently headlined our SHIFT Thursdays at Cervantes with Player Dave. The event was a massive sellout, which is par for the course for Black Carl! in 2022.
 

 

View this post on Instagram

 
Written by Staff Writer Sean Schmidt 
---
A Hundred Drums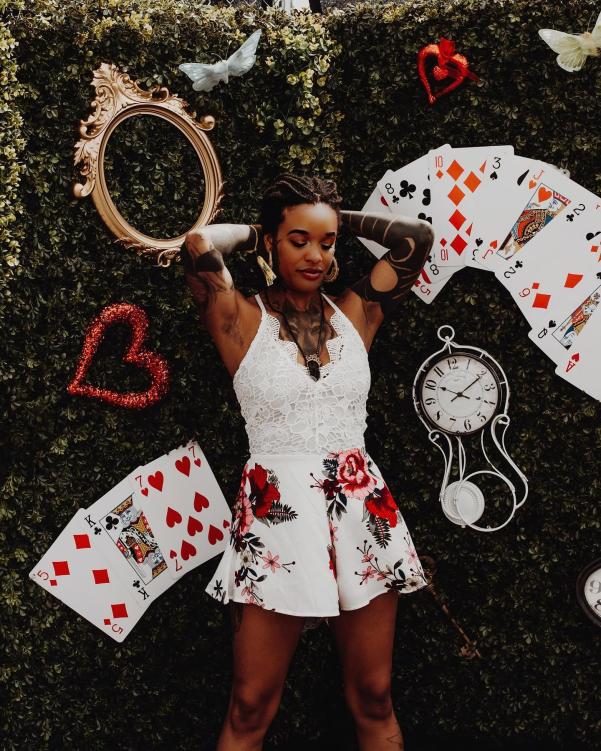 A Hundred Drums entered the bass music conversation in a major way in 2022. The Denver-based artist entranced audiences with her cool confidence and underground sound while opening for industry heavy hitters like Mersiv, Liquid Stranger, and Zeds Dead and adding an impressive number of major US festivals to her resume.
While 2022 was the year the bass scene learned her name, 2023 promises to be even bigger – starting with her first-ever Denver headlining show at Cervantes for SHIFT Thursdays on January 19th.
Written by Staff Writer Julia Condon
---
Barnacle Boi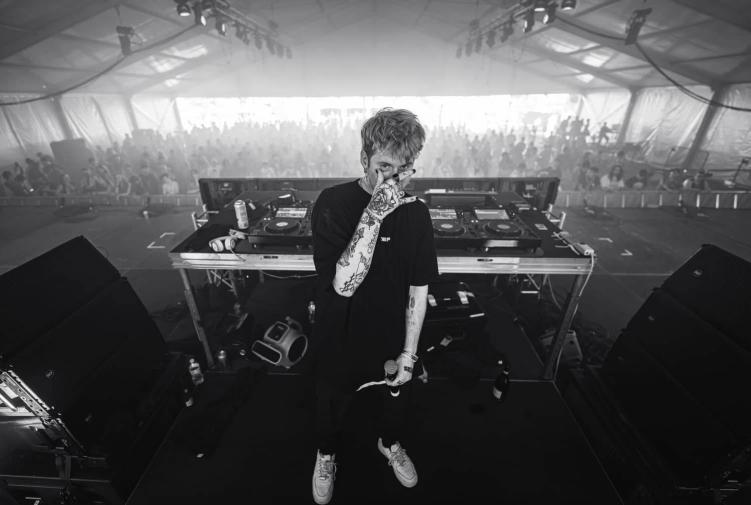 It's honestly no surprise that barnacle boi has seen one of his biggest years to date. His music has garnered an insane amount of plays on Spotify in the last few years and after joining Kompass and Wasserman this year, he's gotten to open for Zhu at Red Rocks and played countless shows nationally and internationally. It was truly an insane year for barnacle boi.
Written by Staff Writer Dani Opera
---
Khiva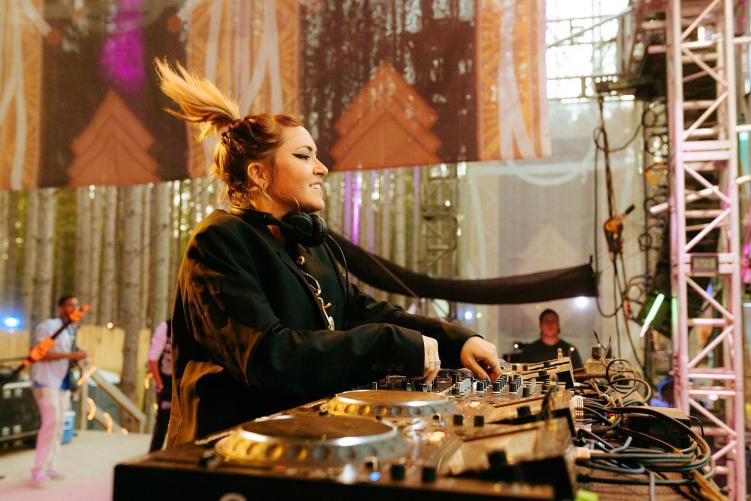 The Deep, Dark, and Dangerous dub Diva by the name of Khiva has been steadily eviscerating speaker systems and expanding upon her trademark sound for the past 5 years. While she maintains strong footing in the realm of 140, Khiva often ventures into other realms including one led by her enchanting voice.
Written by Staff Writer Maximilian Vanegas
---
Tiedye Ky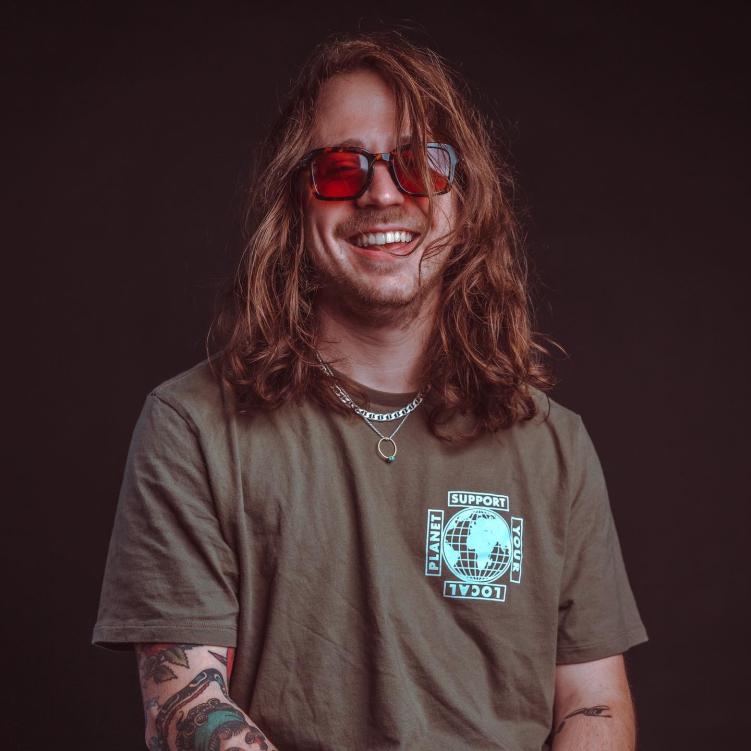 A skilled vocalist and a well-equipped producer, Tiedye Ky is beloved across the industry for several reasons. Although Tiedye Ky's career prior to 2022 was already well established it was this past year with his LP Hound in addition to his involvement with the Lab Group that pushed him further into scope of fans everywhere.
Written by Staff Writer Maximilian Vanegas
---
Zingara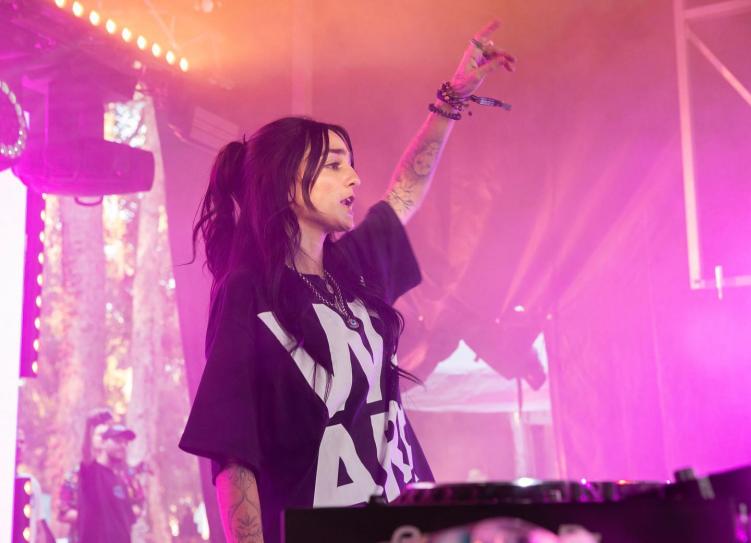 Eclectic space bass artist, Zingara was actually on our breakout list for 2021, but 2022 was an even BIGGER year for her. With a ton of new releases and huge growth on social media, Zingara seems poised to continue her ascent to the top of the bass music hierarchy in 2023. River Beats hosted Zingara for SHIFT Thursdays and it was one of the funniest shows of our season.
 

 

View this post on Instagram

 
Written by Staff Writer Sean Schmidt 
---
The Sponges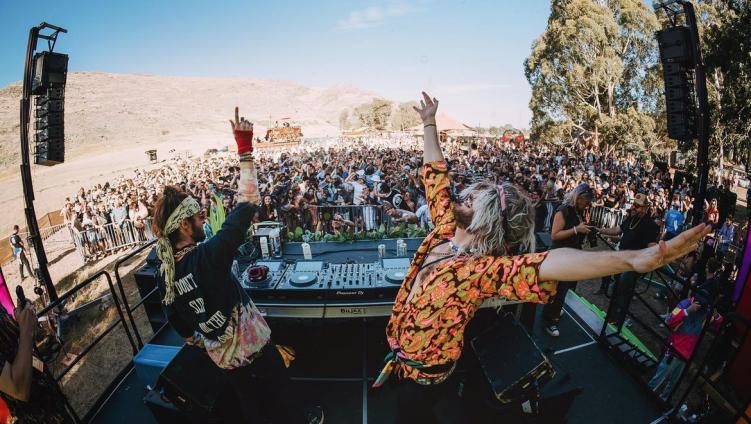 Fun, energetic, lively, and all-around weird. What isn't to love about The Sponges? Another one of our SHIFT acts from 2022, The Sponges continue to prove being ordinary is not the way to go. These funk masters must be on your list of shows to see in 2023.
 

 

View this post on Instagram

 
Written by Staff Writer Roxy Batson
---
JERRO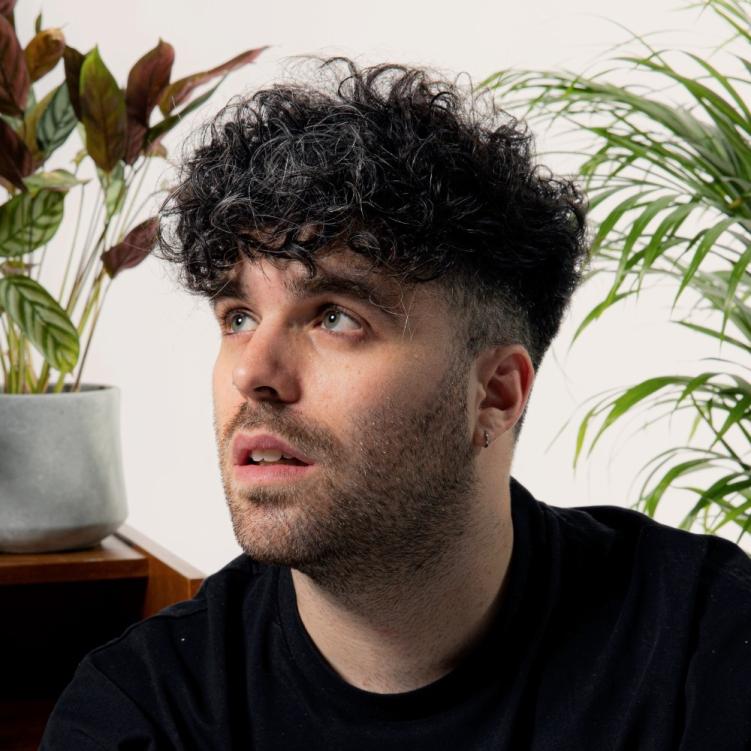 Belgium melodic house producer JERRO had easily one of the best years in all of dance music. From sold-out stops in Denver to headlining our very own THE DEEP in NOLA, JERRO did it all.
With tons of new music to go along with his touring success, JERRO is only going up from here. Look out for more amazing releases via Lane 8's This Never Happened.
 

 

View this post on Instagram

 
Written by Staff Writer Sean Schmidt 
---
Nostalgix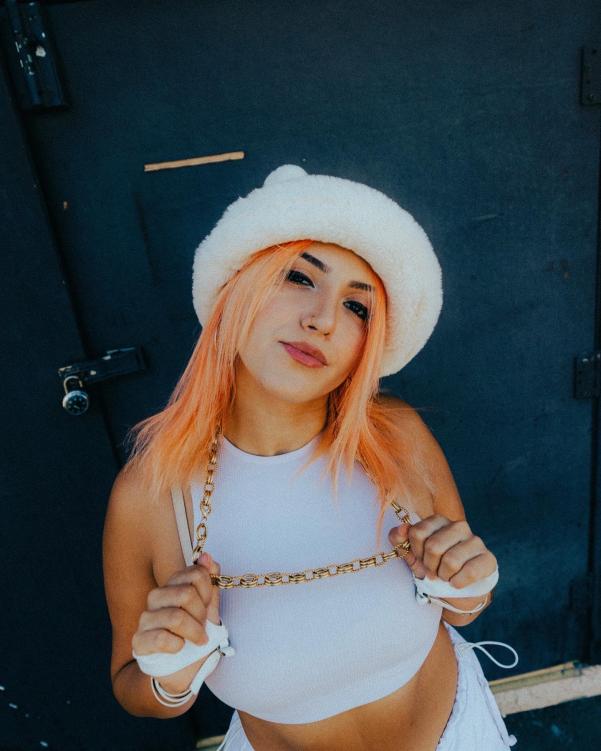 With an ability to incorporate elements from 90's pop to hip-hop music, Nostalgix is a dominant force in the bass house scene. After being born in Iran and later immigrating to Vancouver, Canada, her cultural upbringing has had a massive impact on the music she puts out. In 2015, Nostalgix went to a Dr. Fresch show where she was initially turned on to music production. In January 2022, Nostalgix and Dr. Fresch dropped their collaboration, "Ghost," marking a massive full-circle moment for the young producer. To this day, the track has over 2 million plays on Spotify.
---
Le Youth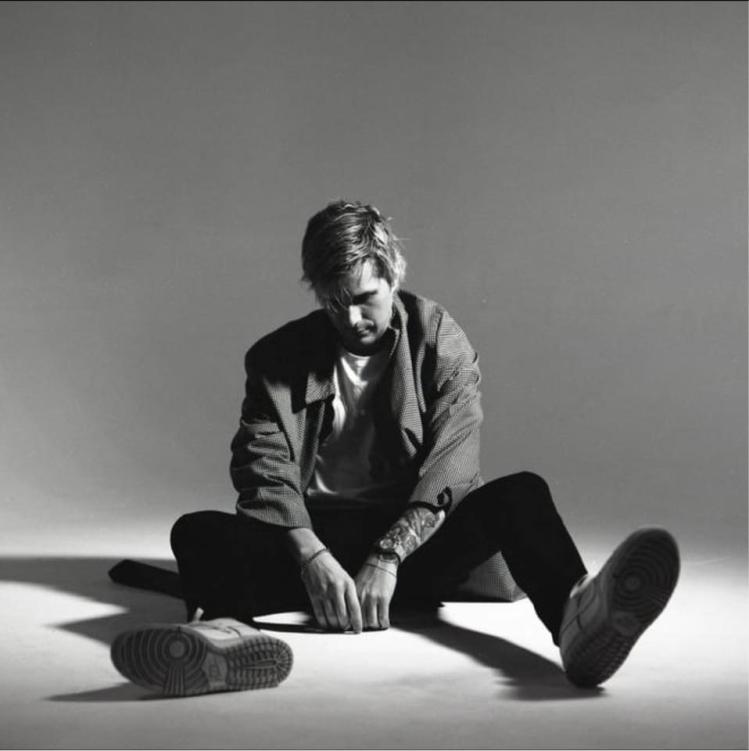 What an absolute monster of a year from Le Youth. The melodic house producer released one of our top albums of 2022, "Reminders," and introduced his unique 360 live show About Us. Le Youth was another one of our artists to watch in 2022, and we had the opportunity to host him for our first ever THE DEEP in March of 2022. This is just the start of what seems like a blossoming superstar.
Written by Staff Writer Sean Schmidt 
---
Kill Script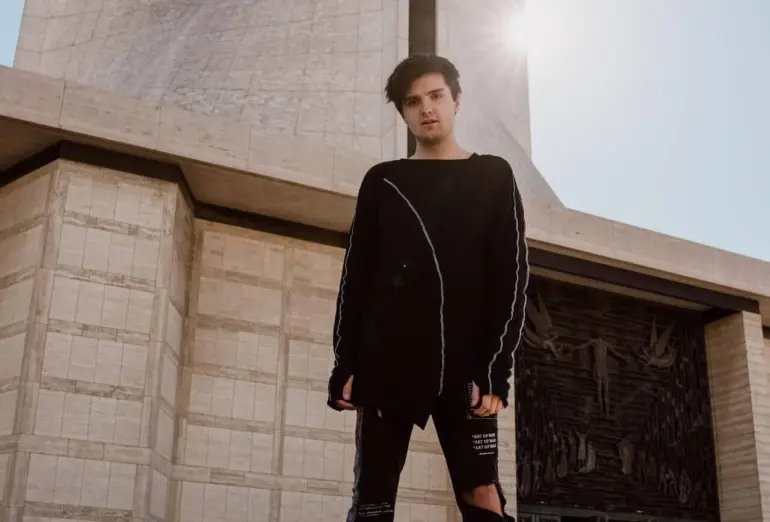 "At the intersection of sci-fi cinematography and techno stands KILL SCRIPT" – Dancing Astronaut. In dance music, those that can carve out their own niche, seem to shine. This holds true for Kill Script. Kill Script was another member of our 2022 artists' radar list, and while he definitely had a breakout year, Kill Script isn't even close to done. Look for 2023 to be another strong year.
 

 

View this post on Instagram

 
Written by Staff Writer Sean Schmidt 
---
Jon Casey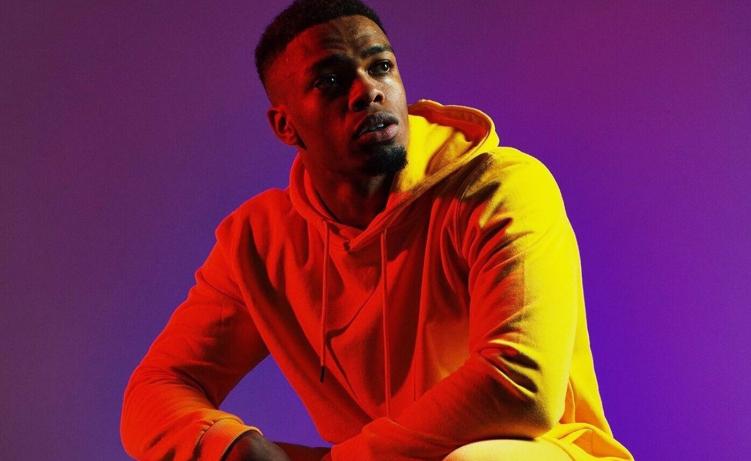 Already being hailed as the GOAT, and it's barely his Sophomore year. A true breath of Fresh Air in the EDM Dance scene, Jon Casey is charismatic and real. With releases on labels like Vision, and Sable Valley. This is a star on the rise.
---
Saka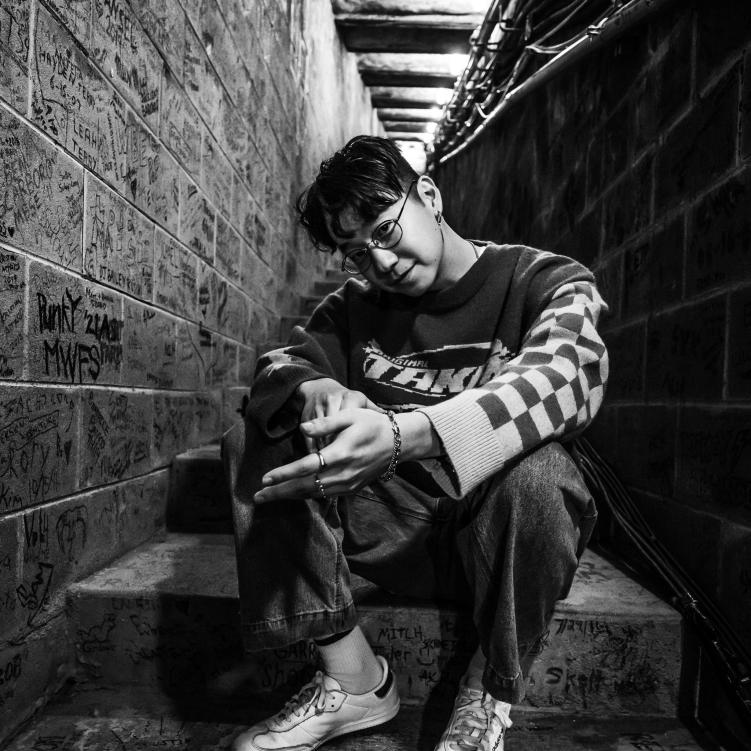 Thought of as ahead of his time just over a year ago, Saka has become one of the most sought-after artists in his lane. Touring with Black Carl doing solo sets, and as their collab project Rush Hour, Saka has proven his sound is here to stay. Known for his smart and innovative sound design, 2023 looks like another building year for Saka. 
 

 

View this post on Instagram

 
Written by Staff Writer Sean Schmidt 
---
Fred Again..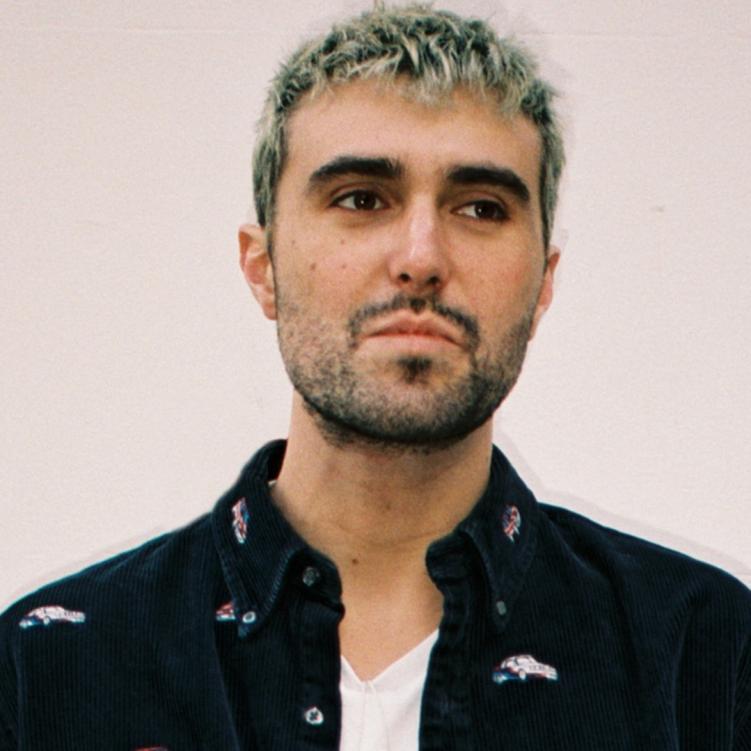 Did anyone in dance music have a bigger year than Fred Again..? He burst onto the international scene with a once-in-a-lifetime Boiler Room set. The viral immersive set saw Fred Again drop his now-released single "Rumble" with Skrillex. The variety of styles from trance, hip-hop, electro, pop, and grime have made Fred Again.. one of the hottest names in all of dance music.

Written by Staff Writer Kelsey James