This year, music fans are blessed with countless high-quality albums from our favorite legendary artists, as well as some newcomers. With so much new music, it's impossible to determine which albums are the "best" releases of 2017. So, we at River Beats thought–rather than pass judgment–we would share our personal favorite albums released so far!
Read on as ten River Beats staff members share and explain why these are our favorite albums of the year…
---
Bonobo – Migration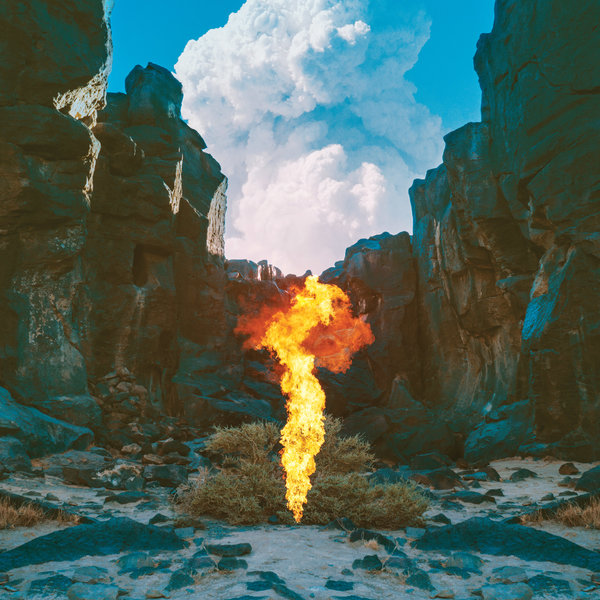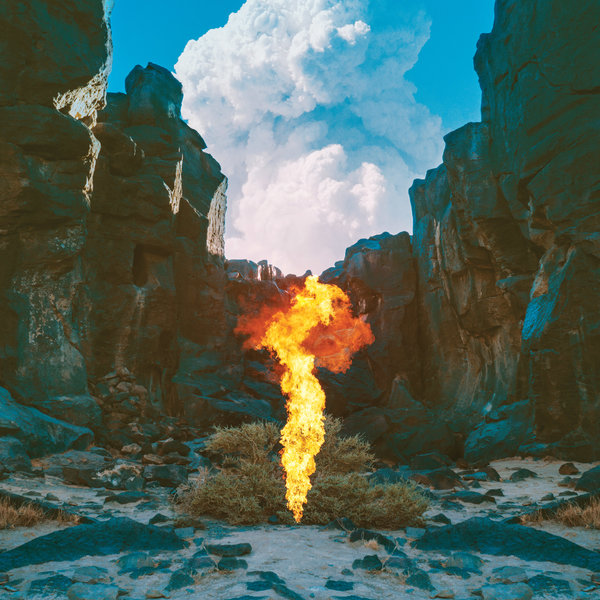 Bonobo's Migration is truly a showcase of master level sound artistry. From start to finish, Migration breathes with just as much capability and spirit as you and I. The range of sound technique presented in this album would classify it as more of a compilation than a narrative. However, this album still tells the story of all the different depths and designs of the human psyche.
With features from stand-out vocalists such as Rhye, Nicole Miglis, Nick Murphy, and not to mention the spectacular work done by Innov Gnawa on "Bambro Koyo Ganda" this is truly an innovative specimen of art.
Compelling, yet imaginative, I've chosen Bonobo's Migration as my album of the year because it truly speaks to all layers of my soul, from classical to tribal. Highly recommend listening on vinyl, a few of my favorite tracks are "Surface", "Second Sun", and "Break Apart".
Written by Megan Robinson (Editor-in-Chief)
---
FKJ – French Kiwi Juice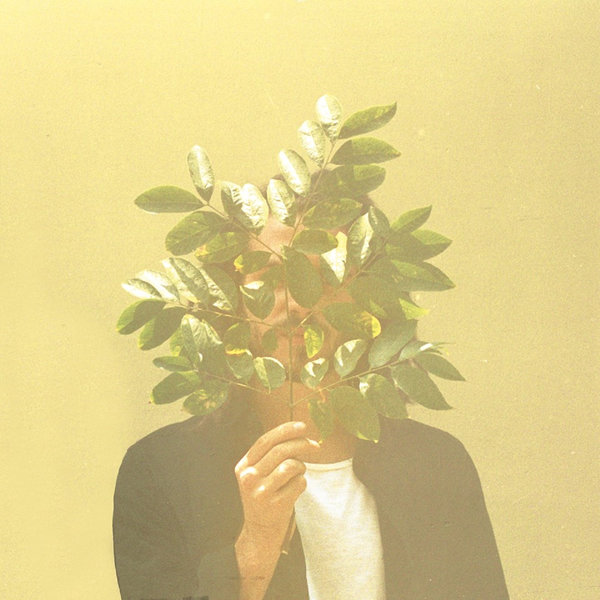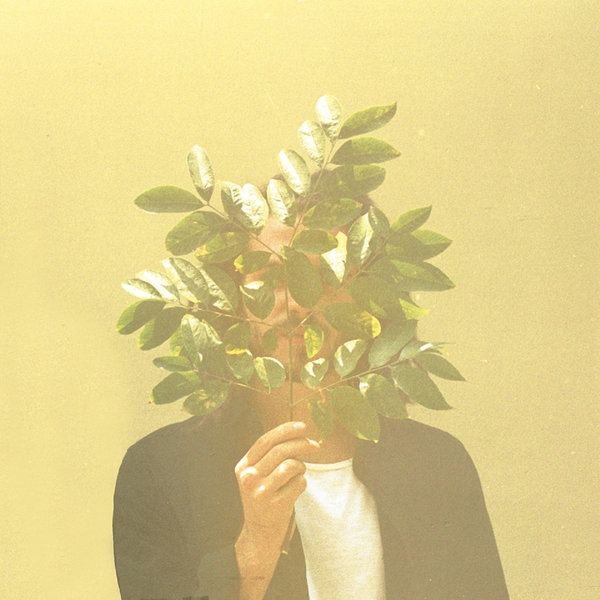 FKJ is pushing the boundaries of our audible pleasure sensors. This is music supported by stunning contradictions, upbeat deep house, scripted jazz, and atmosphere with presence. French Kiwi Juice is the album that you should be listening to if you are a fan of electronic music.
Each of the twelve tracks is extraordinarily and radiantly organized. Rising synths back up consistent bass hits and easily altered vocals. It's the pinnacle of electronica's crossing point with jazz. As both the album and the name proposed, there is something inherently delicious and ready about this music, all the while tart and sweet and given a bold surface with the additional French style.
Written by Drew Geyer 
---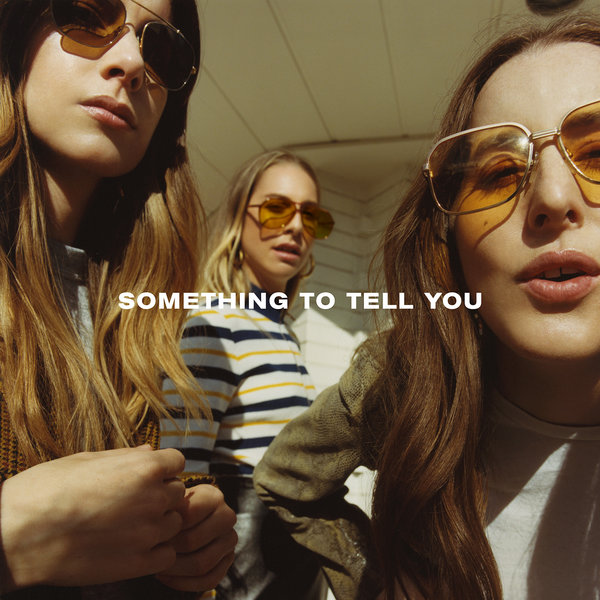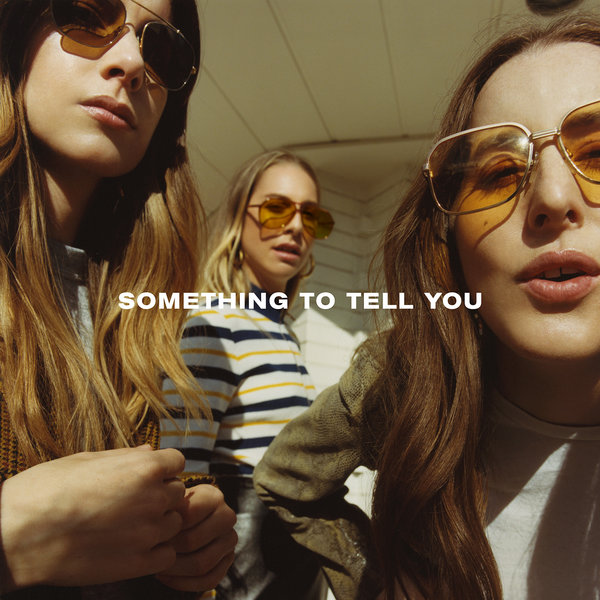 We live in an easily distracted musical world where artists fall out of relevance if they go more than a month without releasing new content. As a result, catchy singles are more important than a cohesive album. Thankfully, HAIM breaks through both of these trends with Something To Tell You. After nearly four years since their incredible debut album, HAIM is back, better, and as relevant as ever.
Something To Tell You is more than a collection of catchy songs. It's a meticulously crafted story of heartbreak, love, and strength. A story told over eleven tracks of dreamy, indie-pop goodness that's as impossible to categorize as it is to ignore.
Written by Jared Winkel 
---
Hundred Waters – Currency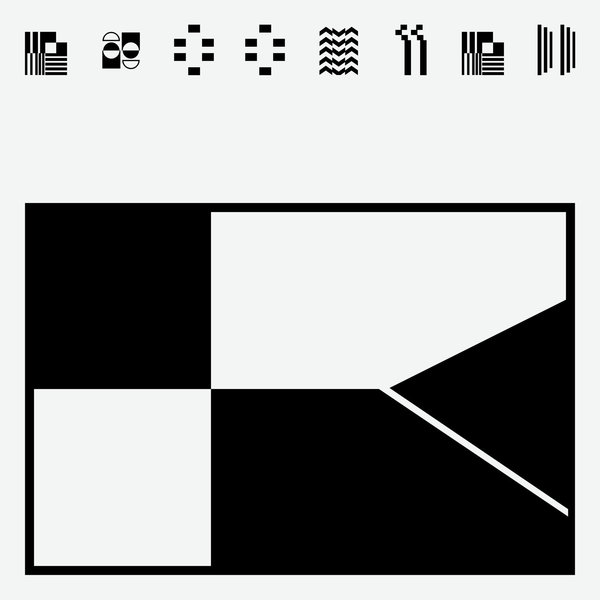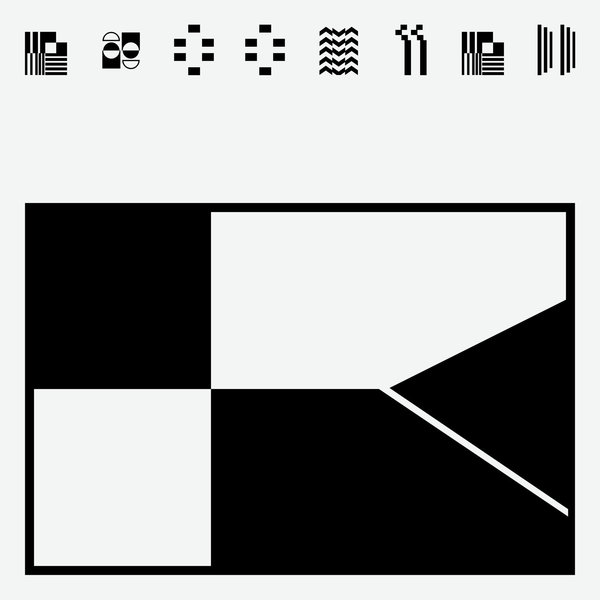 Hundred Waters is, at face value, a standout in Skrillex's OWSLA label's heavily electronic-centric roster. It makes sense when you look deeper – the raw emotive quality of Hundred Waters' sound is apparent in Sonny Moore's discography. Currency is a surprise EP that, though composed of just five short tracks, tells a story so compelling, and sends a message so clear that it merits recognition.
Drenched in sacrifice, yet hopeful throughout, Currency revels in its own suffering. Nicole Miglis' lyricism and vocals, unpredictable yet unyielding, give way to the complexity of true human feeling, best showcased in the title track:
"Sadness is an ocean
You build up in your mind
A moat of moping
A river of rain
Collected in your spine

But feeling it in any amount
Is valuable and paramount"
Listen to Currency as the sunset gives way to the purple, gauzy uncertainty of twilight. Find solace in that heartbreaking, yet essential darkness- it gives way to light.
Written by Christopher Hoglund
---
Kacy Hill – Like A Woman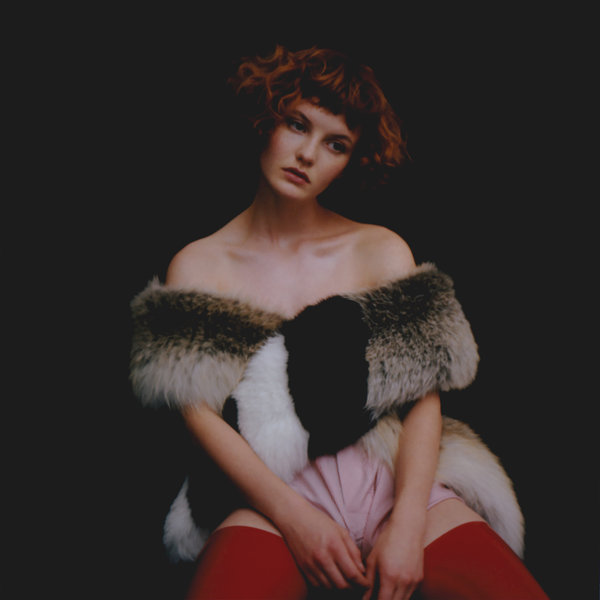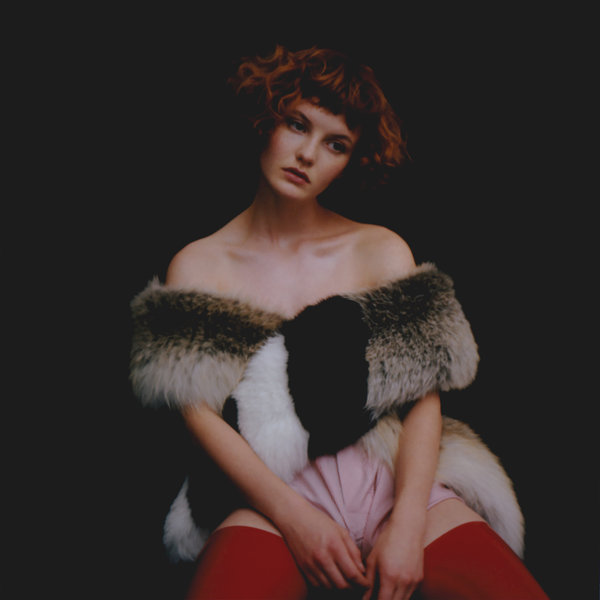 Kacy Hill's debut album, Like A Woman, is a standout amongst those released this year and one that I just can't seem to stop listening to. The former model–and Kanye West backup dancer–delivers a stunning 12 track piece that hovers in a sweet spot balancing between strength and vulnerability. The album was executive produced by Kanye West and released on his predominantly hip-hop label, G.O.O.D. Music, yet Hill carves a distinct place for herself with her melodic tone and blunt and direct lyrics.
With Like A Woman, she delivers an intimate take on topics like infatuation, love, and heartbreak while also displaying qualities of strength and unabashed femininity.
Written by Lauren Blouin 
---
The Kite String Tangle – The Kite String Tangle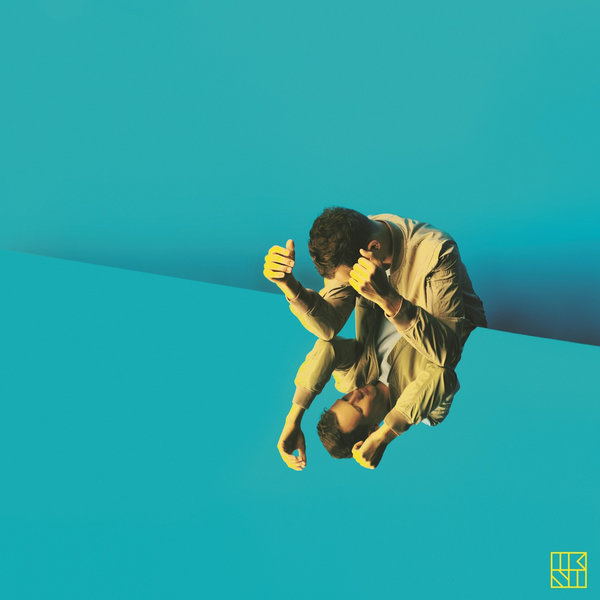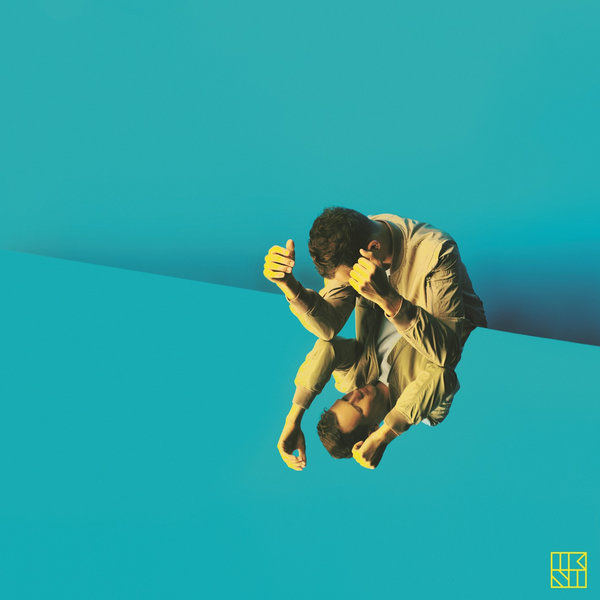 Danny Harley soars to new depths with a brooding, emotionally complex self-titled debut album that encapsulates how he's matured since his last release "Vessel" three years ago.
Navigating through perplexing nuances of modern day relationships, Harley draws out his inner feelings almost to point of tangibility. Singing and shifting between deep and vibrant house music soundscapes with sentimental lyrics and vivid vocals, Kite String Tangle soars to new heights while discovering new depths.
Written by Tyler Kraften 
---
Lorde – Melodrama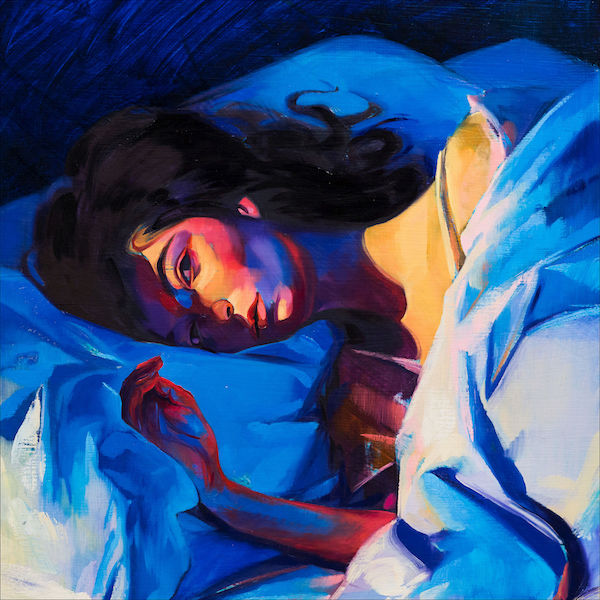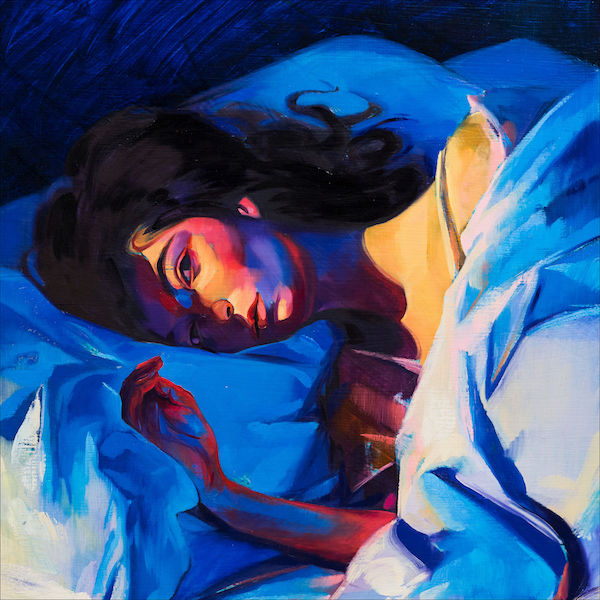 Once again, Lorde has proven that "pop music" has no confines. It is not simple. It is not easy. Melodrama soars into the hearts of anyone who listens. Her masterful command of the unspoken language of recognition is the key to Lorde's success. She effortlessly tells a story that anyone and everyone can relate to own their own.
Melodrama feels all the emotions and colors that we have all felt in our lives and experiences. And, that is what makes it beautiful.
While "Green Light" and "Perfect Places" dominate radio play these days, "Supercut" is by far my favorite track on the album. If you loved "Ribs," I have a feeling it'll be your favorite too.
Written by Cam Woods
---
Moon Boots – First Landing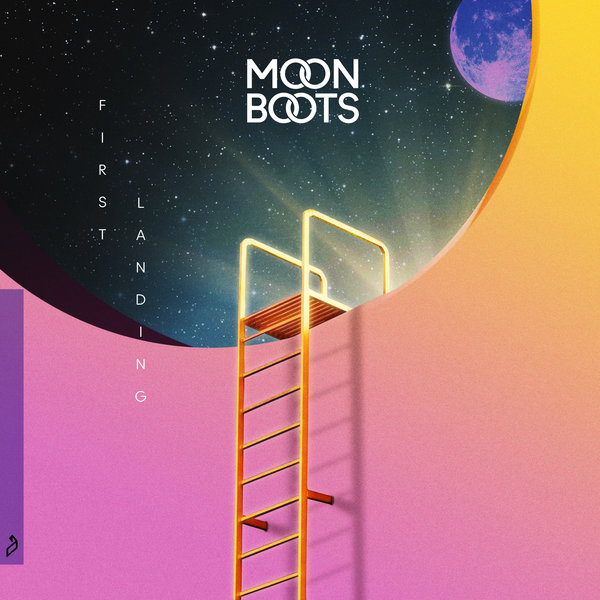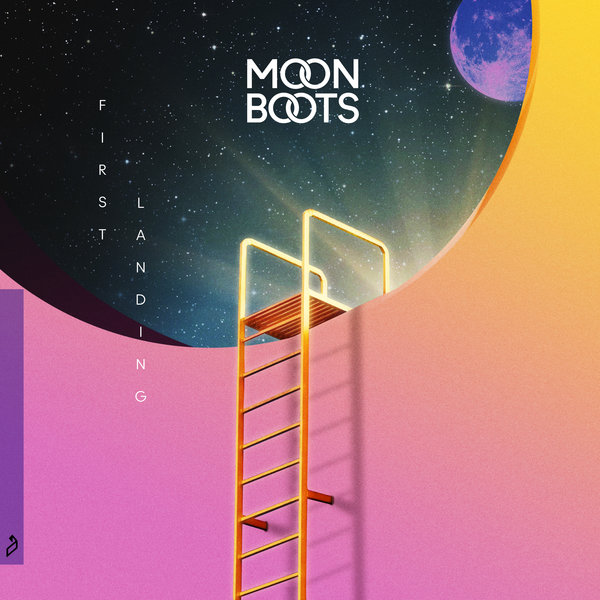 First Landing is a refreshingly cohesive album, not just a collection of singles. It's quite rare to see this sort of narrative format in a dance music record. The first two tracks entice listeners with a familiar R&B sound, while the third track ("First Landing") works as a transition that will whisk listeners to the dance floor. From then on it's a story of desire, captivation, uncertainty, and heartbreak.
Overall, First Landing is a really damn catchy album with mainstream appeal. For old fans, it's proof of Moon Boots' maturity and evolution as an artist. For new fans, this is the perfect introductory course before delving into his other works. Give First Landing a listen. Or ten.
Written by Samiul Haque
---
Toro y Moi – Boo Boo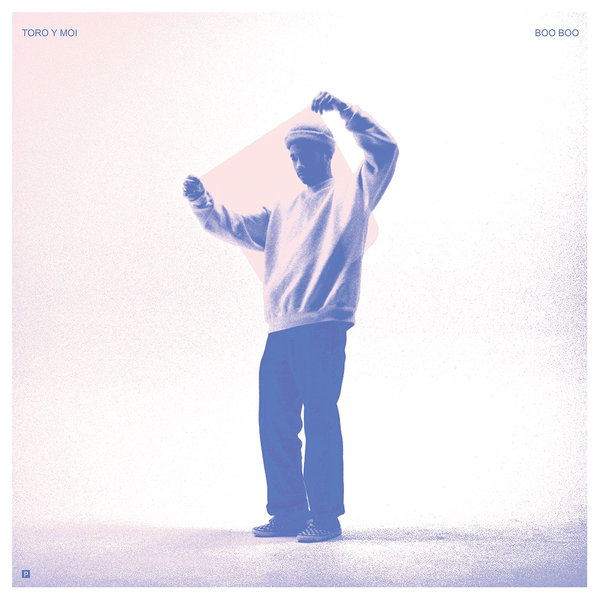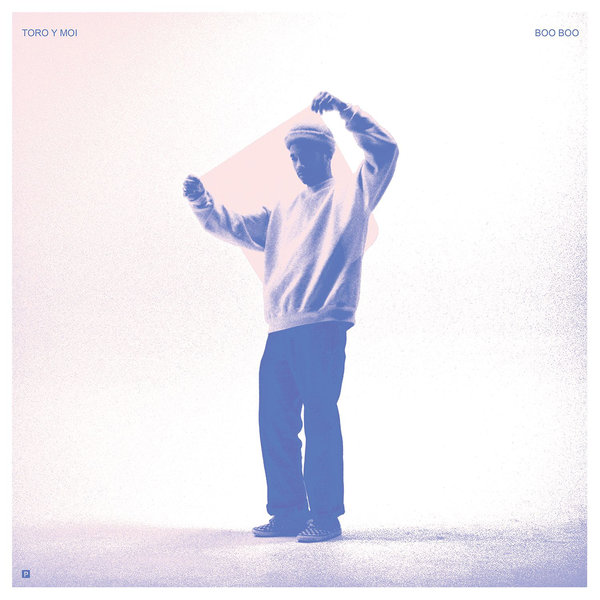 A heaped break-up album met with the narrative of yielding to the self-consciousness of indie-rock stardom, Boo-Boo flawlessly depicts the foolproof evolution that is Toro y Moi (aka Chaz Bear/Chaz Bundick). Bear illustrates his intent to explore the feeling of space throughout the record; a wildly intelligent concept, but occasionally difficult to follow through the mumbled and autotuned vocals.
"Wasn't even thinkin' we were going worldwide. Figured it was better than the Southern life."
Despite the disorientation at times, the album in totality is a truly cohesive piece of work. If you're vibing towards a more classic Chaz check out "Mirage" and "Mona Lisa" first, then wander over to "Girl Like You," and then listen to "Inside My Head" for a taste of that space and Daft Punk-essence.
Written by Halina Wilusz
---
Vince Staples – Big Fish Theory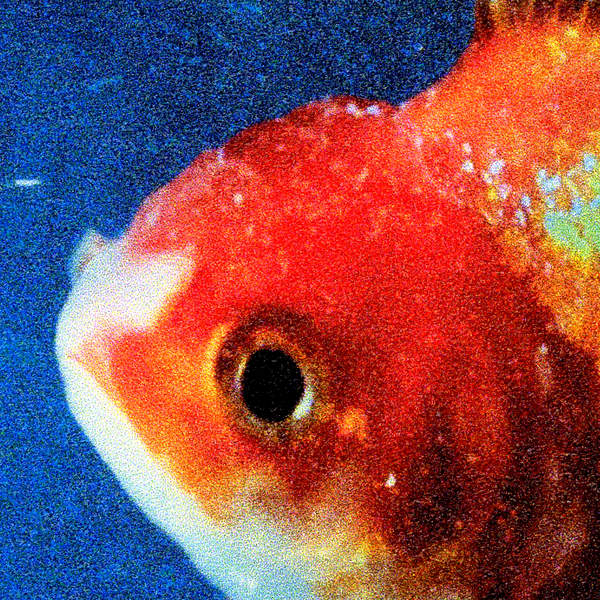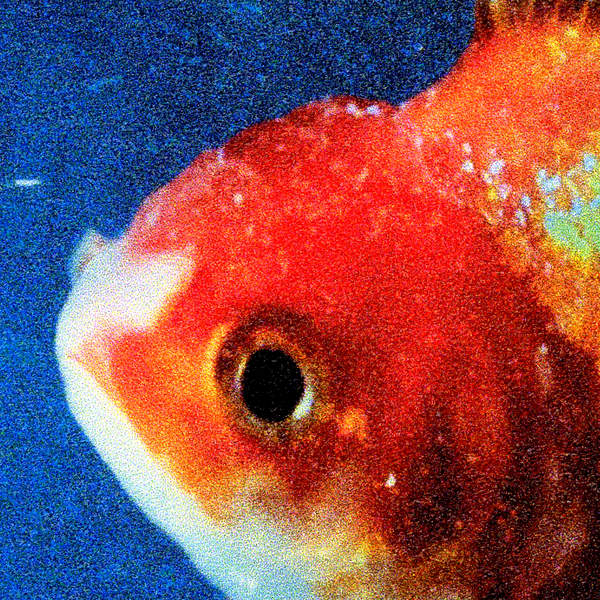 While I've enjoyed Vince Staples' work in the past, none of his releases really moved me. This album is different. It's full of undeniable energy and driving tempos, which flow flawlessly from one track to the next. From the heavy hitting list of expertly woven in features to top-notch futuristic production from some of the best out there, this album is a work of art.
A couple of my favorite tracks are "Yeah Right" and "SAMO". I very much resonated with the album's genre defying sound and the way Staples touches on issues such as suicide, Internet-born stardom, and racism.
Written by Linzi Falk
---
Well, there you have it–just a few of our favorite albums released so far this year. And, at this rate, we cannot wait to hear what else 2017 has to offer!
How 'bout you?
---