---
House music producer Rich Furniss loves releasing music that makes you move. Having worked with major producers like Diplo, Rick Ross and Chromeo, his slick style of old-school house has been steadily creeping onto our radar. Over the years, Furniss has performed at various festivals including Mayhem Fest, Governor's Ball, and Miami Art Week.
Today, the New York-based DJ is releasing his newest track "Catch a Vibe," a collaboration with solo artist and vocalist L'Marco. Like many of Furniss' releases, "Catch a Vibe" is an ecstatic ode to the classic house sound but with a modern edge. From an early age, his sound was shaped by influences from Frankie Knuckles, Armand Van Helden, and Derrick Carter, and you can definitely hear it in this track.
Attention-grabbing and groovy, this single shows Furniss' progression with each passing release. So far in 2022, Furniss has 2022 debuted on Quincy Boy Records, Global305, In It Together Records, and now HouseU Records. He says his release schedule is only speeding up with new singles and collaborations slated through the year.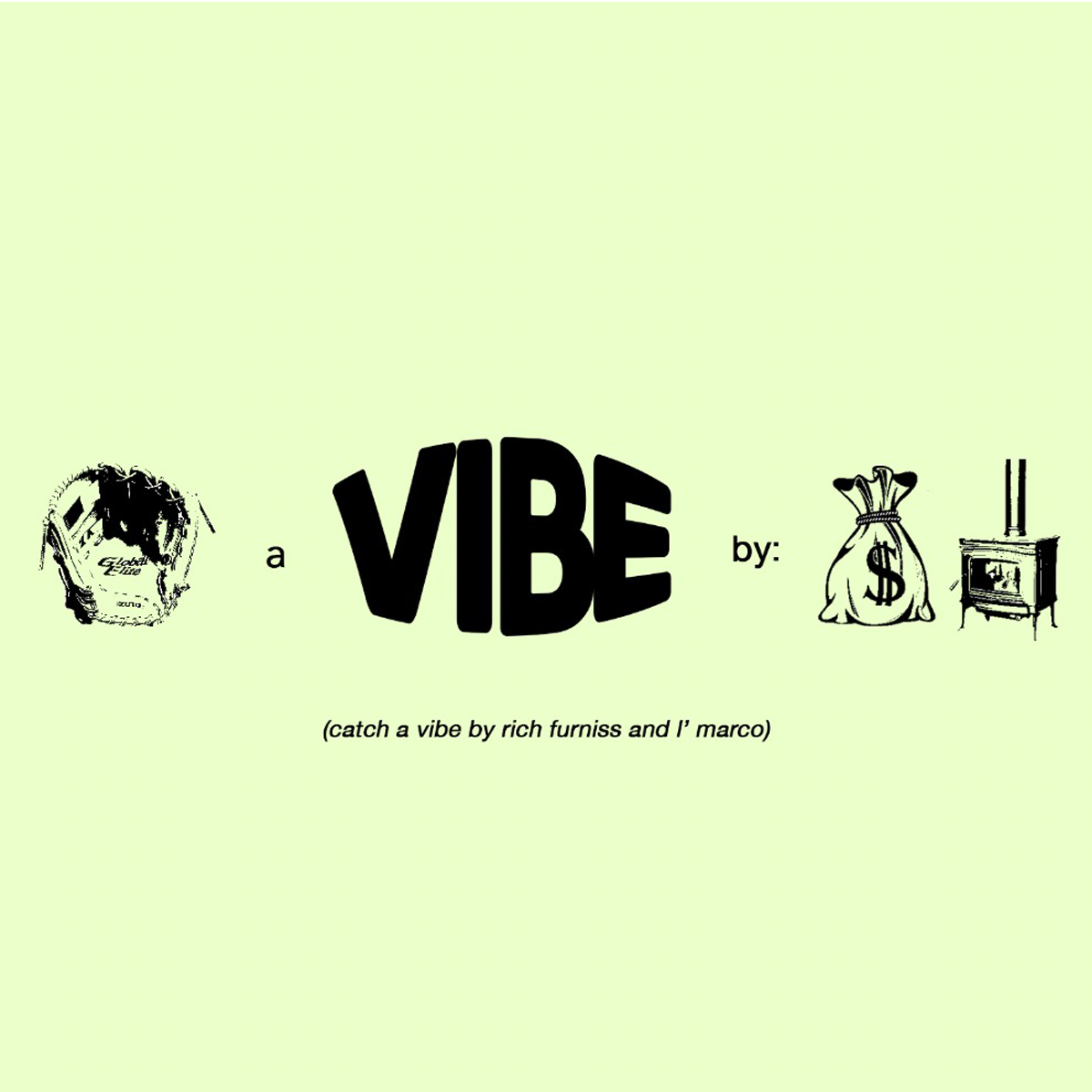 Follow Rich Furniss on Social Media:
Facebook | Spotify | Instagram | SoundCloud