With the music industry back in full swing in the US, demand is at an all-time high for live music experiences. We've taken notice of an increasing trend of bots, scammers, and tricksters in our space and want to help you avoid them!
While selling an extra ticket can be quite easy, purchasing for an already sold-out event is one of the more stressful things a fan can do trying to see live music. Although safe third parties are becoming available, demand makes it a mad dash to grab the few that come available.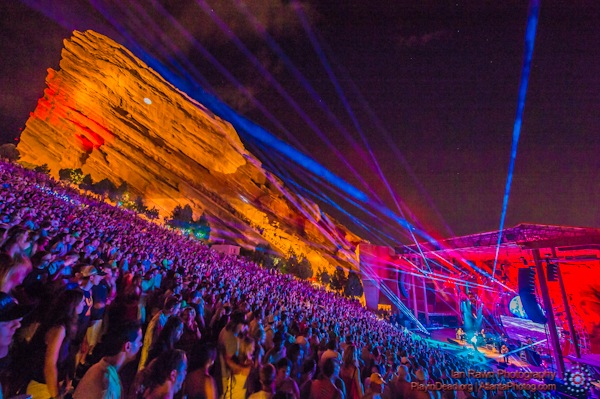 Tips & Tricks
Our number one rule when purchasing tickets from anyone online is using Paypal Goods & Services. Scammers will almost always try to avoid this with a long list of excuses. It is also important to note in the purchase what it is for in detail. With PayPal buyer protection, even if a deal goes south, there is a good chance of getting your money back.
When looking for a ticket, it can be challenging to know where to start. With Facebook Groups being the primary virtual gathering point for dedicated fans, being a part of an artist's group can be an excellent resource.
Artists like Tipper and GRiZ have ticket exchanges that are run and operated by members of the community. There are also regionally driven groups in areas like Denver and large festivals alike.
Rules are set in place with buyers and sellers in mind and are heavily moderated allowing members to build trust and reputations amongst the fanbase, making it easier to verify. While ticket exchanges have made a great impact, they're not full-proof.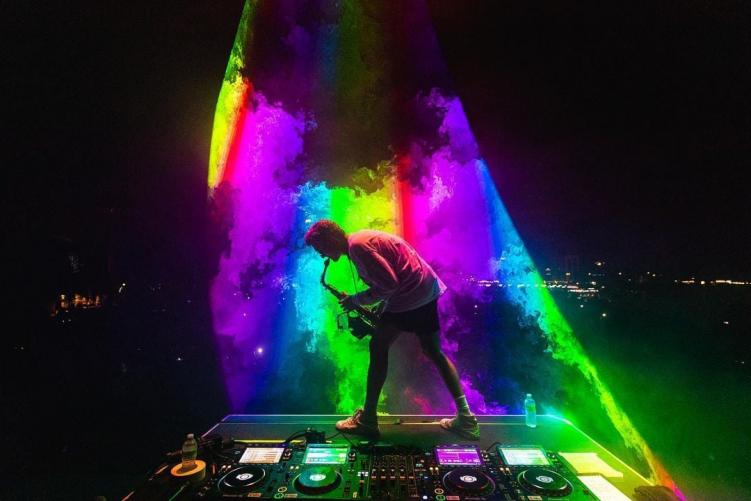 Always ask for proof of purchase. Smaller venues will sometimes even be able to verify a ticket purchase, notably The Black Box in Denver. Knowing for certain whether someone with the name of the person you're talking to has a ticket in hand will help immensely in avoiding scams.
It's always important to verify any way you can. When you've run out of resources, it's important to investigate the information you have available. Here are a few questions you can ask about the seller before making a decision!
---
Do you have mutual friends?
An easy way to verify if a seller is legitimate is by asking a mutual friend if you have one. If someone you trust can vouch for the seller, the odds are much higher that it's safe. Not having mutual friends doesn't rule anyone out, but who their friends are can also be an indicator.
Are they a member of the artist group for the event you're attending?
A common practice for scammers is to reach out to fans who comment on artist event announcements or within the Facebook event itself in search of tickets. The seller "had something come up" or a "family emergency" which does happen, but take a closer look.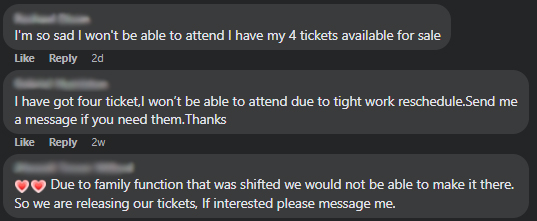 If you're a member of the artist's fan group, check to see if the seller is a member as well.
How long have they been a member?
If they are, you can check their recent activity to verify they are an active member of the community. If they are a new member and/or have only commented that they have tickets available, that's a red flag.
Do they look like someone who might attend the event you're looking to attend?
Scammers are often real profiles to give the appearance of legitimacy. However, there are still signs to look for that can help you determine. View the person's profile and check their location as well as likes and interests.
If they don't live in the area or don't have any familiar likes, this is a big red flag. People often travel for events, but being out of state combined with interactions and liked pages will almost certainly confirm a scam account.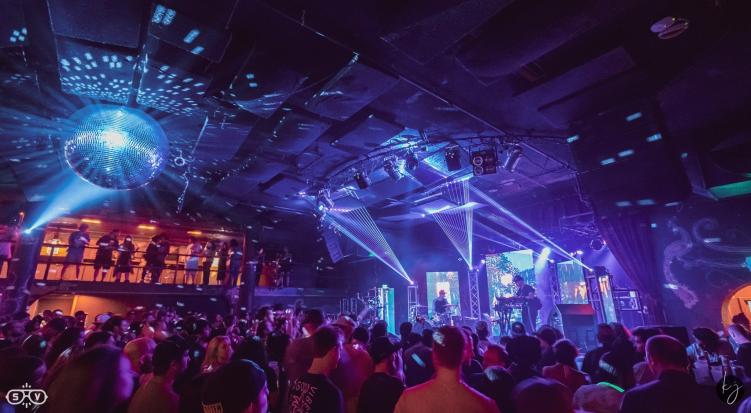 Can they provide proof of purchase?
We mention this one again because scammers are creative. As buyers get smarter, so do their methods. When asking for proof of purchase, try to verify the format of the receipt with one that you know to be real from a previous event or from a trusted friend you know to be going.
---
Finding Alternatives
For those looking for a safe, affordable, concrete way of purchasing, alternatives are emerging with great success. CashorTrade is trying to change the game for ticket resales. By offering a middle ground for buyers, sellers, and traders, everyone is safe with Traders Protection.
Holding the ticket and payment until the trade is completed allows for a safe transaction for everyone involved. They also allow users to leave ratings and reviews, further verifying potential sales.
Electric Forest has built a similar model in-house for all tickets, camping passes, and early entry with great success. Attendees are able to queue themselves in line for tickets, where they're notified when a ticket becomes available and camping passes are released in groups.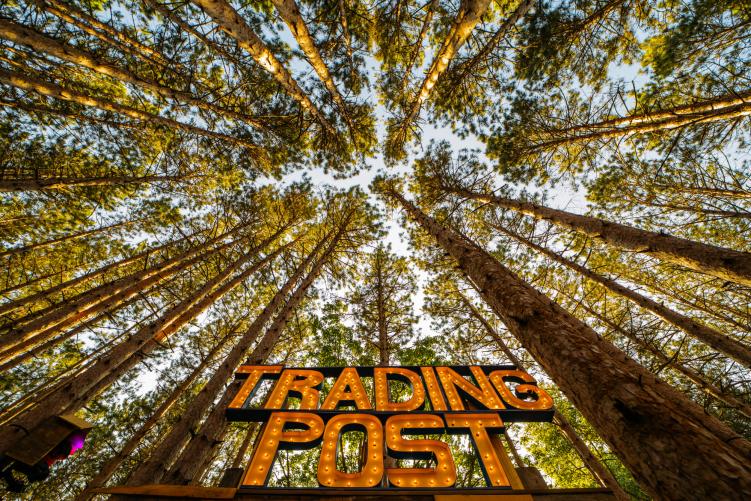 If you HAVE to go, Ticketmaster and AXS both offer resale options, but usually at a premium price. Stubhub and similar sites have created predatory environments for popular events, with bots cleaning out hundreds of tickets on drops to be resold for two to three times the original value.
To combat bots, artists are coming up with new creative ways to get passionate fans tickets. Some have created private presale links and unique codes to sign up for which greatly increases the chances of getting tickets on release.
You can stay on top of announcements and on-sale dates by following your favorite artists and venues on your desired platform.