When a collective is started, it sends ripples across the community and city that it resides in.
Depending on the collective – their intentions, message, and the people behind it – those ripples may be large or small. So when we learned that producers Sam "Siroch" Sirochman and Phil "Heph" Weinberg, alongside VJ and animator Anthony "Ralph Jawn" Polo were starting their own music label we knew we had to find out more about this seismic wave of electronic proportions that was about to roll over Philadelphia.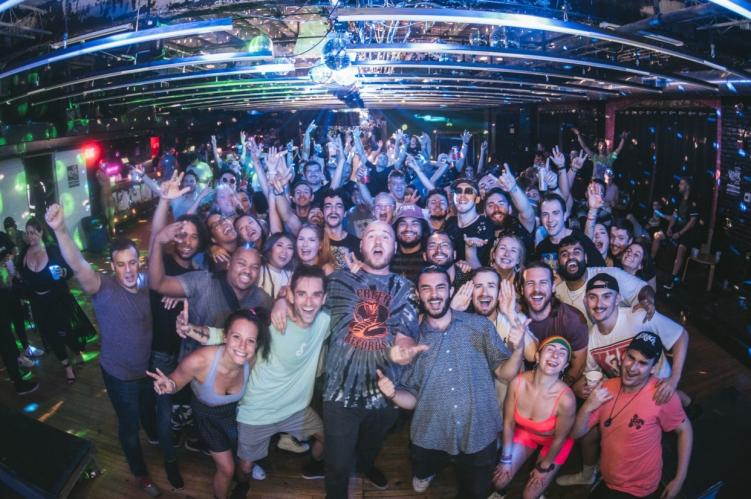 It's almost every day that you see a new music label or collective being started. But not one with the same objectives as Realty Records. This label intends on creating a community where artists, fans, and industry professionals from both inside and outside of the label can come together and enjoy great music while also helping each other grow. 
It is this community-forward mindset and open-door policy that really makes Realty Records stand apart from other labels in the industry. Their desire to create a place where everyone, not just the people on the label, can develop themselves and each other is exactly the kind of mechanism that will help the industry and the artists within it grow.
Here's what label boss Siroch had to say about what drives the group.
"Realty Records was inspired by the community that built us. A place that feels like home even if you're surrounded by people you've never met. Our mission is to give house music a home and create a space for artists and fans to come together in the sound of the music that we all love."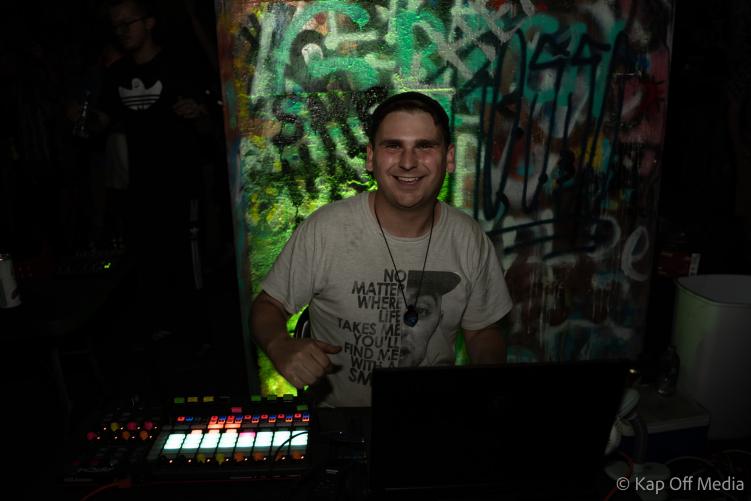 Ralph Jawn went on to explain how they feel that "house music is a competitive genre that is generally dominated by a couple of top-tier artists and doesn't have much for the little man" and how they are trying to change that pattern of exclusivity.
One of the ways they intend on doing this is by throwing "discovery shows" that feature artists that might not have the ticket pull to be able to tour or play in other markets besides their current one. They hope with shows like this they can jumpstart the careers of artists whose climb would have been otherwise delayed. 
Additionally, the label has a Discord group where artists, fans, and people who work in the industry can come together and have conversations. These conversations can be as simple as chatting about new music or as in-depth as professional discussions surrounding music ventures and collaborations. And if that wasn't enough, they also plan on releasing digital art designed by Ralph Jawn specific to each release that will allow holders to engage with artists and take part in special offerings.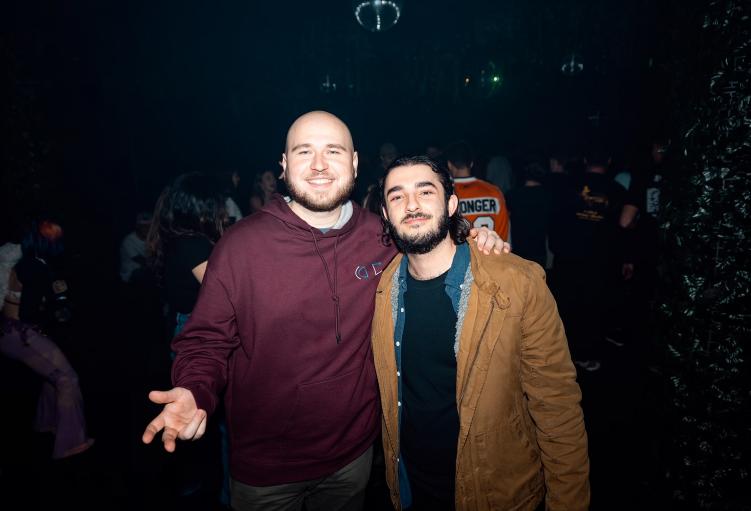 As of now, they're busy throwing and performing at shows up, down, and across the east coast. Just a few weeks ago, Siroch dropped the first official label release, "Realer," followed by his and Heph's debut performances in Los Angeles. Despite their countrywide ambitions, expect the Realty Records boys to be staying well-grounded right in Philadelphia as they continue to assist in rolling out The Impulse Party.
The Impulse Party is a brand new concert series taking place at The Brooklyn Bowl in Philadelphia over the next coming months. Fellow Philly music label and philanthropy AfterShock will also be joining the efforts of the new concert series in the avenues of curation, promotion, and community engagement. Expect artists from on and off the label to be taking the stage at upcoming shows.
Keep up with everything this young, hungry label is up to in the links below and keep your eye out for their NFT release dropping in the coming months. 
Realty Records