2017 was a tumultuous year. The music world, in turn, was a reflection of the world at large. This past year saw the emergence of bold new voices, disgraceful falls from grace, and triumphant comeback stories. And in the midst of it all were some truly amazing releases.
In the year 2017, the annual ritual of musical self-reflection is more communal than ever. There's a dizzying number of end-of-year lists to choose from, many from publications eager to carve a new niche. The rapid growth of music fan groups on Facebook makes discussions (as well as memes) a major part of anyone's day. Apps and tools such as Spotify's 2017 Wrapped also automate much of the grunt work involved in putting together catchy graphics.
To add to this ongoing conversation, we at River Beats put together a sampling of staff members' picks for favorite albums of 2017.
Why the word "favorite"? Surely it's not at as eye-catching as "best albums of 2017" or "top albums of 2017". We think it's more honest than claiming consensus or authority. After all, we're here to guide your tastes, not dictate them.
So for some musical guidance, and a window into some of our staff members' perspectives on the year, take a look below.
---
Rodriguez Jr. – Baobab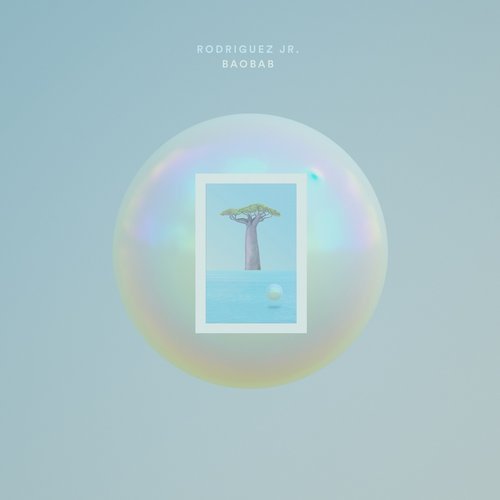 By Sam Haque, Staff Writer/Editor
To call this album underrated is an understatement in itself. Although Rodriguez Jr. released Baobab during the summer, it didn't generate the level of buzz in the US that it deserved. So here's the news: Baobab is nothing short of spectacular, and for someone with such a prolific music background, it may even be a career highlight.
Keyboard melodies and simple pulsing beats drive the majority of this album's sound, with Liset Alea providing vocals on several tracks. During production, Rodriguez Jr. sought to capture his roots. The parties, enthusiasm, and innocence that illuminated his teenage years provided the inspiration for a record that tugs at familiar emotions.
I first listened to Baobab on a Sunday morning after I'd been out dancing all night. As the tracks played, I was swept up in the same melancholic self-reflection that Rodriguez Jr. aimed to capture. This wasn't just background music; it demanded my attention, and it moved me to dwell a little longer on a roller coaster ride of a year.
These days, the status quo for dance music producers is nearsightedness. Most have enough vision to release the next single or crank out the next 2-hour set in perpetuity. With Baobab, Rodriguez Jr. doesn't just buck the trend. He stands in stark defiance, challenging peers to do the same.

Honorable Mention: Crackazat – Rainbow Fantasia
---
Mura Masa – Mura Masa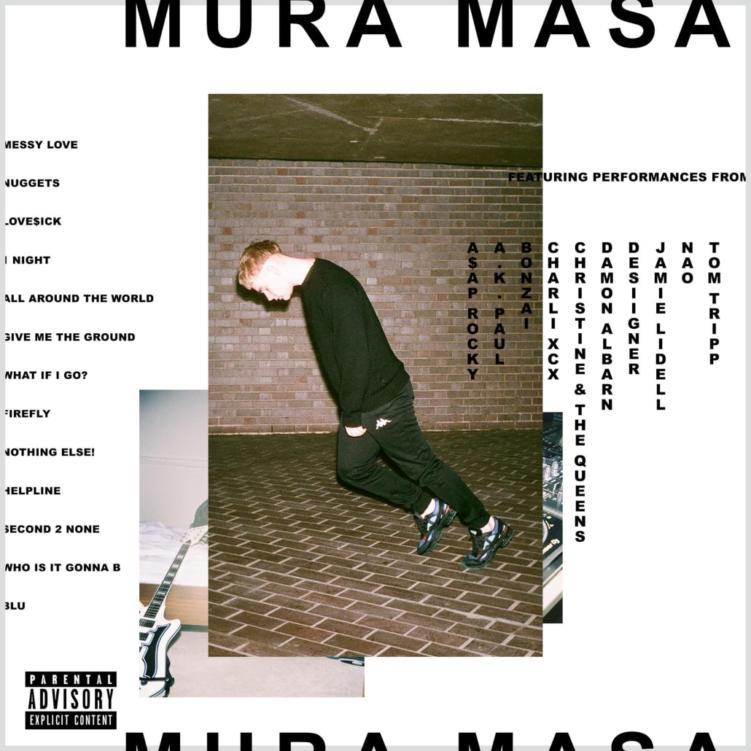 By Linzi Alexandra, Staff Writer
Alex Crossan, better known as Mura Masa, crafted something truly unique with this debut album, from its globally derived influences, to the stories that lie behind each collaboration. Though this body of work may not have an overarching lyrical narrative, I'd say it has a musical one.
Some of my favorite parts of the album lie within the details. For example, Crossan brought his own personal world into this album through his self-made recordings of everyday sounds in and around his home country of Guernsey. They are expertly spliced into the album, building eclectic soundscapes that mingle amongst the pop verses and catchy choruses.
Granted, he's not the first young artist to snag a roster of big-name artists on their first go around. But the finished album may be one of the most interesting bodies of work released this year. Musically, the self-titled album stands in a place all on its own within the pop and EDM spheres. Reaching a broad range of listeners ensures that we will certainly hear from this rising star again – and that is certainly not a bad thing.
Honorable Mention: Jaden Smith – SYRE
---
ODESZA – A Moment Apart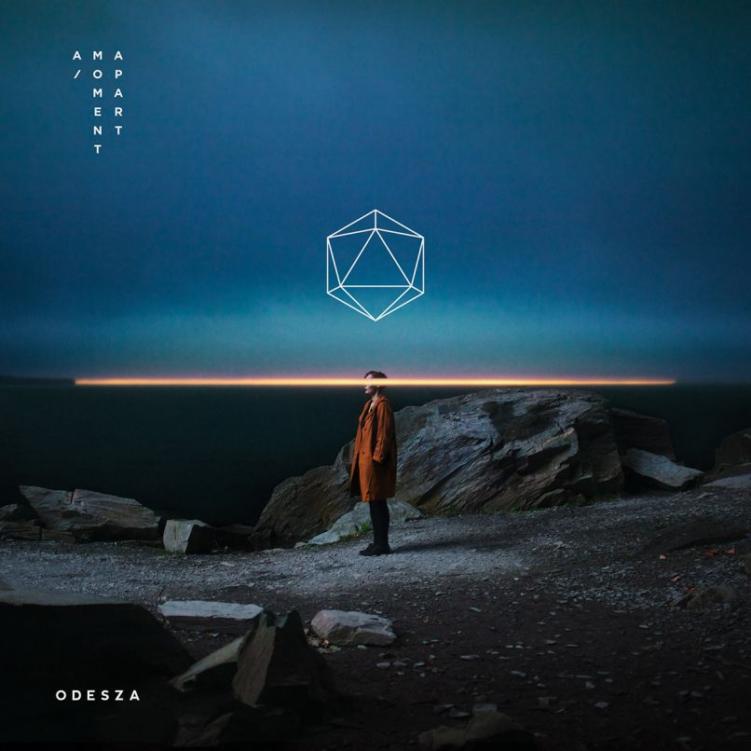 By Sean Schmidt, COO
ODESZA's third studio album, A Moment Apart, is without a doubt their best yet. If you've followed the band since their emergence in 2012, you can clearly see the growth of not only their music, but their live show and production.
A Moment Apart moves into an expanded sound for Harrison Mills and Clayton Knight. What started as two guys on beat pads and a laptop has now come full circle with an 11-piece ensemble consisting of a full drumline, guitars, and multiple horns.
"Our first album was about discovering our sound," Mills says. "The second one was us trying to do something new with it and becoming more songwriters than instrumentalists, and this one was understanding what we do and trying to push it."
Seamlessly balancing dreamy yet stirring sounds with indistinct vocal chops, A Moment Apart evokes a sense of nostalgia throughout all 16 tracks. The blend of multiple genres also makes the entire album appealing to a wide fanbase.
The album has been trending on the iTunes Top 10 since its release in September, and we don't see it dropping out any time soon. If you also have the chance to see the accompanying tour for A Moment Apart, I highly recommend it!
Honorable Mention: Illenium – Awake
---
Petit Biscuit – Presence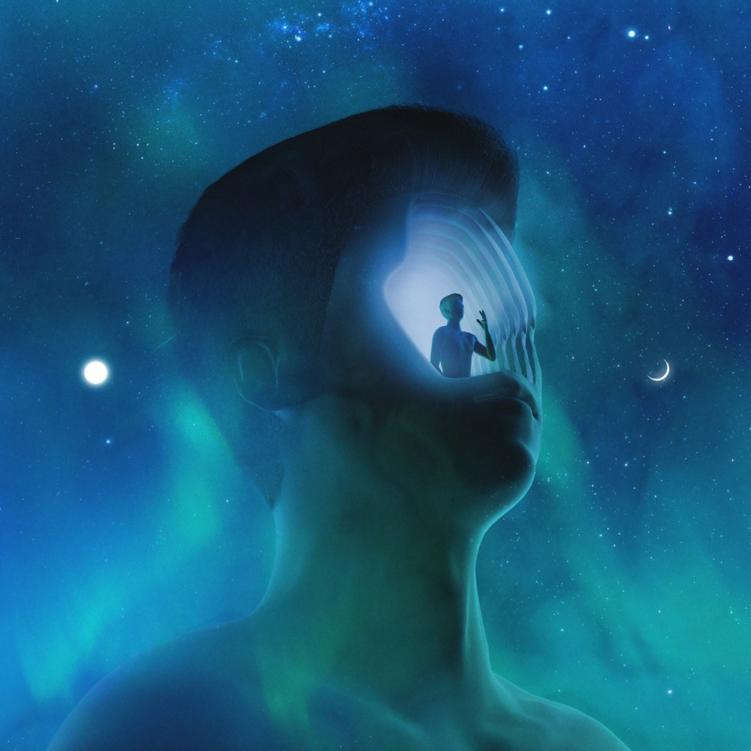 By Christopher Hoglund, Staff Writer
It's hard to believe that Presence is a debut album. Released on his 18th birthday, the French DJ's freshman effort would be impressive coming from a well-established outfit.
Indeed, this year saw some great albums from industry heavy hitters. Odesza's A Moment Apart, for example, was expansive to say the least. It hearkened to their individual roots at times, and at other times, it appealed to a broader, mainstream audience. It's a respectable body of work. However, it loses a lot of steam at its most ambitious.
In Presence, the young prodigy Petit Biscuit wastes no time in establishing a singular sound. He possesses a distinct sonic personality that, for many artists, takes years to cultivate. The genre of future bass has gained a lot of play in the past few years, often resulting in stagnancy. Tracks like "Follow Me" is emblematic of future bass yet sounds like nothing I've heard before.
Presence provides refreshment to an arguably tired genre, with accents of tropical and deep house. It does this while maintaining a cohesive aesthetic. In a year that produced a wealth of hit-or-miss releases, Presence is exceedingly healthy – fresh from top to bottom.
Honorable Mention: Hundred Waters – Communicating
---
Kesha – Rainbow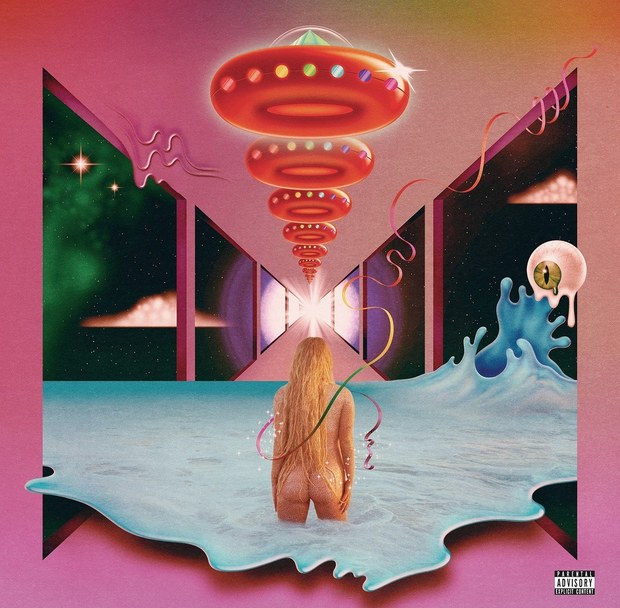 By Jared Winkel, Staff Writer
I already know that I'll catch shit for choosing Kesha, but much like the glitter queen herself, I don't care what the haters think. This pick was difficult, not for lack of quality albums, but for lack of quality time spent with them. In this age of singles and playlists, it's hard to listen to albums as a whole. And while electronic music is my genre of choice, most of my favorite albums this year fell outside of that realm.
Kesha's album is cohesive, diverse, and unabashedly her. It's a story of triumph in the face of affliction, a phoenix rising from the ash of abuse and legal battles. It's deeply meaningful, and inescapably fun.
Is it the best album of 2017? Probably not.
But when you're trying to choose your favorite album, it's not the album you play for somebody to impress them. It's the album you blast in the car by yourself and scream along with every word. It's the album you listen to all the way through because once you start it you can't imagine listening to anything else. And for me, Rainbow is that album.
Honorable Mention: HAIM – Something To Tell You
---
SZA – Ctrl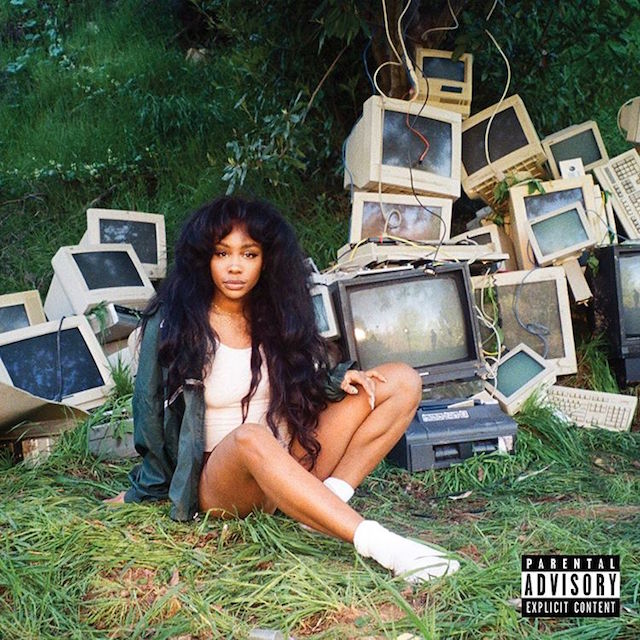 By Cam Woods, Editor
SZA's Ctrl was undoubtedly *the* album of 2017. Popularity, commercial success, critical acclaim, Grammy recognition—you name a measure of success in music, and SZA dominated it over the past year. In fourteen songs, she heroically provided a much-needed voice for everyone who struggles with feelings of self-doubt and loneliness. It's no wonder the album was so well-received by the millennial generation.
Nominated for 5 Grammy Awards—the most of any female artist—SZA will certainly carry this momentum into the new year and, hopefully, around the festival circuit in 2018. Only time will tell, but 'til then we'll keep Ctrl on repeat.
Honorable Mention: Lorde – Melodrama
---
---
Images courtesy of respective artists.