Sub-Bass Culture. 140 BPM. Sub Low. Dubstep. This OG genre has gone by many names through the years, but the signature sound of the UK Grime has remained a constant in the scene. Xakra is one of the main players in keeping the original Dancehall Dub sound alive and well. Founder and bossman of Manuka Records, Xakra has yet again brought another banger to the table with a three-piece treat in Come Out featuring Rakjay.
Leading off the mix is the main event. The infectious beat that old school dub fans will instantly feel nostalgic for kicks you right in the teeth. Accompanying the melodic flow is the hard spitting, fast flowing rhymes and grime of Rakjay. Normally, I can either take or leave an MC flowing over a track, but Rakjay puts on a masterclass on how to not only let the music shine through but how to enhance the piece as a whole.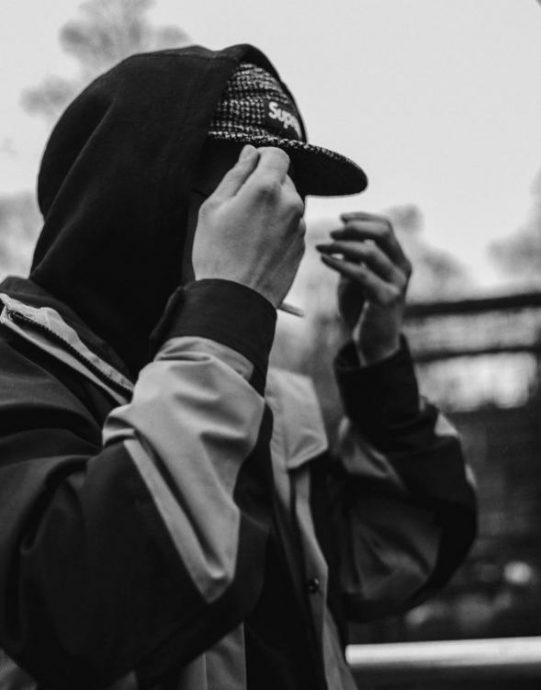 Immediately following the main course, we have a palette cleanser that is the pure instrumental version of Come Out without the masterful lyrics and fast spittin' grime sounds. And I gotta say, the track is able to stand on its own even without the lyrics. Combining a well paced melody with that wonderfully deep moving bass, this thing's got legs to stand on by itself. Of course, that all comes from the master of the craft of Xakra.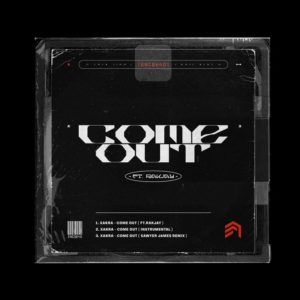 And rounding out the trifecta is an out-of-left-field remix by Sawyer Jones. Capping off the trilogy of sound, this remix really brings the whole thing home and ties it together. While the OG is clean and refined, this remix is a dark, dirty, and glitchy wonder. With almost a horror under-layer, listening to this track without something less than a full sound system almost feels sacrilegious.
When people ask what is dubstep, this is a prime track that should be on everyone's playlist rotation. This is a masterclass in Dub and is an excellent example in where the sound not only originated from, but where it's going to stay.
Follow Xakra