It's dubstep season and we have a new track hot off the press from Xakra, co-founder of Manuka Records, and featuring lyrical master, Raquel Divar.
Dubstep producer Xakra is no stranger to the deeper side of the dub world. He has releases on such legendary platforms such as Deep, Dark and Dangerous, Silent Motion, and Duploc.  On top of that, he is the co-founder of Manuka Records. This latest release, Chips is just one more feather to add to his cap. With an expertly crafted flow and bass line that draws you in to want more combined with the masterfully crafted lyrics from flow-queen Raquel Divar, this track is sure to have the true sticking power in the deep dub scene.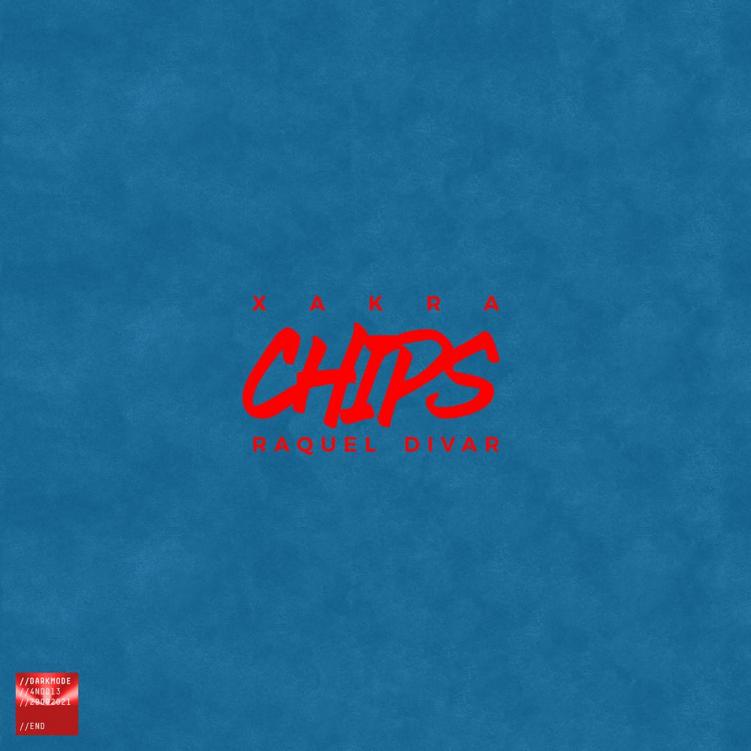 Xakra carved his way into a great spot in the scene and stands among the giants as well as shared the stage with them. He has performed with acts like Truth, Ternion Sound, Dalek One, and a whole host of deep dub pioneers. Chips is yet another way that he is bringing his spin on this sound that has built the foundation for some of our favorite acts today.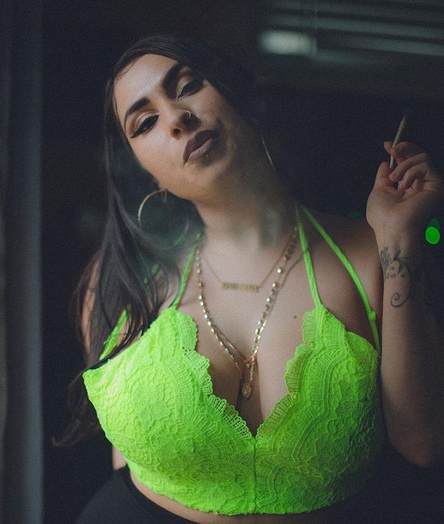 Make sure you follow Xakra closely and don't sleep on this deep dub giant.  Chips is now out on all platforms.
Xakra
Spotify | SoundCloud | Facebook | Instagram
Raquel Divar