Following up their latest Beat Treatment mix, the boys of MZG are back at it with their latest single 'Wind It!' Out on all platforms November 5, 'Wind It' provides a direct view into the creative minds of the identical twins. Check out our exclusive River Beats preview below!

For those not familiar, MZG is the collaborative effort of Zach and Charles Weinert. Since their journey to Denver, the dynamic duo put countless hours in the lab creating several ear-catching tunes perfect for the dancefloor!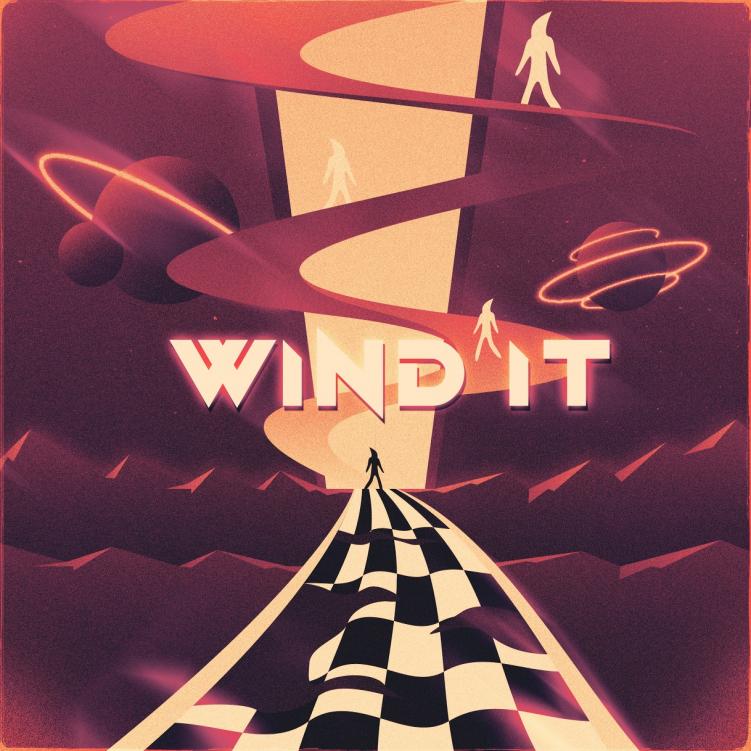 'Wind It' Up Baby
Hailing from Florida, MZG brings an energy to the stage that takes the crowd by their feet. Transcending genres from house, to trap and dubstep, these two always keep us guessing.
For their latest 'Wind It,' the boys put their time in the laboratory to work flexing new skills in sound design and production. Starting with a slow build, the energy climbs and comes to a tipping point with a heavy bassline.
'Wind It' is our approach to an avant garde heavy bass hitter that we have loads of fun
playing out. -MZG
The story behind the track is as fun and light-hearted as we've come to expect. Inspired by 'Start the Commotion' of The Wiseguys the idea struck them after mistakenly hearing "wind it up baby" for the chorus "fire it up baby." From there, the structure was created, and thus 'Wind It' came to life!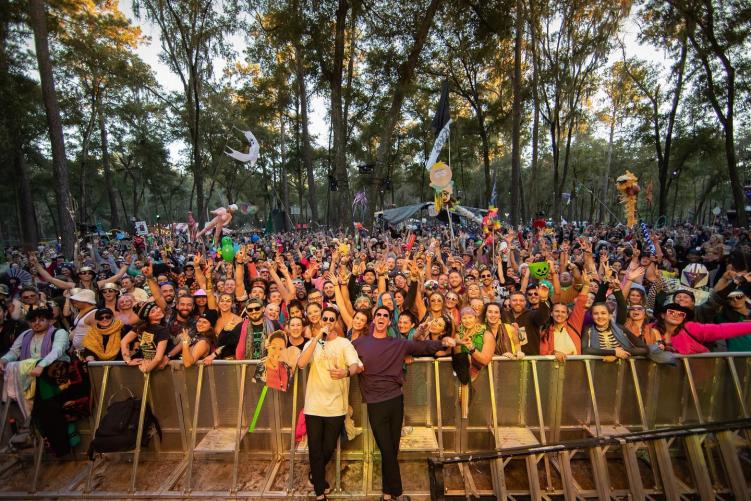 Performances at Black Box and Hulaween have crowds buzzing with more to come. Paired with the release of the recent Beat Treatment mix, it's clear MZG hasn't missed a beat in their time away! Additionally, they've begun booking through the remainder of 2021 into 2022 including our very own SHIFT Thursday!
Join us on December 23 at Cervantes Masterpiece for a proper send-off for Christmas vacation.
Connect with MZG!