With only two weeks to go before an album release, Moon Boots brings out another single to tease listeners. "I Want Your Attention" is the fourth single from the Brooklyn-based artist's debut album First Landing. For long-time fans, this is the single they've anticipated more than any other.
The demo version for this irresistibly catchy track first appeared in Moon Boots's Mixmag NYC set (you can hear it at the ~39 minute mark). Ever since the sneak peek, fans have clamored for a release date, a preview, or any other piece information for the ID.
A year and a half later, the album version finally arrives in style. "I Want Your Attention" features vocals from Fiora, a relatively unknown name in the US but a stunning talent nonetheless. It's been a theme throughout the album's many features; Moon Boots opted to pick big talent over big names. As a result, the tracks stand on the merits of the vocalists' unique qualities working in sync with Moon Boots's production wizardry.
The album version of "I Want Your Attention" has an additional layer of vocals that sets it apart from the demo. Its lyrics evoke the tension, uncertainty, and longing of a dance floor infatuation. With a sharp, percussive beat, a bassline that's deeper than deep, and an infectious melody, "I Want Your Attention" sets up the perfect atmosphere for peak hours on the dance floor.
Stream the album single below:
First Landing is scheduled to release on August 4th via label Anjunadeep.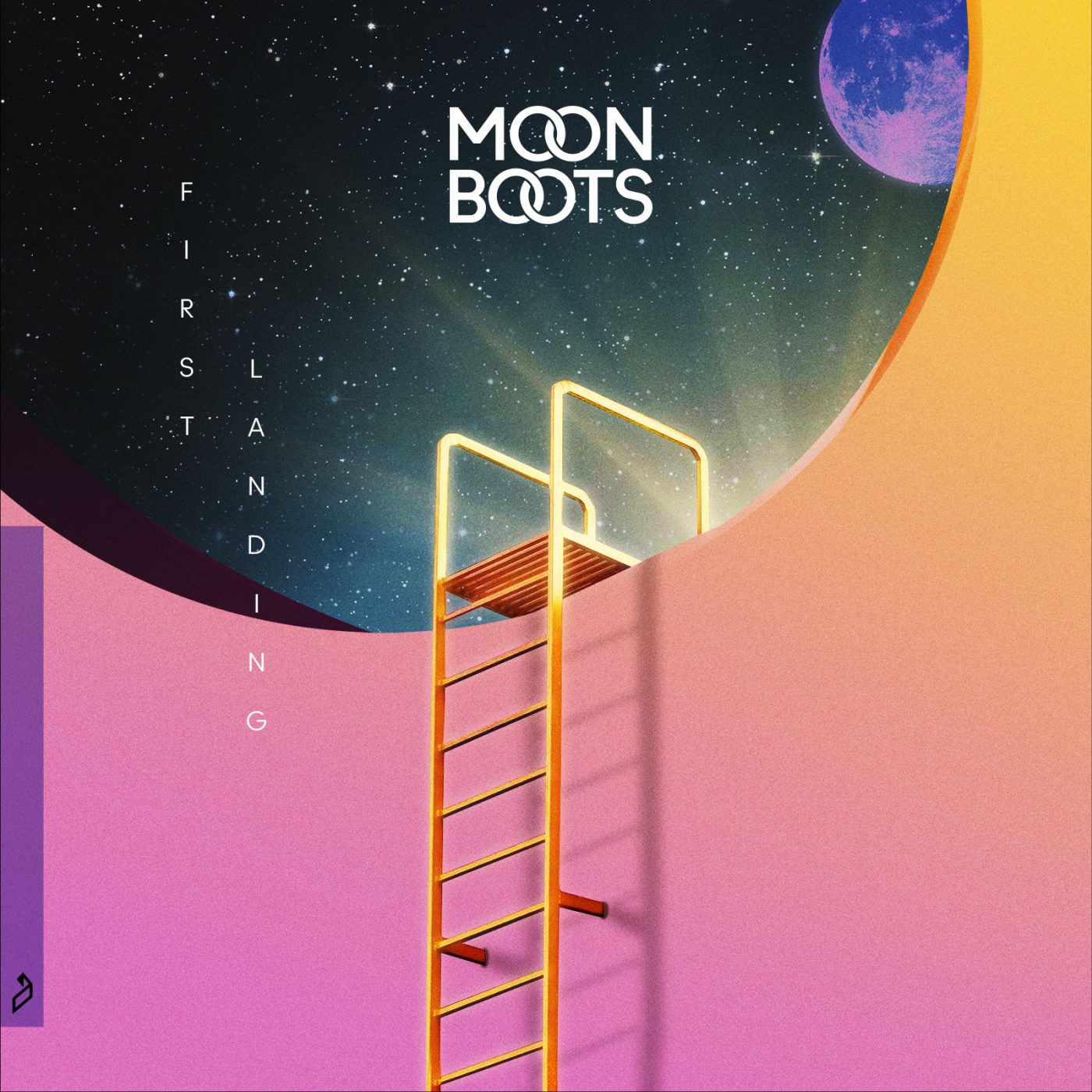 "I Want Your Attention" is available for purchase HERE. The upcoming album is also available for pre-order HERE. To accompany the releases, Moon Boots will continue his North American tour until mid-October. All indicators show that First Landing is on its way to be one of the most memorable dance/electronic albums of 2017.
For more on Moon Boots, read our in-depth interview with the dynamic DJ and producer HERE.
---
Feature image courtesy of Moon Boots and Anjunadeep.
---
Follow Moon Boots:
Web Page | Soundcloud | Facebook | Twitter | Instagram