Incredible Houston talent, MIEARS, returns with "Madness," a Lucius cover that sounds as though its all her own. Michelle Miears first appeared on our radar as a local act performing at Houston's Free Press Summer Fest in May. Lucky for all us, that was just the beginning of what MIEARS had to offer us.
Everything we know about MIEARS…
She got her start on the local scene in Houston as the lead singer for electro-pop band BLSHS. While the band takes a short hiatus, she self-produced, self-created, and self-released her debut EP, Who Will Save You? As far as solo music goes, MIEARS has only released a single EP, which has 6 songs including the standout track "Reaching."
Fresh off her solo festival debut at FPSF, MIEARS returns with her own rendition of the Lucius track, "Madness." As told to Lemonade Magazine, the Houston native actually recorded this cover last summer while preparing material for her live set.
Thanks to a charitable gesture, MIEARS finally shared the inspired cover with the world.
A classic Houston venue–where Miears frequently performs–is hosting The White Oak Music Hall Benefit Show Series on July 15, 2017, and all proceeds go to charity. Tickets to the one-night event are only $10 and the proceeds will be donated to UNT Health Sciences Center.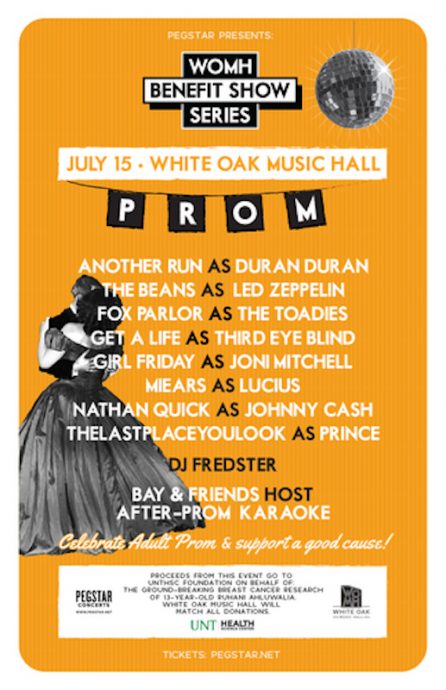 If you're in Houston, go out and support this incredible cause and get a chance to hear MIEARS perform this cover live. And, if this talented vocalist isn't incentive enough, a number of other local artists will also perform–starting at 7:30PM.
Even if you are unable to attend this Benefit Show, make sure to follow MIEARS and her music. She is one of the most unique artists, and human beings, in the industry today…and she has only just begun.
---