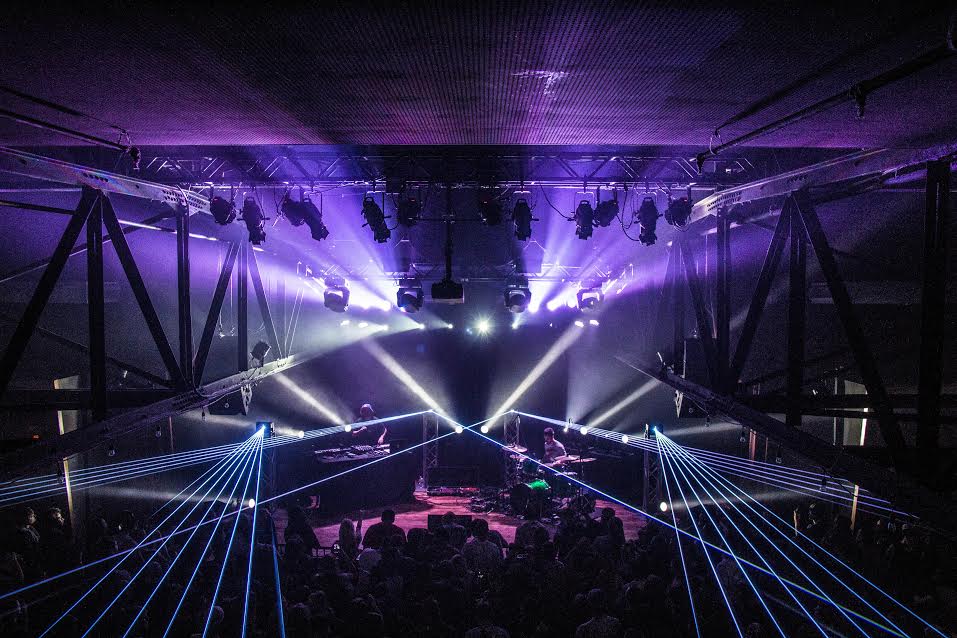 Combining funky beats and trappy horns is something that not many producers attempt to do, let alone successfully do… unless you are Manic Focus. The twin cities electro-soul composer was able to do just that in his new single "Putting All Of My People On," featuring ProbCause. This single, along with his other release "Stronger," is quickly building anticipation for the release of his fifth album titled Minds Rising.
Showcasing a whole new era of Manic, "Putting All Of My People On" is the perfect combination of electronic production and rap lyricism. With a quick and effortless flow, Probcause's vocals help to make this track a party playlist must. Give the track a listen below.


By releasing two singles with completely different sounds, fans are able to get a feel for what Minds Rising will consist of: a fusion of genres. The album has been in the works for nearly two years, and is "just a taste" of what lies ahead for Manic and his crew. Minds Rising will be his first full-length LP since Cerebral Eclipse, which was released in 2014. Since then, Manic has stayed true to his roots as a producer while continuing to improve.
Get tickets here
Kick off your Jazz Fest the right way and catch Manic Focus, Russ Liquid, and more on April 27th at Republic NOLA. Get tickets before it's too late; catching two pioneers in electronic and funk under one roof is going to be an epic night of music unlike no other.