Creativity sometimes comes when you least expect it to. For musicians, especially those involved in the dance music spectrum, the past year has been tremendously hard on both their ability to create and their mental health. COVID has completely flipped the script on how artists produce music, tour, and just exist in their day-to-day lives.
A perfect example comes from one of our favorite young producers, Maddy O' Neal. Maddy has been a regular on our channels during COVID, whether via live stream events, or various releases, she has stayed the course during such a tough time. Today she is back with the amazing live duo Spectacle, premiering "Holding On."
View this post on Instagram
"A whole computer HD crash and a pandemic later we are so stoked to release the final version of "Holding On" which was finished during an intense time period when we were quite literally holding on to our dream…uncertain of whether we had a future in music (especially live music) what the future of the world would look like in general, and grasping for some sort of sliver of normalcy" – Maddy O' Neal
A fantastic theme to showcase just as the world seems to be heading back to some form of normalcy. "Holding On" is a groovy single with some hidden darker live elements that showcase the production skills of Maddy O'Neal and Spectacle. The styles of both Maddy and Spectacle blend together so perfectly on this one, it's hard to tell where one artist leaves off and the other one picks back up.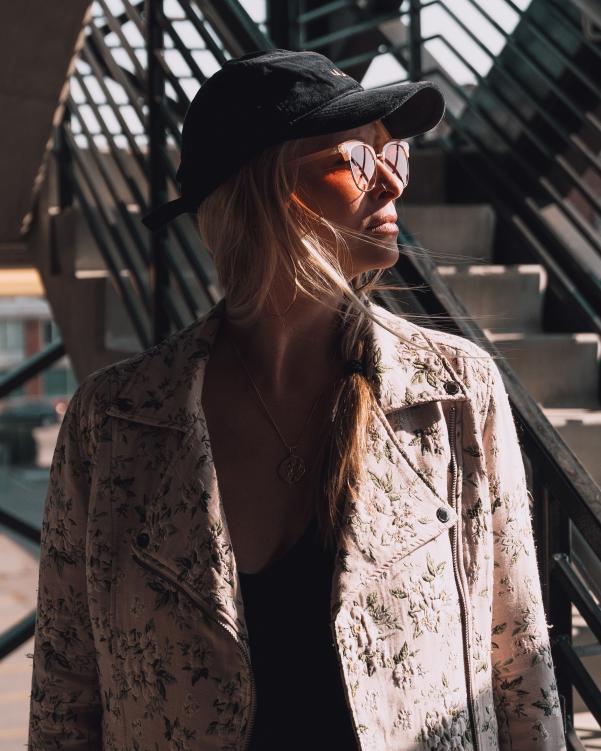 "Holding On" is now available to stream via Spotify or Soundcloud. You can catch Maddy O'Neal on a nice summer tour run with both headline shows and upcoming festivals. She plans to release several new singles throughout the next few months as well.
Listen to "Holding On" below and let us know what you think!