When two Colorado-based producers come together to make a track, it's automatically greatness. That's the case with both Maddy O'Neal and Bass Physics's "Self Equity." The two electro-funk producers continue to evolve in an expanding sub-genre of electronic music. More people are finding themselves gravitating towards the glitch funk sounds made by artists such as these two.
It only made sense that these two combine their unique focuses for a stellar track. "Self Equity," featuring hip-hop artist Knowledge Thyself, is an awesomely groovy collaboration that no one saw coming.
Give it a listen below:
Don't miss Maddy O'Neal taking over the River Beats Instagram this Sunday at Sweetwater 420 Fest!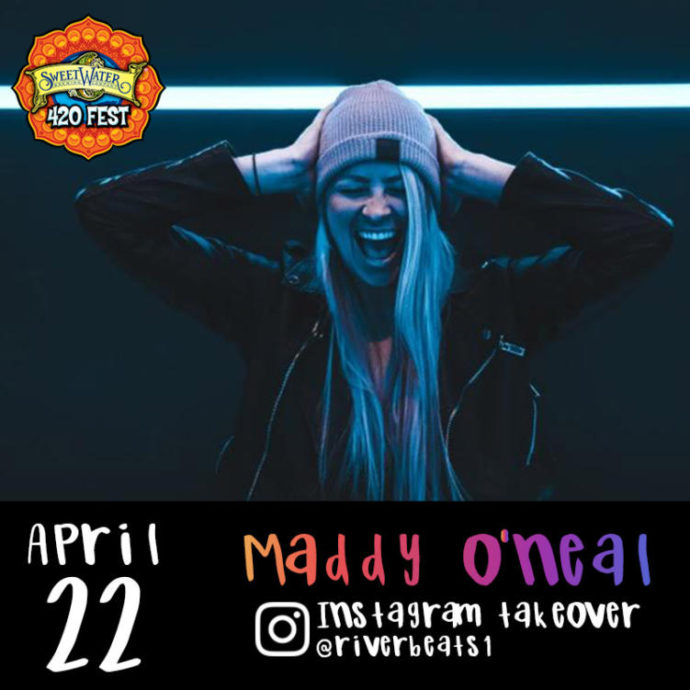 Featured image via Live for Live Music.