Fresh off an incredible 2021 and a great start to '22, Maddy O'Neal continues to push boundaries and find her niche. Dive in with us below and check out 'Never Fades' off her forthcoming album below!
After building an incredible repertoire through EPs and singles, the time has come for Maddy O'Neal to release one of her biggest projects yet. We think her first single off the upcoming LP, 'Never Fades' perfectly exemplifies her style and direction going forward.
The Passion Never Fades
Over the past few years, Maddy O'Neal has filled dance floors and collaborated with some of our favorites in the community. Bouncing between electro-soul, future bass, and everything between draws fans of all walks. Notably, her collab 'Zest Please' with CloZee has seen over two million streams!
For her latest, 'Never Fades' jumps right in with a definitive beat and the vocal stylings of Sink who is also featured on the hit 'All Above Me'. With her signature textures and uplifting tempo, it's hard not to start moving as the beat rolls in.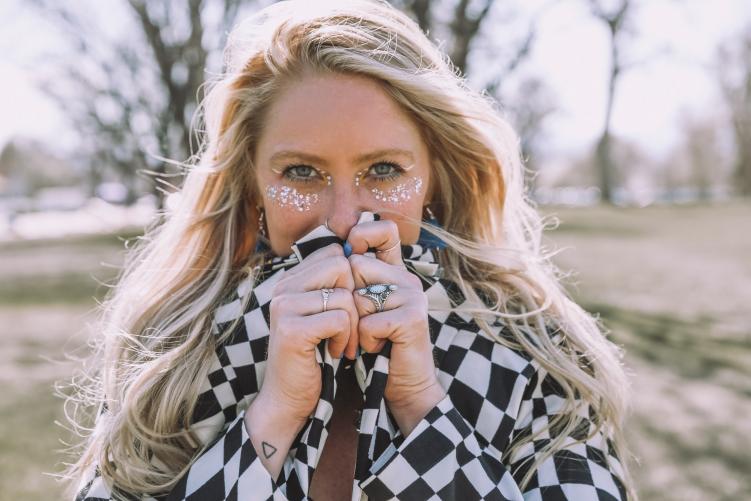 "This single started as a synth forward, trappy banger but evolved into this confident
vocal-driven anthem… It was meant to put you right in that zone when you are struttin
around on the city streets owning your night and lookin for adventure." – Maddy O'Neal
When the beat picks up, we're immediately encapsulated by the trap-inspired drop filled with a unique blend of warm sounds and synths. Ignoring boundaries of genres, 'Never Fades' truly steps out on its own as a track made just for us, the listener.
For those who haven't been lucky enough to catch a set, check out the schedule below and keep your eyes peeled on socials for upcoming announcements in 2022!
27 May – The Forecastle Festival 2022 – Louisville, KY
27 May – Forecastle Late Night – Louisville, KY
29 May – Summer Camp Music Festival 2022 Chillicothe, IL
Jul 2 – Road To Sound HAven Knoxville, TN
28 Jul – Lollapalooza 2022 Chicago, IL
Sep 9-11 Same Same But Different (Perris, CA)
Connect with Maddy O'Neal