We've spoken time and time again about how music can have profound effects on people's lives. Music events that change the way someone looks at the world, lyrics that help people get through a hard time, or the plight of an artist's story are just a few of the ways people have been touched by music.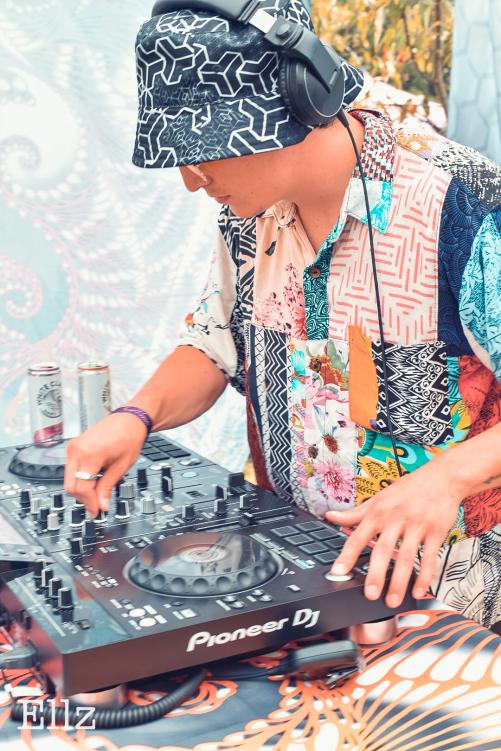 In the case of Mario Gonzalez, AKA Lster, it was a song that helped him discover a new purpose. The catalyst was none other than Flume's gold-certified single "Sleepless," and the direct result was Gonzalez beginning a journey in music that in 2022, is just beginning to catch fire. 
Although Gonzalez has been producing since 2016, the Lster project officially kicked off in 2020 with a handful of tracks released over the course of two years. However, 2022 has seen a much different pace with the Michigan-based artist dropping two EPs with one more left to go before the year ends.
The Matter EP, Lster's third, will be released Tuesday, November 15th, 2022.
"The Matter EP was a collection of tracks that I've had in my back pocket for a couple of months. I just felt like it was time to showcase any advancements I've made as far as production goes in those months. I felt like these tracks were definitely some mismatched options and don't necessarily work together cohesively, but I like variety and different styles/genres in a piece of work. I like to keep myself interested!"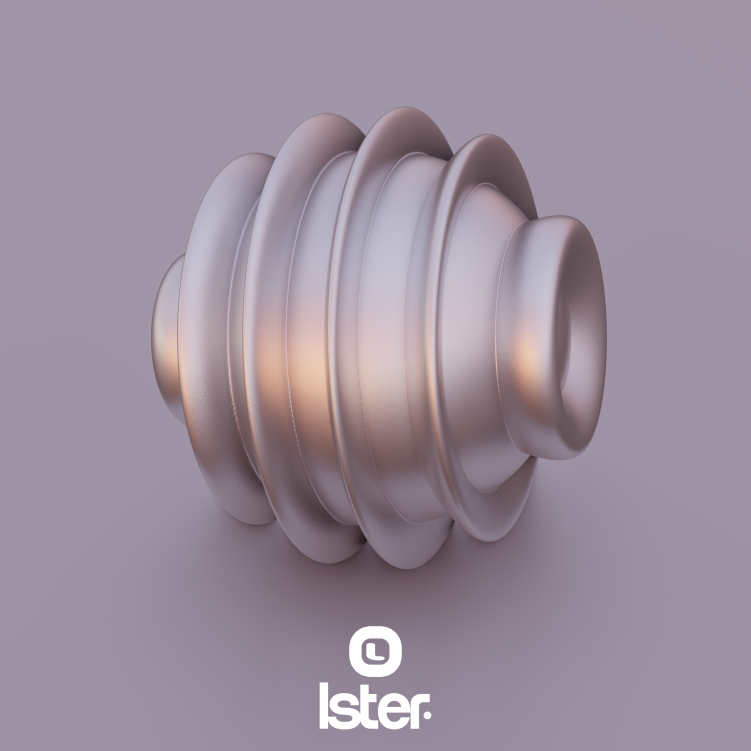 The 5-track EP spans from dreamy and emotionally provocative ("Shine," "Reassurance," "Speed") to gritty, bouncy, and enveloped with extraordinary chaos  ("Down," "Crossfade").
While the EP is fine-chiseled from start to finish, it's the outro song, "Crossfade," that demands attention.
Equipped with the ever-rowdy vocals from the Beastie Boys' 1994 classic, "Sure Shot," the track bounds, flips, and retracts across a smattering of full-throated basslines. 
Today, River Beats Dance is happy to present you with an exclusive premiere of "Crossfade" ahead of the Matter EP release.
"I've been a big fan of The Beastie Boys and older hip-hop since I was a little kid. My dad introduced me to them when I was in the 4th grade and I've been a huge fan ever since. Their acapellas just work so well with the 80-90 bpm sound design stuff that I've been doing."
Whether or not it was his intent, Lster leaves listeners wanting more placing this track at the end of the EP.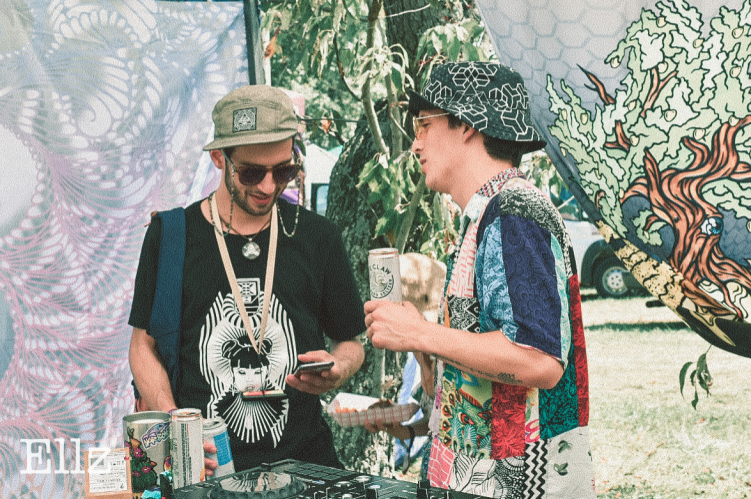 A part of the Further Frequencies collective out of Detroit, Lster has found a home among his fellow statesmen in the growing community that is the Michigan bass scene. Led by collective owner Jacob James, Further Frequencies looks to amplify the sounds and culture of their diverse unit through shows, releases, management, and collaborations of all kinds. The most recent of which included the addition of Lster to their already growing roster.
"When a close friend of mine showed me Lster's first track "Up," I instantly resonated with it! Coming out of East Lansing, which is where I'm from, Lster's vibe, hustle, and all-around awesomeness reminded me of when I was throwing house parties and watching the rise of longtime friend Grant Kwiecinski aka GRiZ. After our first chat, we knew we were a match made in heaven."

Jacob James, Further Frequencies Founder & Owner 
With no plans besides "playing shows and making tracks," Lster likes to keep things simple. If 2022, which included performances at Gem & Jam and Big Fam Festival and three EPs, is what Lster considers "simple," we can't wait to see what next year has in store.
Follow Lster:
Website | Facebook | Twitter | Instagram | Soundcloud
Follow Further Frequencies:
Facebook | Twitter | Instagram | Soundcloud