The Sydney-based band, Body Type, consists of four badass female musicians, making a name for themselves as the leading pioneers of "scuzz rock." Following their critically-acclaimed, 2016 single–"Ludlow"—Body Type demonstrated their immense growth, both musically and creatively, on "Silver," last month.
This week, Body Type shares the music video for "Silver," filmed in the band's hometown garage back in Australia.
Directed by friends at Hope Street Productions, the video captures the song's unique aesthetic and brings it to life. When asked about the video's inspiration, the band explained:
"We were inspired by the classic/cringe, smoke and mirrors studio setups of the 80s and 90s. 'Silver' is a song of time and change – what we choose to conceal and reveal also subtly marks our own progression as a band, exchanging wigs for fake eyelashes and a car exhaust for dry ice."
Rapidly-evolving with each release, Body Type is clearly just warming up. Their career is one to keep an eye on as we enter 2018. They'll continue touring abroad well into November; you can find tour dates here.
"Silver" is already available to stream on Spotify and Apple Music.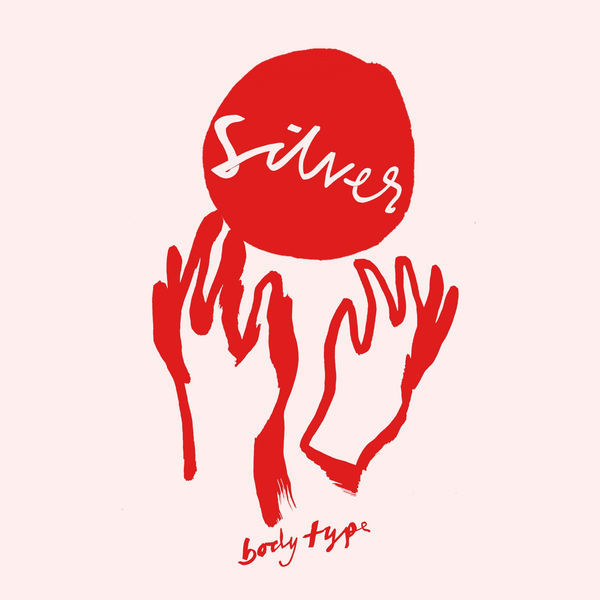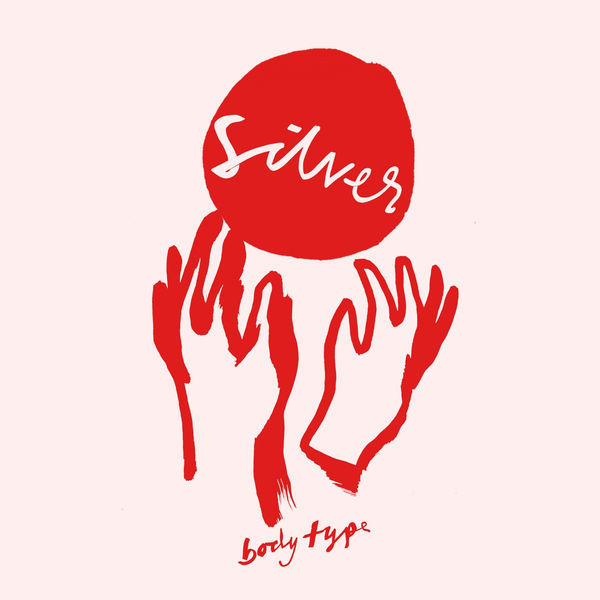 If they continue at this pace, Body Type will certainly set sail on North American tour in the coming months. Pay attention–you don't want to miss a beat from these talented ladies.
---
Featured image: Courtesy of the artist.