This past Halloween weekend, around a thousand clubbers, ravers, and fans of electronic music took to a warehouse in Modena, Italy for back-to-back days of nonstop partying.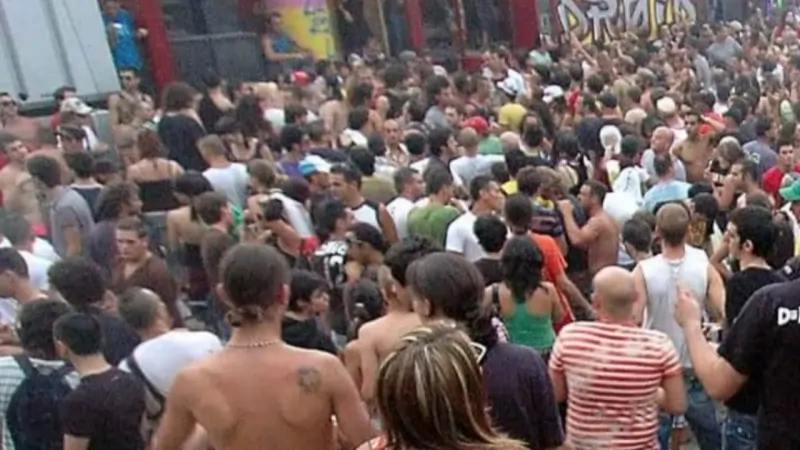 Unfortunately, festivities were cut short on Monday – Halloween day – when authorities came and busted things up. Hours later, Italy's far-right prime minister, Giorgia Meloni, announced that unlicensed raves would now be considered a crime.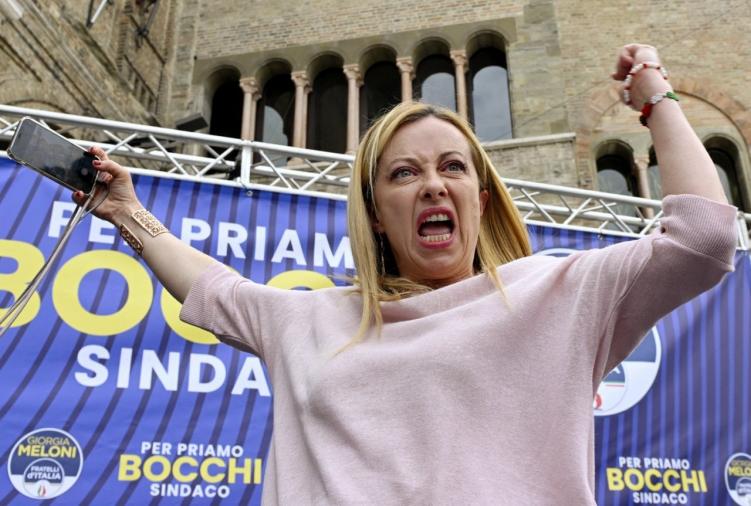 The new decree states that "invasion for dangerous gatherings" of more than 50 people would be punishable with up to six years in jail, the possibility of wiretapping rave organizers, massive fines, and the confiscation of sound systems and equipment.
"The party's over!" declared far-right minister Matteo Salvini.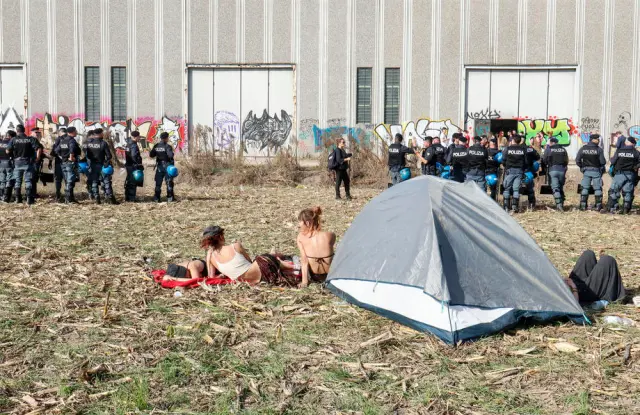 Authorities were originally called on the warehouse party in Modena because local residents complained of 48 hours of non-stop music and traffic in the town center. Although the marathon was intended to continue into Tuesday, attendees left without a fuss and even cleaned up after themselves when they were asked to leave.