In May, we declared Middlelands might be the best festival of 2017. While the festival wasn't even officially over, it was easy to see how special this festival truly was. Insomniac, the creators of EDC and masterminds behind Middlelands had clearly hit a home run.
But with all great things, someone has to ruin it. The residents of Todd Mission Texas and the Texas renaissance festival decided it would not ask Insomniac and Middlelands to return for 2018. The unfortunate news was not received well by the festival community.
Since this announcement, Insomniac owner and operator, Pasquale Rotella, has reassured fans that the festival will continue in 2018. And today, he made it officially known.
This morning Pasquale posted an Instagram story that showed his officially "scouting" for a new venue. Pasquale didn't leave any real hints for a location, but he did state that this was one of several locations he would scout in the near future. Maybe you can take a look at these photos and guess the location?? Either way, Middlelands will be back in 2018.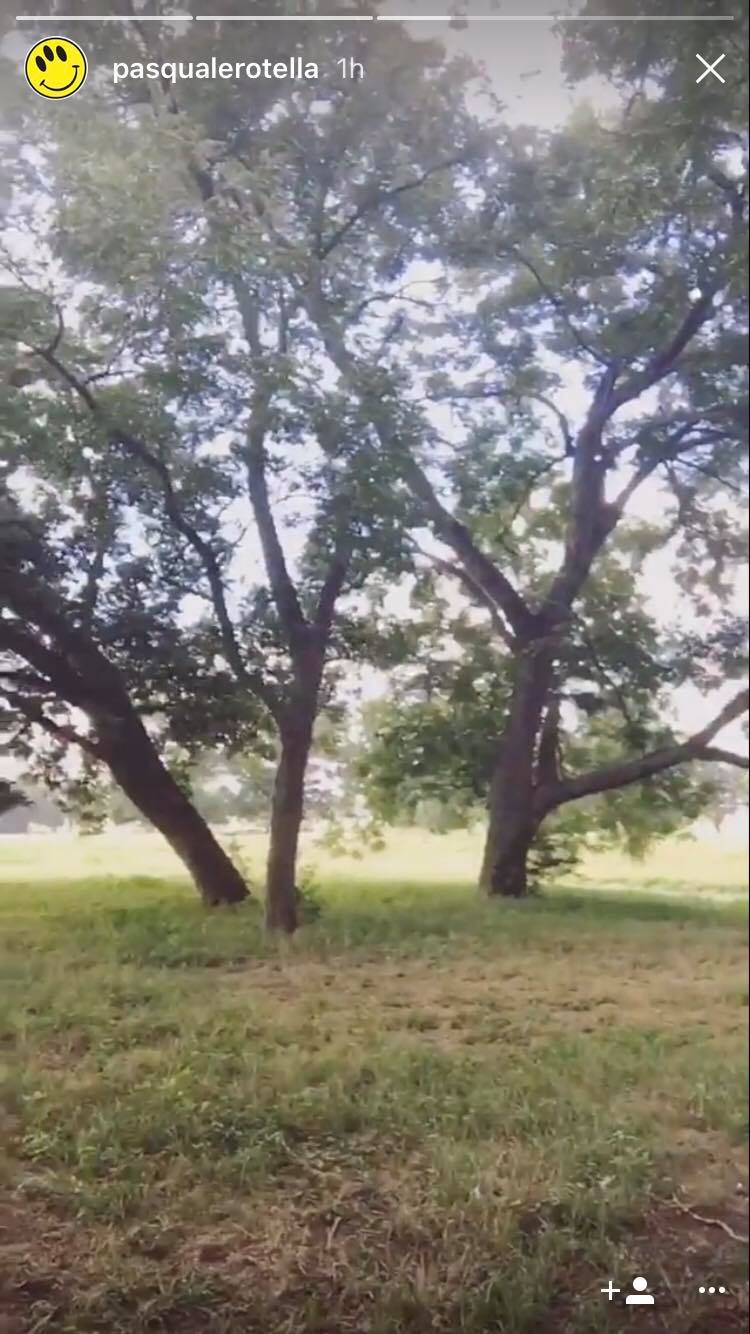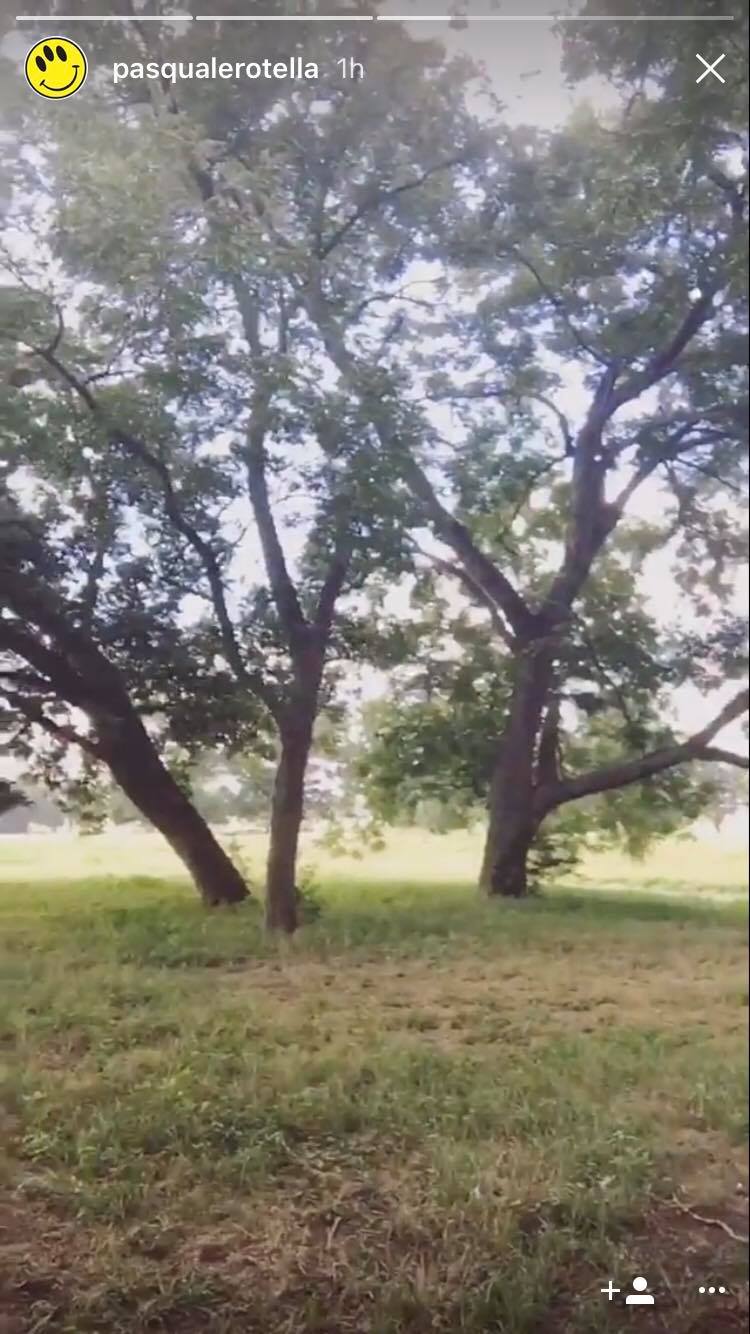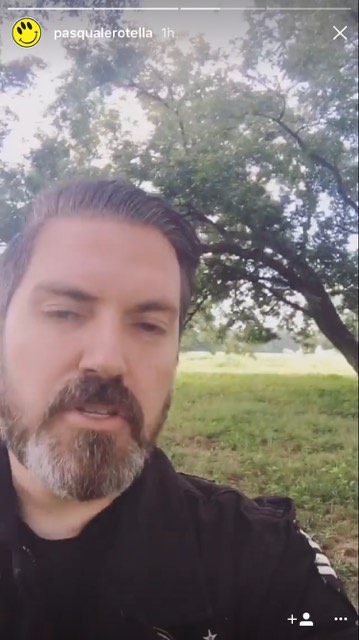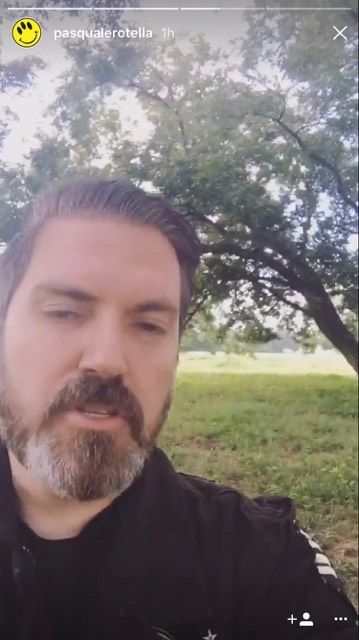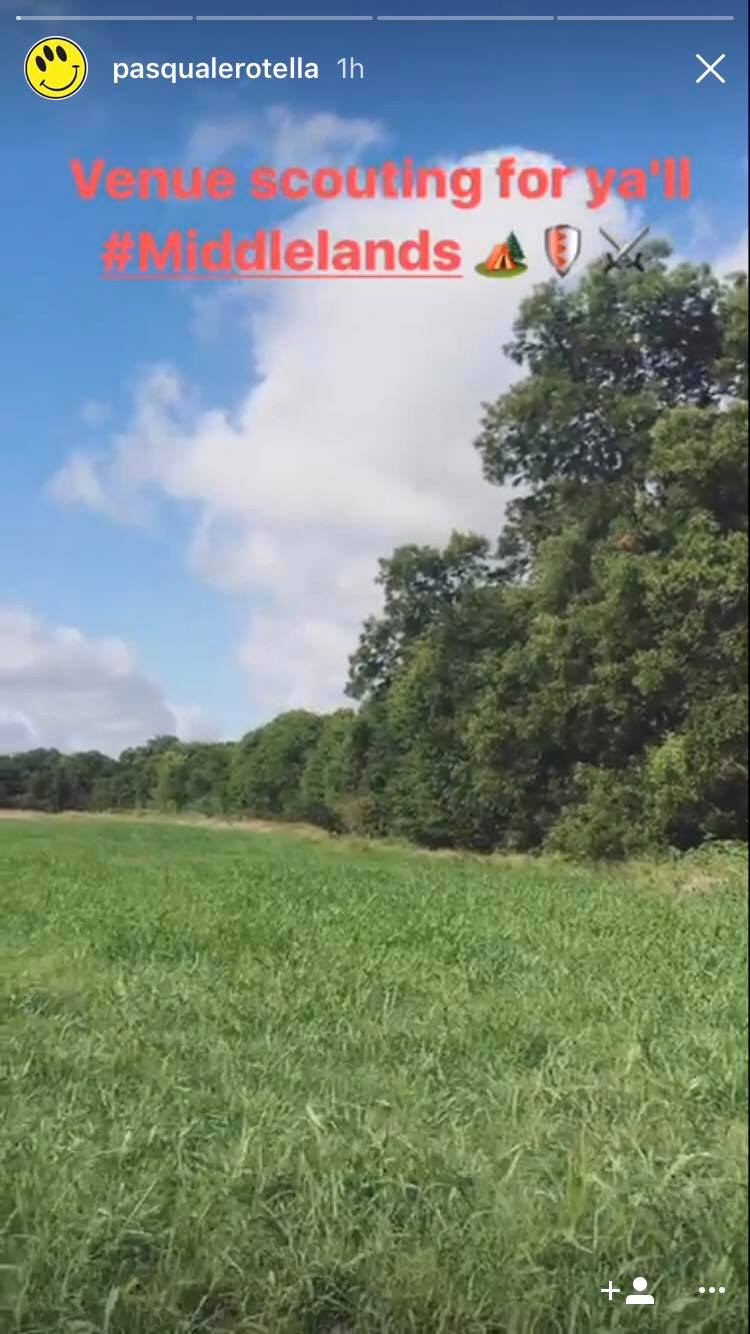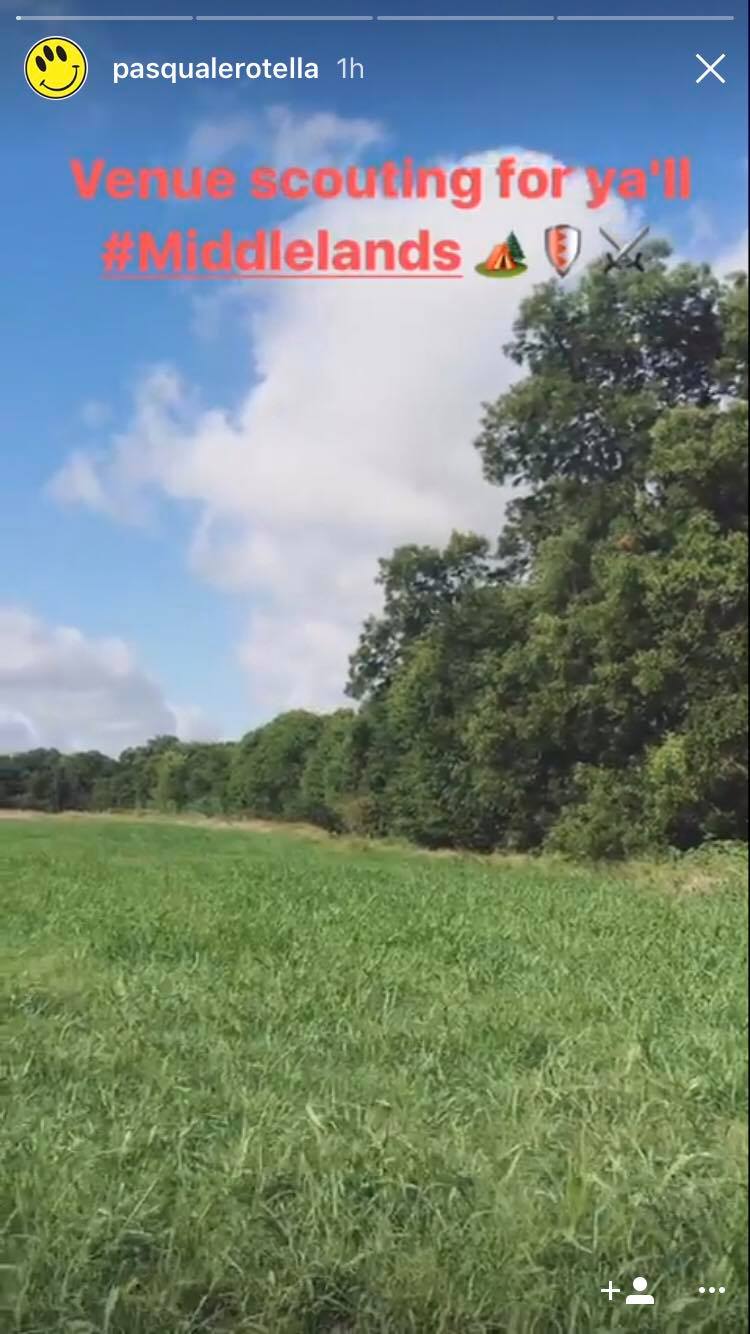 Head over to Pasquale Instagram story to see the possible location!
📸 : Julian bajsel